Although It was OMGCosplay's Spider-Gwen cosplay from Spider-Man: Into the Spider-Verse which first drew our attention to the impressive cosplayer's body of work, she's got plenty more to offer in her cosplaying catalog. From Jessica Rabbit to Spider-Gwen to D.Va from Overwatch, OMGCosplay manages not only to faithfully replicate the characters which she portrays but make them commensurately adorable and alluring as well. The following are our favorite examples of the awesome comic book and video game cosplay of OMGCosplay.
Park Ranger Jessica Rabbit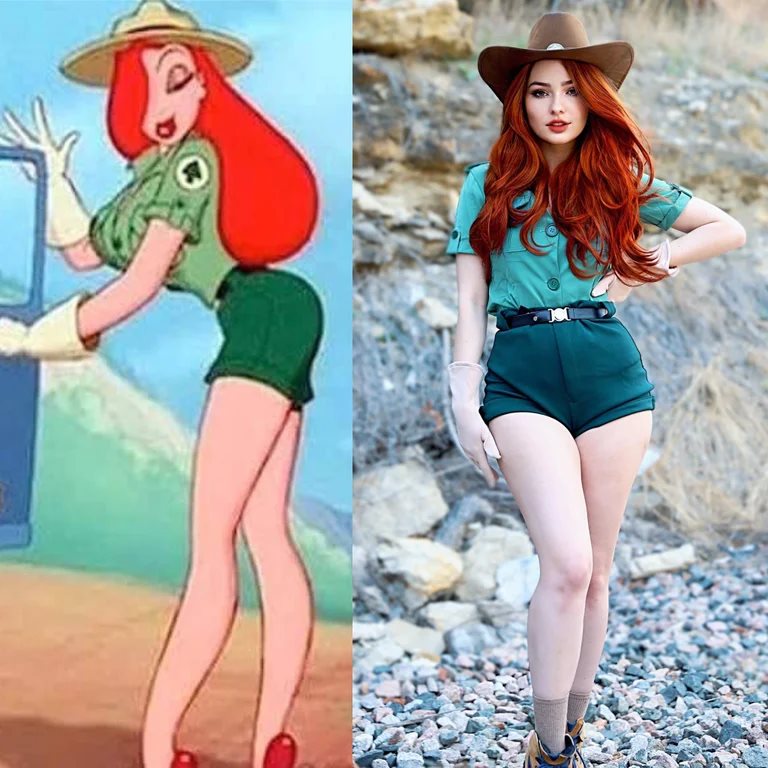 Rogue (X-Men)
Black Canary
Spider-Gwenom
Jessica Rabbit
D.Va (Overwatch)
Scarlet Witch (WandaVision)
Zero Suit Samus (Metroid)
Spider-Gwen
Supergirl
Asuka Langley Sohryu (Evangelion)
Tifa Lockhart (Final Fantasy VII)
Mad Moxxi (Borderlands)
Officer Jenny (Pokemon)
Meridia (Brave)
<
Raven (Titans)
Squirrel Girl
Black Widow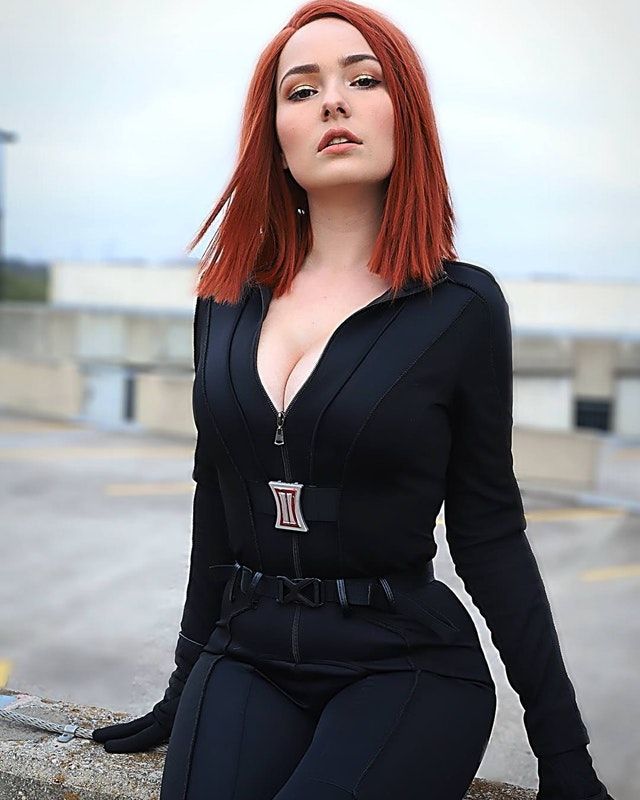 Captain Marvel
Lara Croft (Tomb Raider)
Poison Ivy
Which comic book and video game cosplay of OMGCosplay example is your favorite? To show OMGCosplay some support, follow her on Twitter and Like her on .