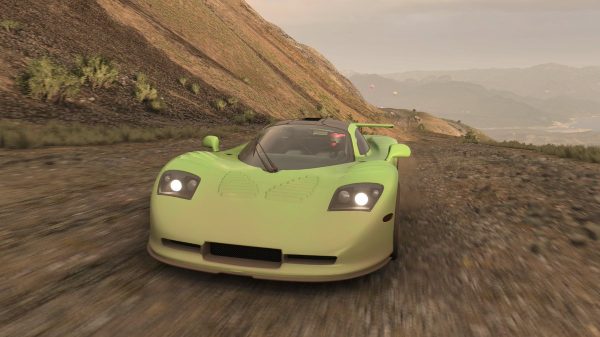 Guides
The Series 17, Week 1 Festival Playlist in Forza Horizon 5 includes a Speed Trap challenge that requires players to put the pedal to...
News
It's almost that time of the year again. That's right, it's time for the big game — the big virtual game anyways. Namely, the...
News
The Insomniac Wolverine game will have a 'hard R-rating' and no connection to the X-Men movies, which reinforces previous information that the project from...
Subscribe to our Newsletter
Want the latest gaming news, guides, musings and cosplay delivered straight to your mailbox? Sign up for the Retbit newsletter and let us keep you connected.