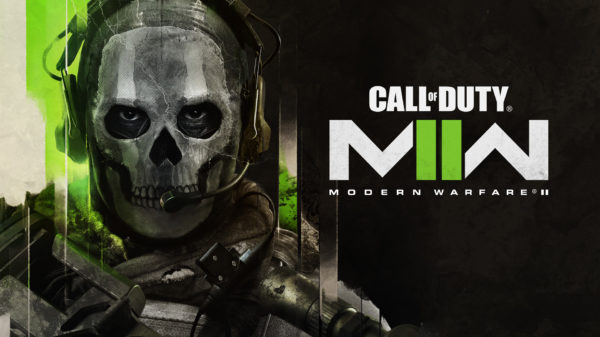 News
There's been plenty of strife lately surrounding the possibility of Microsoft making the world's best-selling video game franchise of all time, Activision's Call of...
News
Remember kids, cheaters never win and winners never cheat — especially if those cheaters are also accused of copyright infringement, fraud and harassment against...
News
Even though it seems like we've been waiting on Halo Infinite co-op since before the formation of the Covenant at this point (cooperative mode...
Subscribe to our Newsletter
Want the latest gaming news, guides, musings and cosplay delivered straight to your mailbox? Sign up for the Retbit newsletter and let us keep you connected.