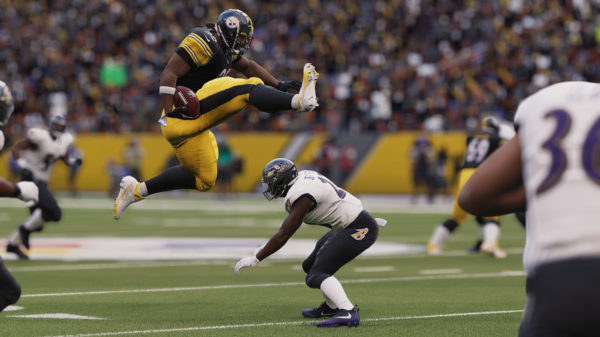 News
Ben Franklin once said, "But in this world nothing can be said to be certain, except death and taxes and the latest installment of...
News
The proposed $68.7 billion Microsoft/Activision Blizzard merger may be under fire at the moment, with Sony saying the exclusivity of such franchises as Call...
Guides
Ororo Munroe AKA Storm is one of the X-Men's most battle-seasoned (or should that be battle-weathered?) members and among the most powerful mutants on...
Subscribe to our Newsletter
Want the latest gaming news, guides, musings and cosplay delivered straight to your mailbox? Sign up for the Retbit newsletter and let us keep you connected.