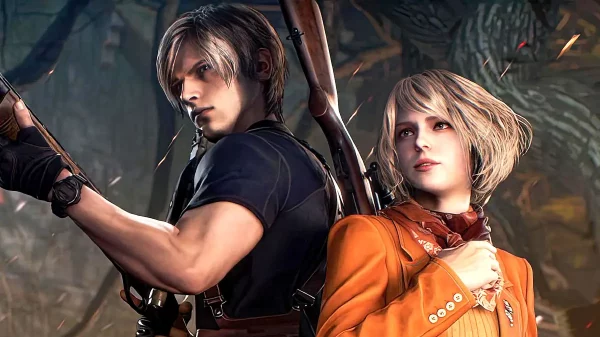 News
The Resident Evil remakes have been considerable successes in terms of both fan reception and overall aesthetics, so it's no big surprise that Capcom...
News
With the promise of a modern day facelift for the iconic, high-speed, side-scrolling 2D games of the 16-bit Sega Genesis days and the ability...
News
Santa's sleigh might be a little easier to pack without as many toys to stuff in his bags full of gifts in 2023; that's...
Subscribe to our Newsletter
Want the latest gaming news, guides, musings and cosplay delivered straight to your mailbox? Sign up for the Retbit newsletter and let us keep you connected.