Maria Fernanda Galvao is a cosplayer from Brazil who has been in our upper echelon of cosplayers for some time now. Not only does she portray a wide variety of characters from various comic book, anime, video game and television properties — she also has a striking look that brings these characters to life in a way that few cosplayers can. From My Hero Academia to Scooby-Doo to Total Drama Island to the Scarlet Witch and Spider-Gwen from the Marvel superhero movies, Maria can do it all. The following gallery contains some of our favorite examples of the fantastic cosplay of Maria Fernanda Galvao.
Scarlet Witch
Morticia Addams (Wednesday)
Rebecca (Cyberpunk 2077)
Lucy (Cyberpunk: Edgerunners)
Paulina (Danny Phantom)
Jessica Rabbit
Zero Suit Samus (Metroid)
Lust (Full Metal Alchemist)
Yor (Spy x Family)
Heather (Total Drama Island)
Paulina (Total Drama Island)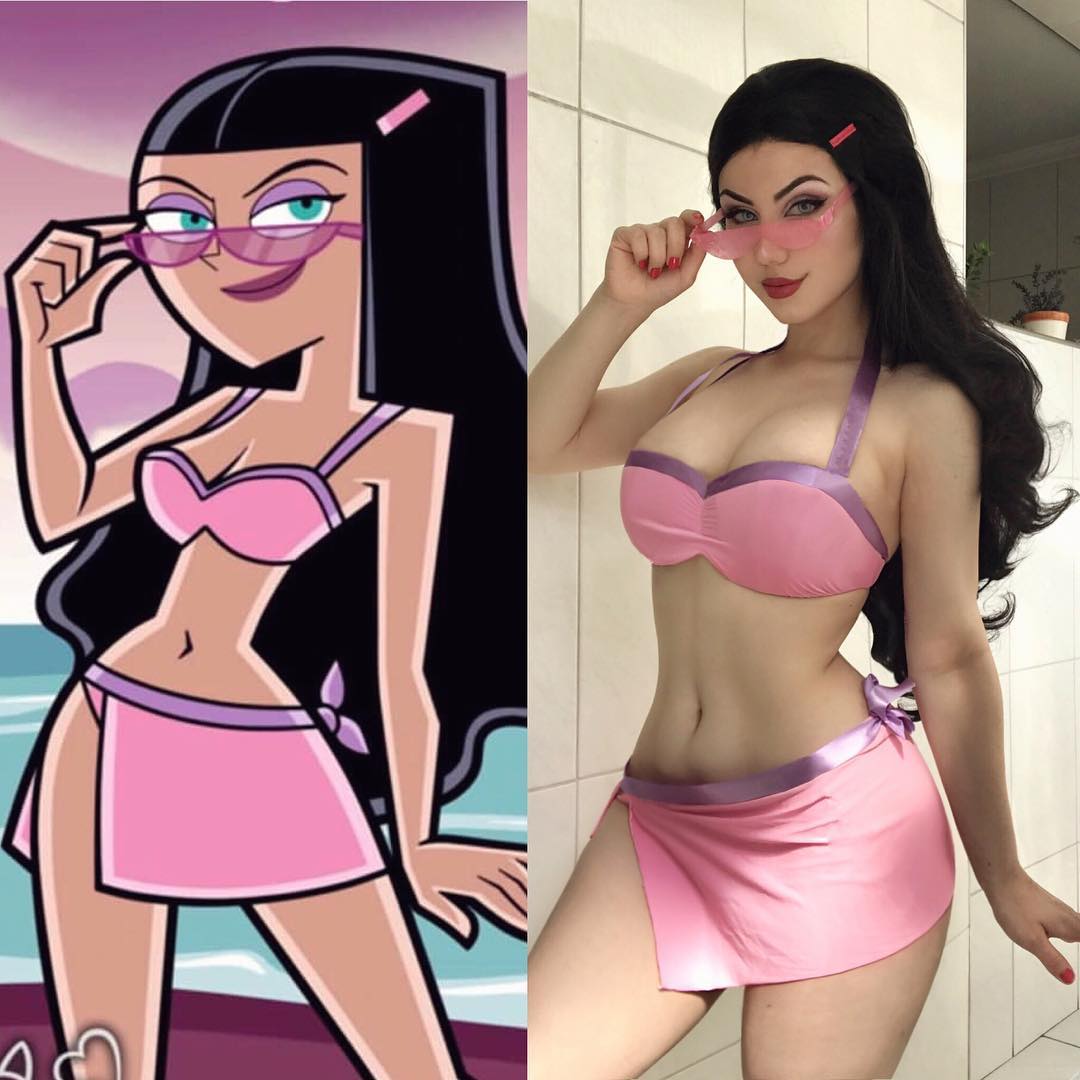 Chel (The Road to El Dorado)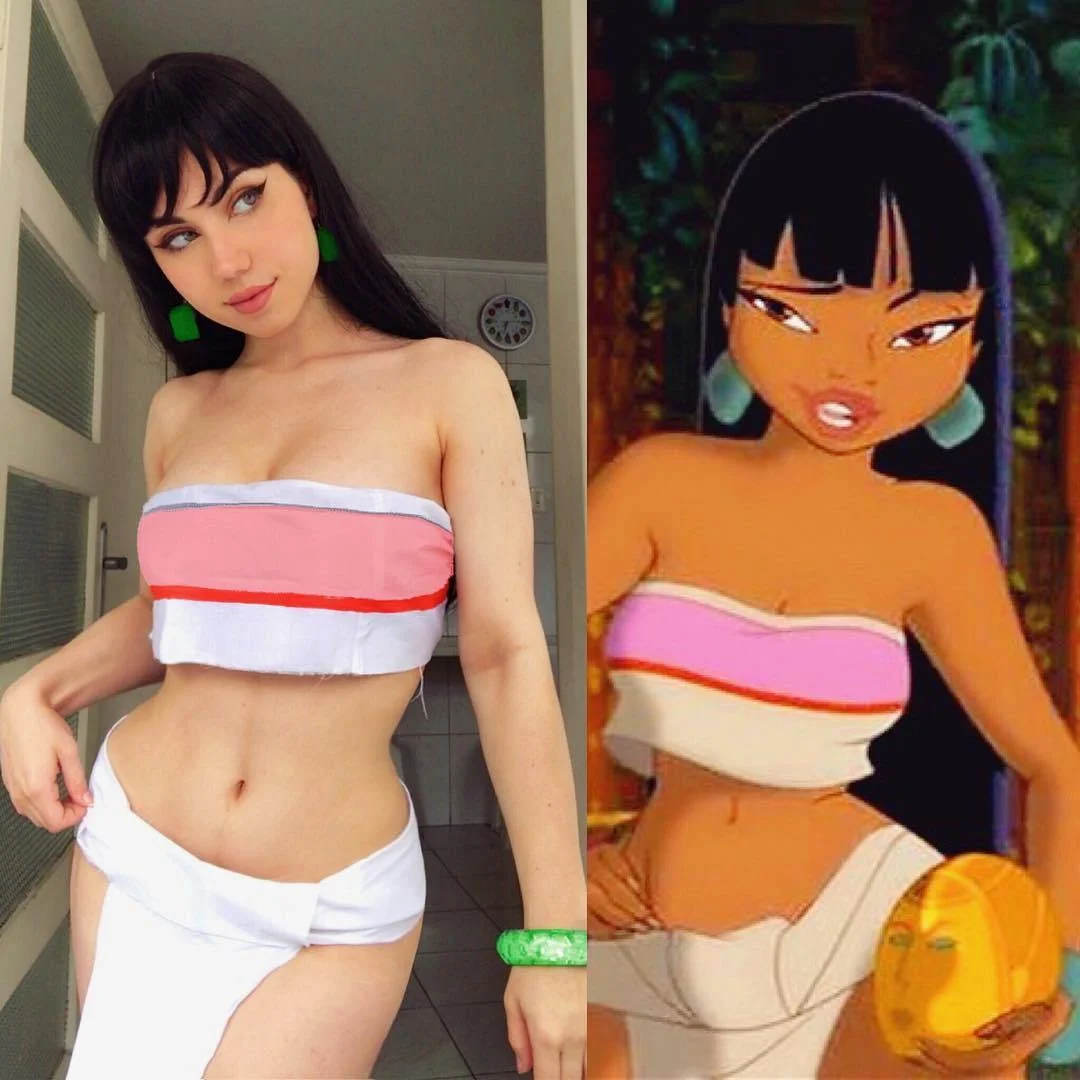 Velma (Scooby-Doo)
Hinata (Naruto)
Princess Kida (Atlantis: The Lost Empire)
Jinx (League of Legends)
Tharja (Fire Emblem)
Bunny Bulma (Dragon Ball)
D.Va (Overwatch)
Which of these examples of the fantastic cosplay of Maria Fernanda Galvao is your favorite? Let us know in the comments.