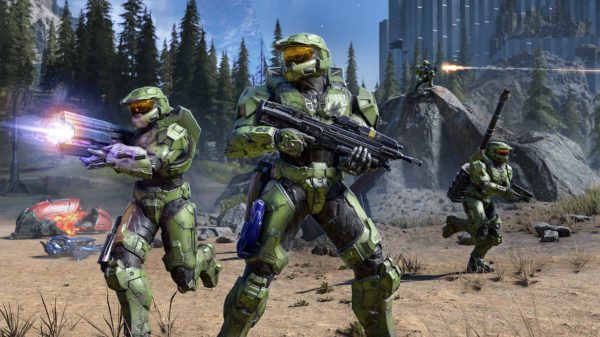 News
Even though it seems like we've been waiting on Halo Infinite co-op since before the formation of the Covenant at this point (cooperative mode...
News
Monster Hunter Rise's new expansion, Sunbreak, went live on Thursday morning and already the latest addition to Capcom's award-winning, top-selling series is setting records;...
News
Halo: The Master Chief Collection microtransactions could be implemented soon, according to the game's developer 343 Studios in a recent Halo Waypoint blogpost. The...
Subscribe to our Newsletter
Want the latest gaming news, guides, musings and cosplay delivered straight to your mailbox? Sign up for the Retbit newsletter and let us keep you connected.