Mario's 35th anniversary is five months away in September (the original Super Mario Bros. was released on September 13th, 1985) and to commemorate Nintendo has plans to release "most of Super Mario's 35-year back catalogue this year, remastered for Nintendo Switch" according to mutual sources shared by VGC and Eurogamer.
Although the details on which titles in Mario's back catalogue the 35th anniversary Switch re-releases will include exactly, Eurogamer's sources have confirmed the Wii's Super Mario Galaxy as one of them, "alongside a couple of other 3D Mario favourites."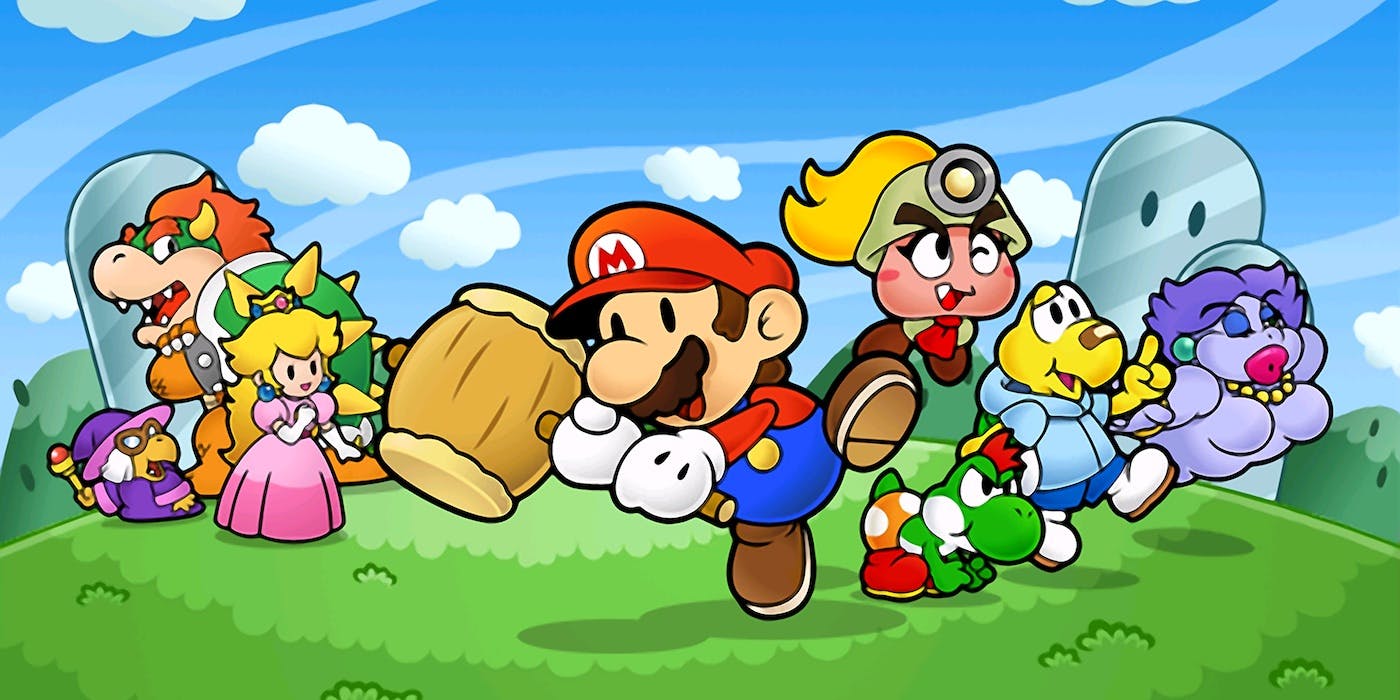 Eurogamer also reports that several other Mario titles will release in 2020, including a brand new installment of drawing-based art style role-playing-game Paper Mario.
Will Super Mario Sunshine and Super Mario 64 be included among the remastered Mario releases? Which Mario games would you like to see remastered for the Switch? Can we put full faith in VGC and Eurogamer's sources or does the news sound contrary to how Nintendo usually handles remakes? We'll keep you posted.