Which Mario games will be remastered on the Switch?
Yesterday it was revealed that Nintendo had plans to remaster several titles from Mario's back catalog for the Nintendo Switch in honor of the Super Mario Bros. main series' 35th anniversary.
According to VGC and Gematsu, three of those titles have been confirmed as Super Mario 64 (1997), Super Mario Sunshine (2002) and Super Mario Galaxy (2007).
VGC's report claimed, "One person with knowledge of Nintendo's plans said that the re-releases were being treated as a special anniversary collection of games, rather than standard digital ports."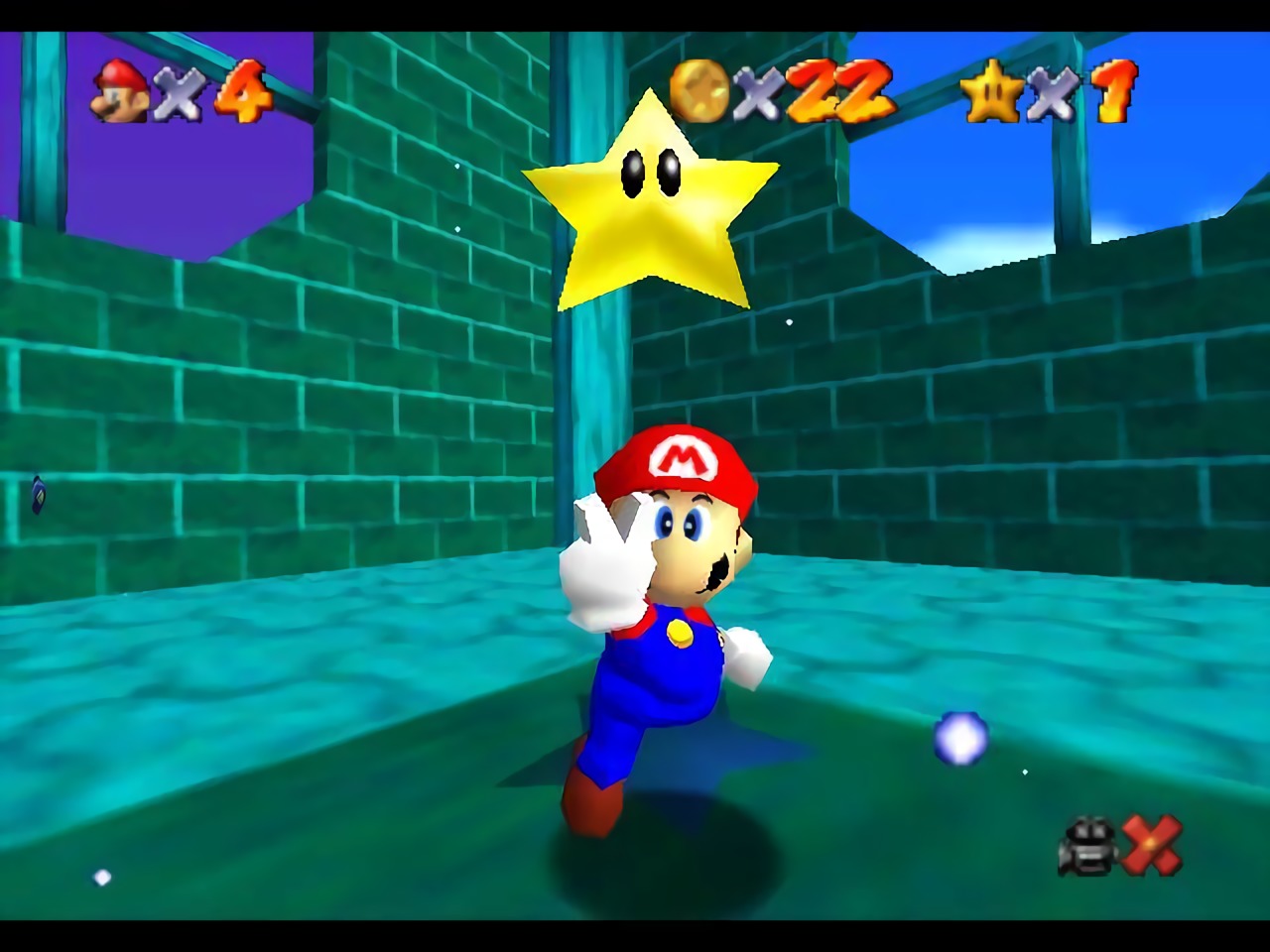 Does this mean the three aforementioned Mario games will be collected in one generous compilation on the Switch? Although Nintendo hasn't always been quite this charitable in the past, Mario is their flagship character and with Super Nintendo World still on track to open this summer in Universal Studios Japan despite the coronavirus pandemic, the timing for such a collection of stellar past Mario titles couldn't be more fortuitous.
In addition, Nintendo released Metroid Prime, Metroid Prime 2: Echoes, and Metroid Prime 3: Corruption in the form of the Metroid Prime: Trilogy collection in 2009; they also released nearly all the Kirby games back in 2012 for the Wii in the form of Kirby's Dream Collection to celebrate Kirby's 20th anniversary; and let's not forget Super Mario All-Stars back in 1993 — so a collection of Mario games for the Switch in the same vein, while certainly outside of Nintendo's normal line of behavior, isn't that outlandish when you think about it.
Either way, we're looking forward to playing these remastered Mario titles on the Switch, whether they're all in one compilation or apportioned. Which Mario title are you looking forward to playing most?