Fire up your laptop guns, folks — Perfect Dark is heading to your nearest Xbox console courtesy of Santa Monica-based Microsoft studio, The Initiative. The Perfect Dark reboot from The Initiative will be the new Xbox game studio's first endeavor and the first person shooter series starring secret agent Joanna Dark is a well, perfect intellectual property for the two-year-old subsidiary to cut their teeth on.
"We have built the Perfect Dark team at The Initiative by bringing in some of the most talented game makers from around the industry who all share a passion for storytelling, world-building and creating memorable game experiences," said Darrell Gallagher, Studio Head at The Initiative. "With the full backing from Xbox Studios to re-imagine one of the best loved IPs from gaming history, we couldn't be more excited to share some of our early ideas."
The Perfect Dark reboot from The Initiative announcement was first disclosed via The Game Awards 2020 and was coupled with a nearly 4-minute video of developer interviews explaining their process in building the game from the ground up.
The original Perfect Dark game was a first-person-shooter released for the N64 in 2000. The game was developed by Rare and was the spiritual successor to their critically-acclaimed, groundbreaking GoldenEye 007 first-person shooter for the N64. Perfect Dark was a groundbreaking game itself, being one of the first console FPS games to feature a slew of technically advanced multiplayer options such as AI-controlled bots, myriad variations of deathmatches and a cooperative mode. Perfect Dark was succeeded by Perfect Dark Zero on the Xbox 360 console in 2005.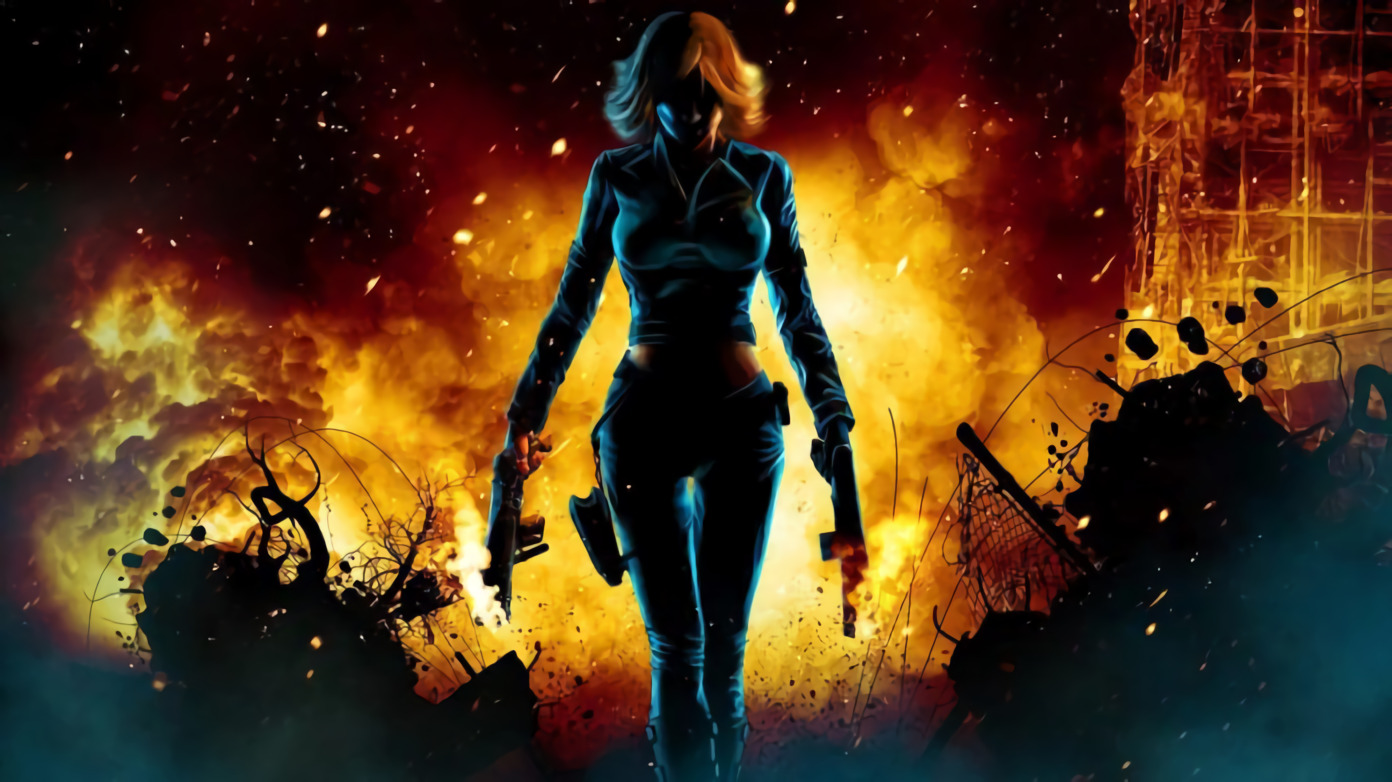 Are you looking forward to the Perfect Dark reboot from The Initiative? Will the reboot feature an extensive amount of multiplayer options in homage to its predecessors? And one more question: will we see the return of Elvis, the grey-skinned, big headed, extraterrestrial deuteragonist from the original Perfect Dark? Let us know what you think in the comments.