If you've never heard of cosplayer Beke Jacoba before we both pity you and envy you. We pity you because you've been devoid of the video game cosplay of Beke Jacoba, who is one of the most indelible cosplayers doing it today.
We envy you because with the following gallery, you'll discover her work for the first time and proceed to be blown away. So let us present to you, the best video game cosplay of Beke Jacoba, from the jean-shorted, yellow jacket wearing Cindy Aurum of Final Fantasy XV fame to the bouncy, red-dressed Mai Shiranui from King of Fighters to a gijinka version of Cubone from Pokemon.
Cindy Aurum (Final Fantasy XV)
Cubone (Pokemon)
Mai Shiranui (King of Fighters)
Kasumi (Dead or Alive)
Tharja (Fire Emblem)
Triss Merigold (The Witcher 3: Wild Hunt)
Tifa Lockhart (Final Fantasy VII)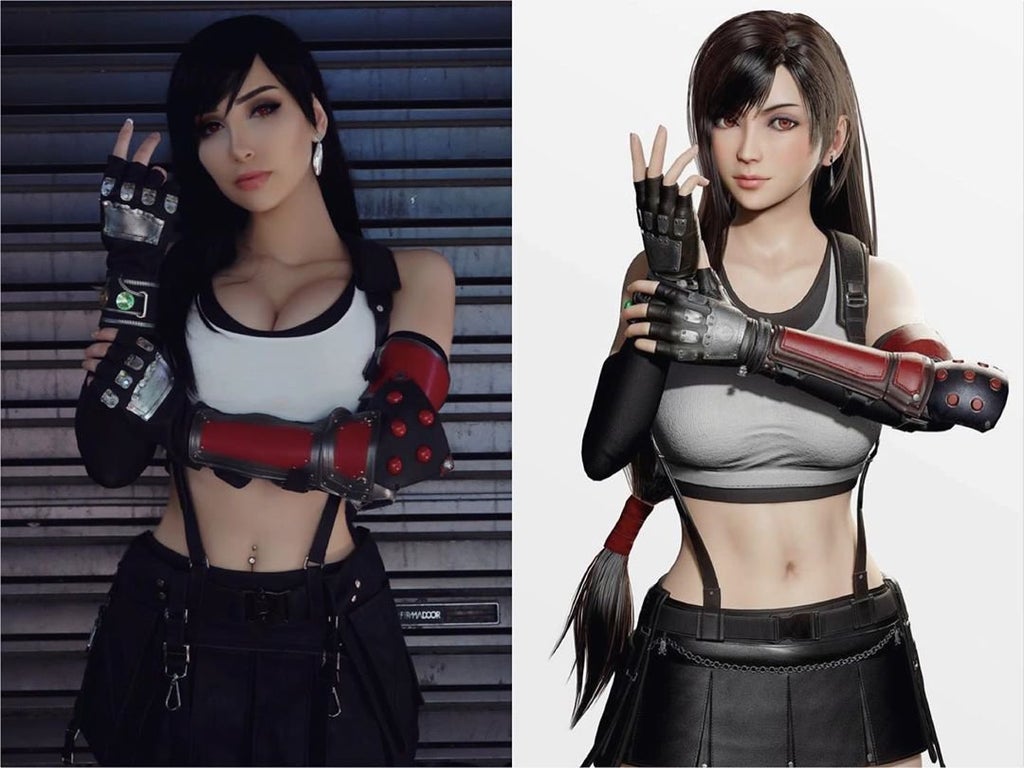 Black Widow (Avengers)
Spider Mary Jane (Spider-Man)
Which Beke Jacoba cosplay from our best video game cosplay of Beka Jacoba gallery did you think was the best? Let us know in the comments.
To see more of Beke Jacoba's cosplay work, follow her on Twitter, or show her some support on her Patreon.