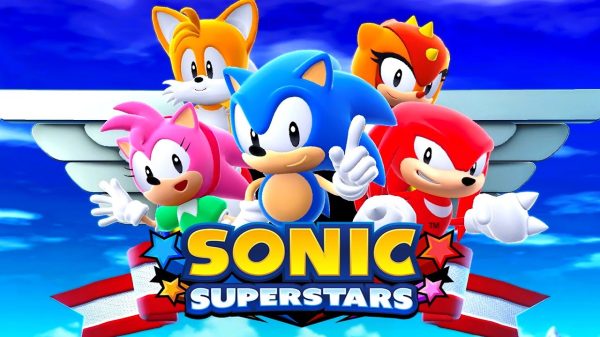 News
With the promise of a modern day facelift for the iconic, high-speed, side-scrolling 2D games of the 16-bit Sega Genesis days and the ability...
News
Santa's sleigh might be a little easier to pack without as many toys to stuff in his bags full of gifts in 2023; that's...
News
Recent reports that the Star Wars: KoTOR remake was deader than Bantha poodoo, or as industry insider Jeff Grubb, of the Game Mess Mornings...
Subscribe to our Newsletter
Want the latest gaming news, guides, musings and cosplay delivered straight to your mailbox? Sign up for the Retbit newsletter and let us keep you connected.