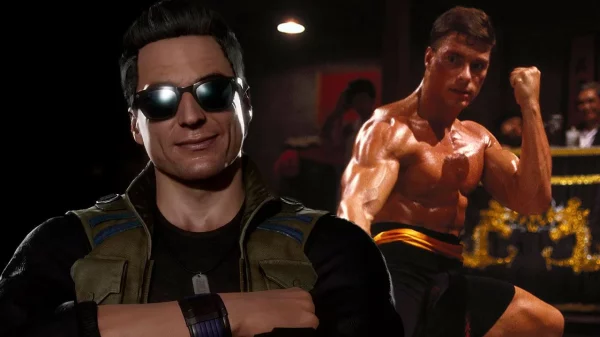 News
"What year is it!?" The next installment of Mortal Kombat is going back in time. Instead of following up the franchise best-selling Mortal Kombat...
Playstation
MediEvil, a third-person fantasy action game first released for the original Playstation is still remembered affectionately to this day, thanks to it being one...
Game Boy
If you've ever played the first generation Pokemon games before then you're familiar with Professor Oak, the kindly and renowned Pokemon scientist who gifts...
Subscribe to our Newsletter
Want the latest gaming news, guides, musings and cosplay delivered straight to your mailbox? Sign up for the Retbit newsletter and let us keep you connected.