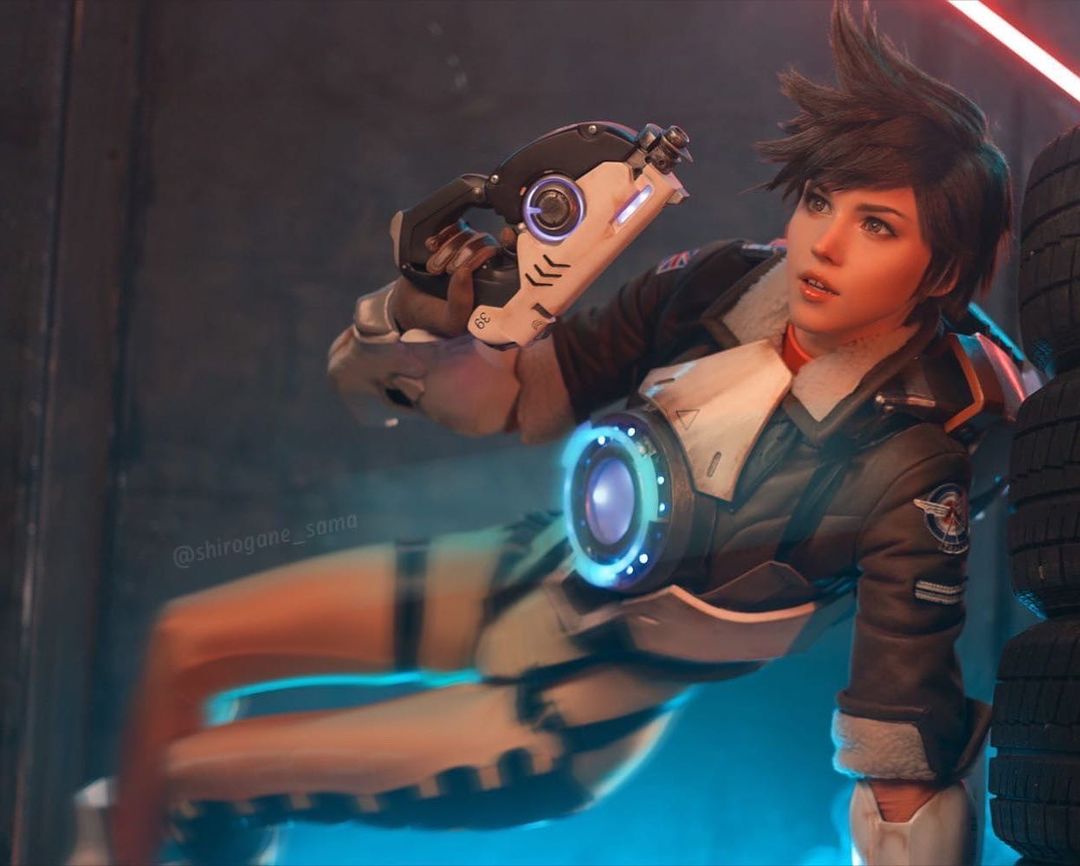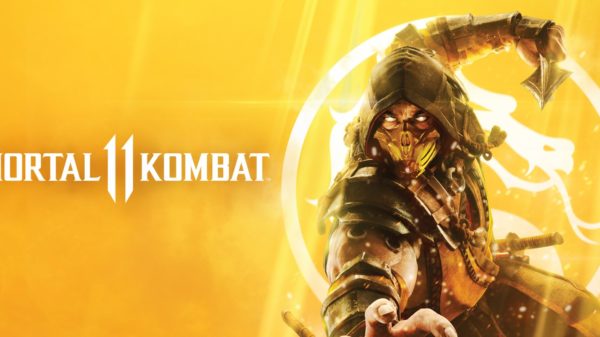 News
Although its fatalities have grown only more brutal, graphic and involved over the years, you won't be hearing the phrase "Finish It!" any time...
News
Amazon Games' track record with video games hasn't been the most praiseworthy since its inception in 2012, with five promising and big-name titles, including...
News
Alex Scott is making history once again — only this time it's not joining the ranks of the Most Excellent Order of the British...
Subscribe to our Newsletter
Want the latest gaming news, guides, musings and cosplay delivered straight to your mailbox? Sign up for the Retbit newsletter and let us keep you connected.