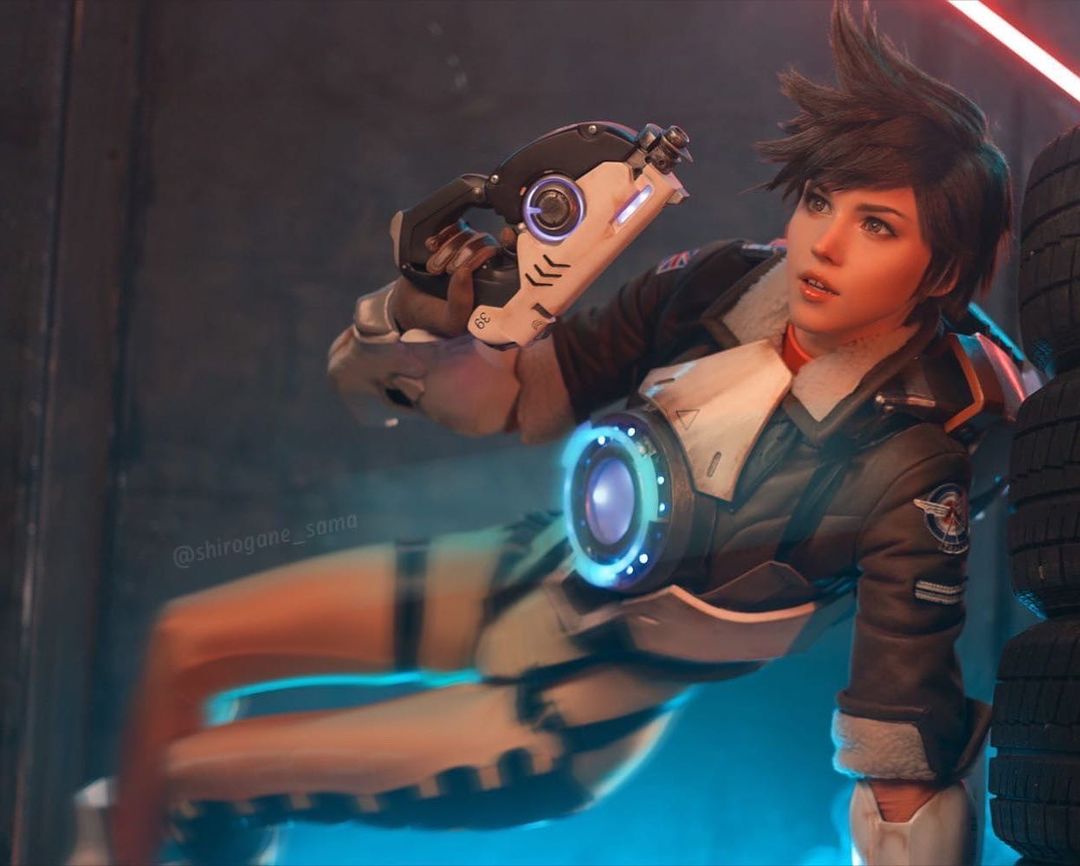 Videos
After a couple of delays, the game's former director resigning and even a number of "unfounded" leaks, 343 Industries dropped a new Halo Infinite...
News
Xbox announced that a Perfect Dark reboot was in development back in December 2020 courtesy of Santa Monica-based studio The Initiative, a brand-new internal...
PC
There is no bigger property in movies at the moment than Marvel. The Marvel Cinematic Universe has spawned multiple films that have broken $1...
Subscribe to our Newsletter
Want the latest gaming news, guides, musings and cosplay delivered straight to your mailbox? Sign up for the Retbit newsletter and let us keep you connected.