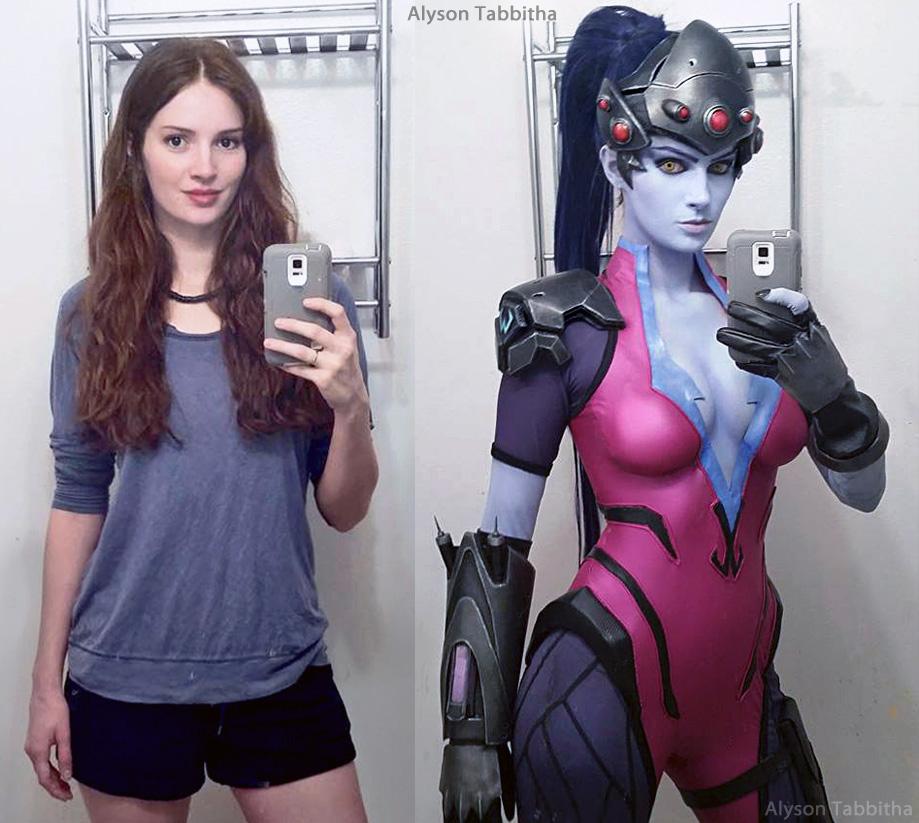 News
Alex Scott is making history once again — only this time it's not joining the ranks of the Most Excellent Order of the British...
PC
Are you a Halo Infinite fan that can't wait until the Holiday 2021 release date to play the game? Here's some potentially good news:...
Mobile
Glen Schofield, former co-director and developer on a number of Call of Duty titles, has a message for gamers who think the Call of...
Subscribe to our Newsletter
Want the latest gaming news, guides, musings and cosplay delivered straight to your mailbox? Sign up for the Retbit newsletter and let us keep you connected.