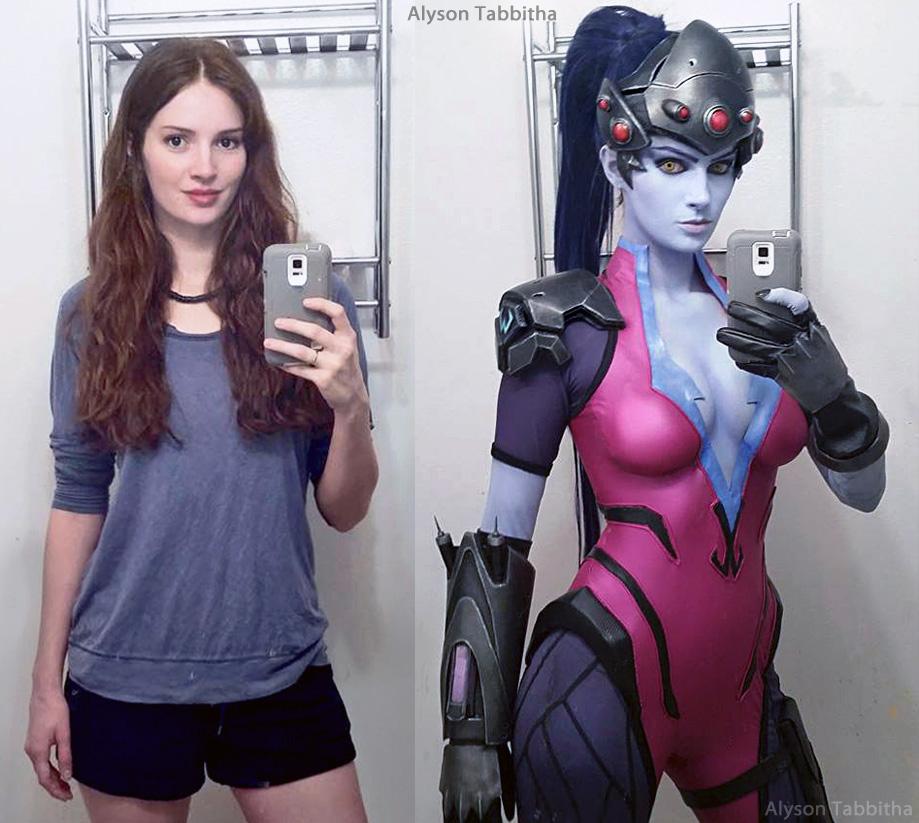 News
Halo Infinite fans hoping for a continuation of the campaign mode are in for some bad news; apparently, a Halo Infinite campaign DLC isn't...
Guides
#FORDzathon nears its conclusion in Week 4 of the Series 16 Weekly Festival Playlist in Forza Horizon 5. This week sees one of the...
News
Fans of one of the most highly regarded console shooters ever and a game which arguably paved the way for first-person-shooter games from being...
Subscribe to our Newsletter
Want the latest gaming news, guides, musings and cosplay delivered straight to your mailbox? Sign up for the Retbit newsletter and let us keep you connected.