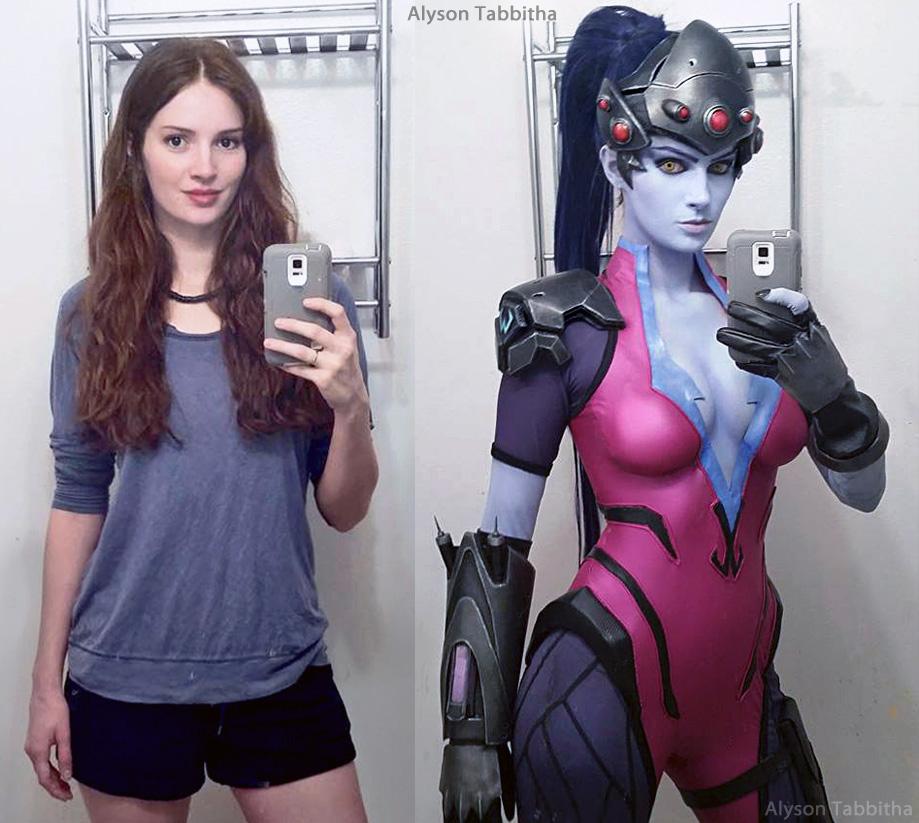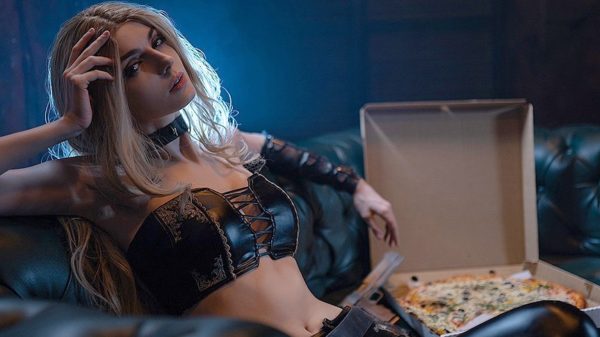 Cosplay
We've been big fans of the work of Alice Spiegel AKA MightyRaccoon for a mighty long time now, stemming from the first time we...
News
There is little dispute when it comes to the talent and inventiveness of Japanese video game designer Hideo Kojima, the man behind such iconic...
News
Aspyr Media, Lucasfilm Games and Sony Interactive Entertainment dropped a fully-operational Death Star-sized reveal today at the Playstation Showcase 2021 on Thursday when they...
Subscribe to our Newsletter
Want the latest gaming news, guides, musings and cosplay delivered straight to your mailbox? Sign up for the Retbit newsletter and let us keep you connected.