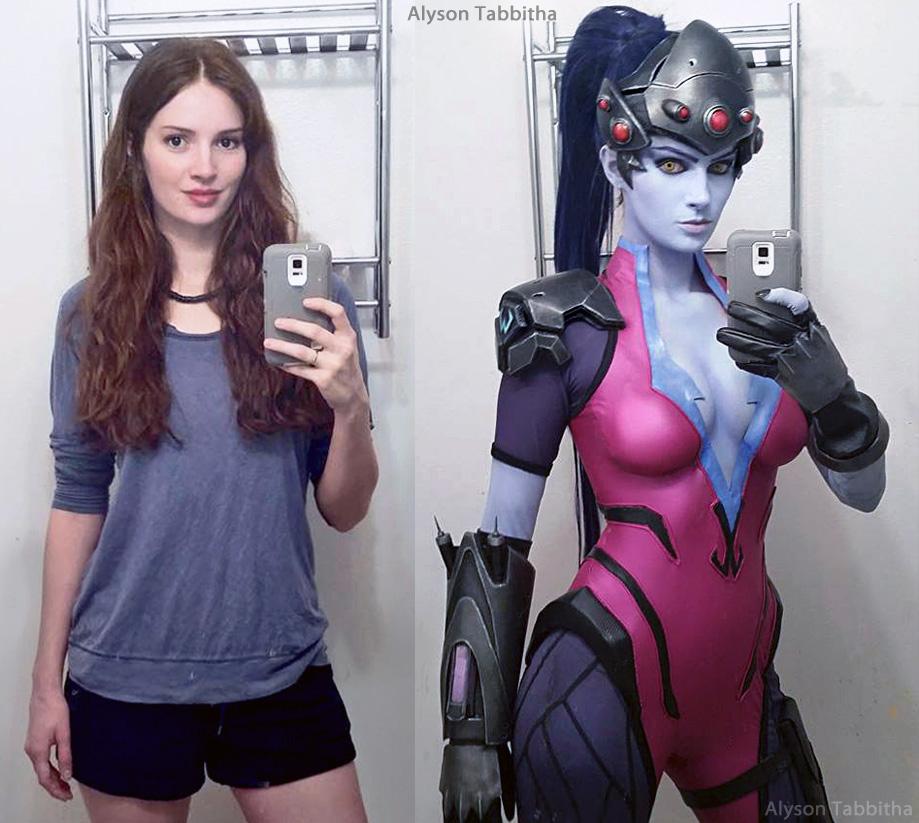 News
Fans of Generation IV Pokemon installments, Diamond and Pearl, and the Sinnoh region in which they took place have plenty of reason to be...
News
An open-world Pokemon game set in a feudal Japanese setting? What a time to be alive!
Subscribe to our Newsletter
Want the latest gaming news, guides, musings and cosplay delivered straight to your mailbox? Sign up for the Retbit newsletter and let us keep you connected.