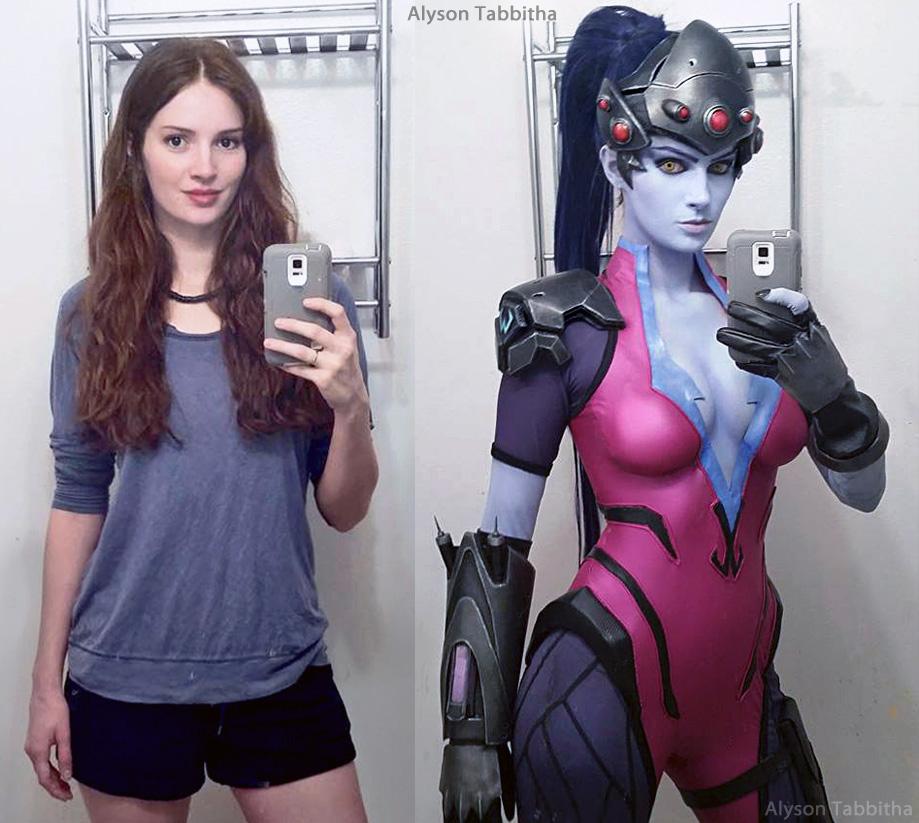 News
Now that the multi-billion Microsoft/Zenimax merger has officially taken place and renowned developer Bethesda Game Studios is under the Xbox banner in
Features
My name is RJ and in 1996 I chose Bulbasaur as my starting Pokemon in Pokemon Red. If that sounds less like a matter-of-fact...
Subscribe to our Newsletter
Want the latest gaming news, guides, musings and cosplay delivered straight to your mailbox? Sign up for the Retbit newsletter and let us keep you connected.