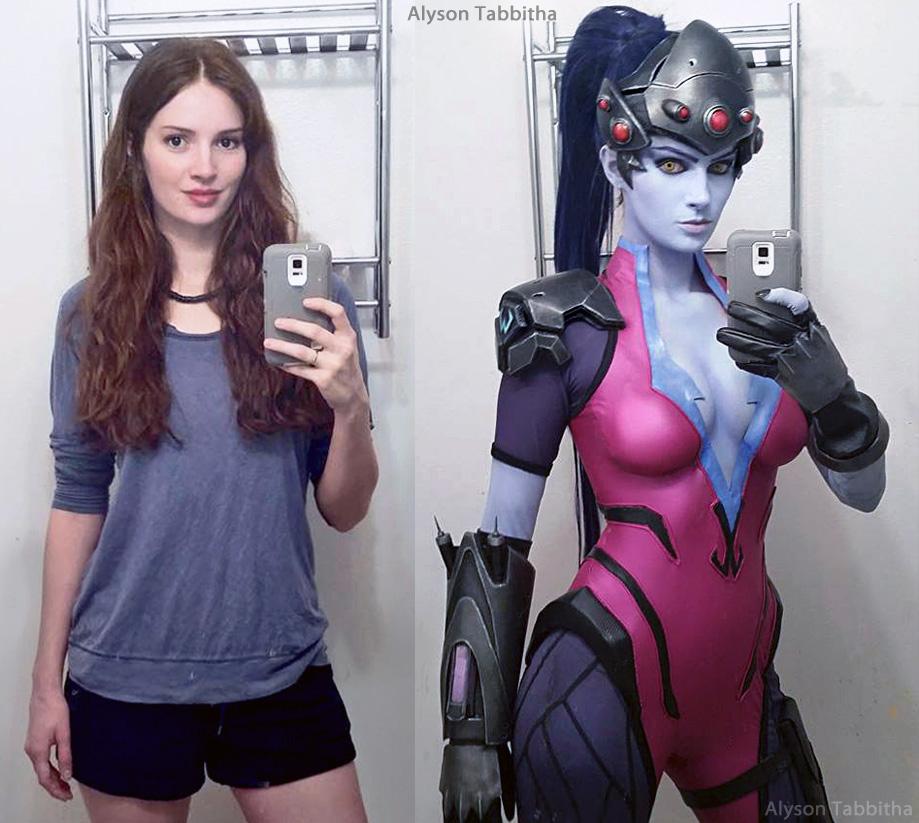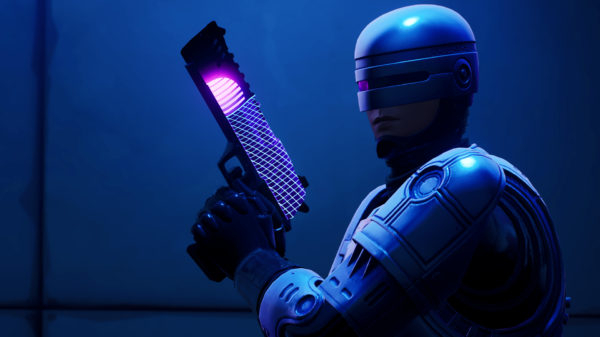 Mobile
"I'd buy that for a V-Buck!" '80s action fans can add yet another iconic character to their roster alongside the T-800 Terminator, Xenomorph Alien...
News
Epic Games is celebrating Star Wars Day in 2022 in a big way: Fortnite Star Wars skins and lightsaber weapons are being unvaulted for...
News
While there certainly hasn't been any shortage of collaborative Marvel skins in Fortnite as of late, it appears Dr. Strange and the Prowler won't...
Subscribe to our Newsletter
Want the latest gaming news, guides, musings and cosplay delivered straight to your mailbox? Sign up for the Retbit newsletter and let us keep you connected.