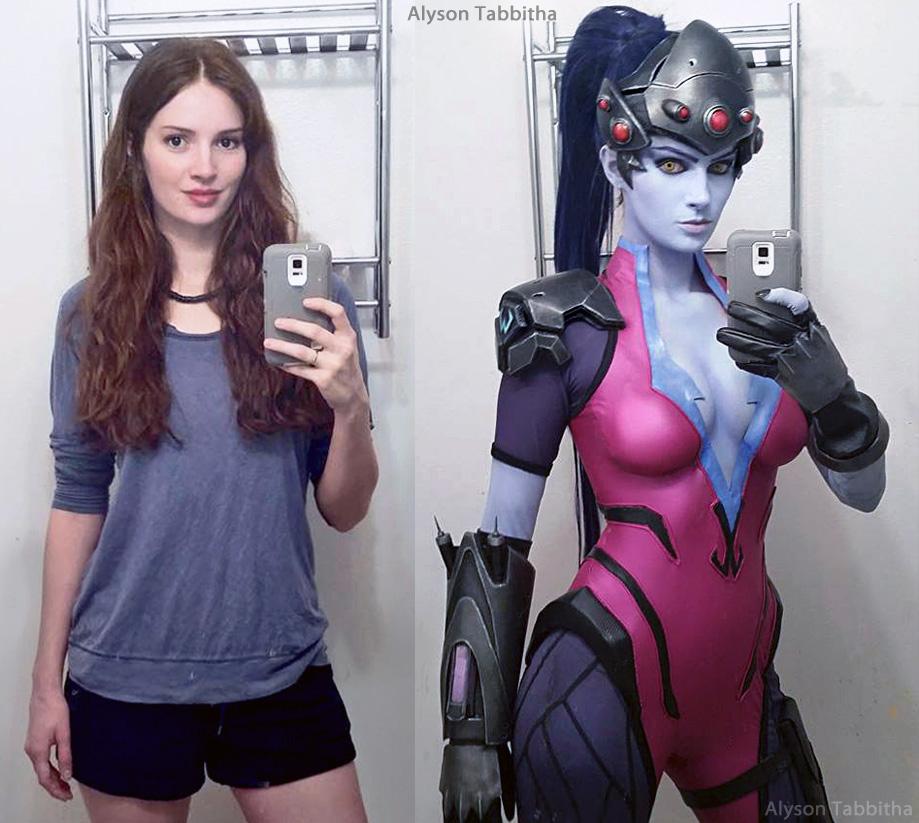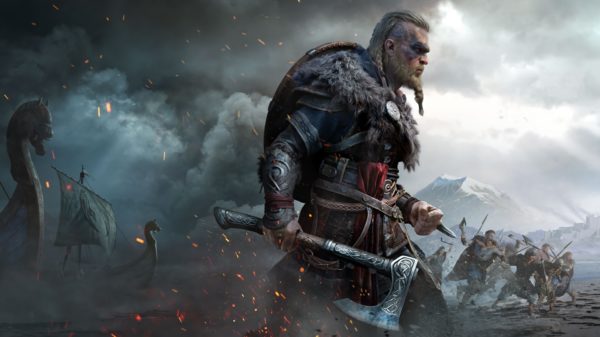 News
Although Assassin's Creed Valhalla was recently revealed by developer Ubisoft as having the best launch in the series' history, there were still some noticeable...
Guides
If you're a parent who happened upon this article, chances are pretty good you too grew up with Pokemon — which means you know...
News
CD Projekt Red QA Lead Lukasz Babiel took to Twitter over the weekend to answer questions about the impending release of the highly-anticipated Cyberpunk...
Subscribe to our Newsletter
Want the latest gaming news, guides, musings and cosplay delivered straight to your mailbox? Sign up for the Retbit newsletter and let us keep you connected.