Halo Infinite director Chris Lee affirmed that he has resigned from the project in a statement with Bloomberg on Wednesday.
"I have stepped back from Infinite and I am looking at future opportunities," Lee said. "I believe in the team and am confident they will deliver a great game and now is a good time for me to step away."
The news comes well after the initial reveal that Halo Infinite would be delayed until sometime in 2021 and no longer accompany the next generation Xbox Series X|S consoles as a launch title and well before the game's still tentative release date, though to what extent Lee's resignation factors into this (as well as any more specific reasoning for his departure) is purely speculation and unverified at this point in time.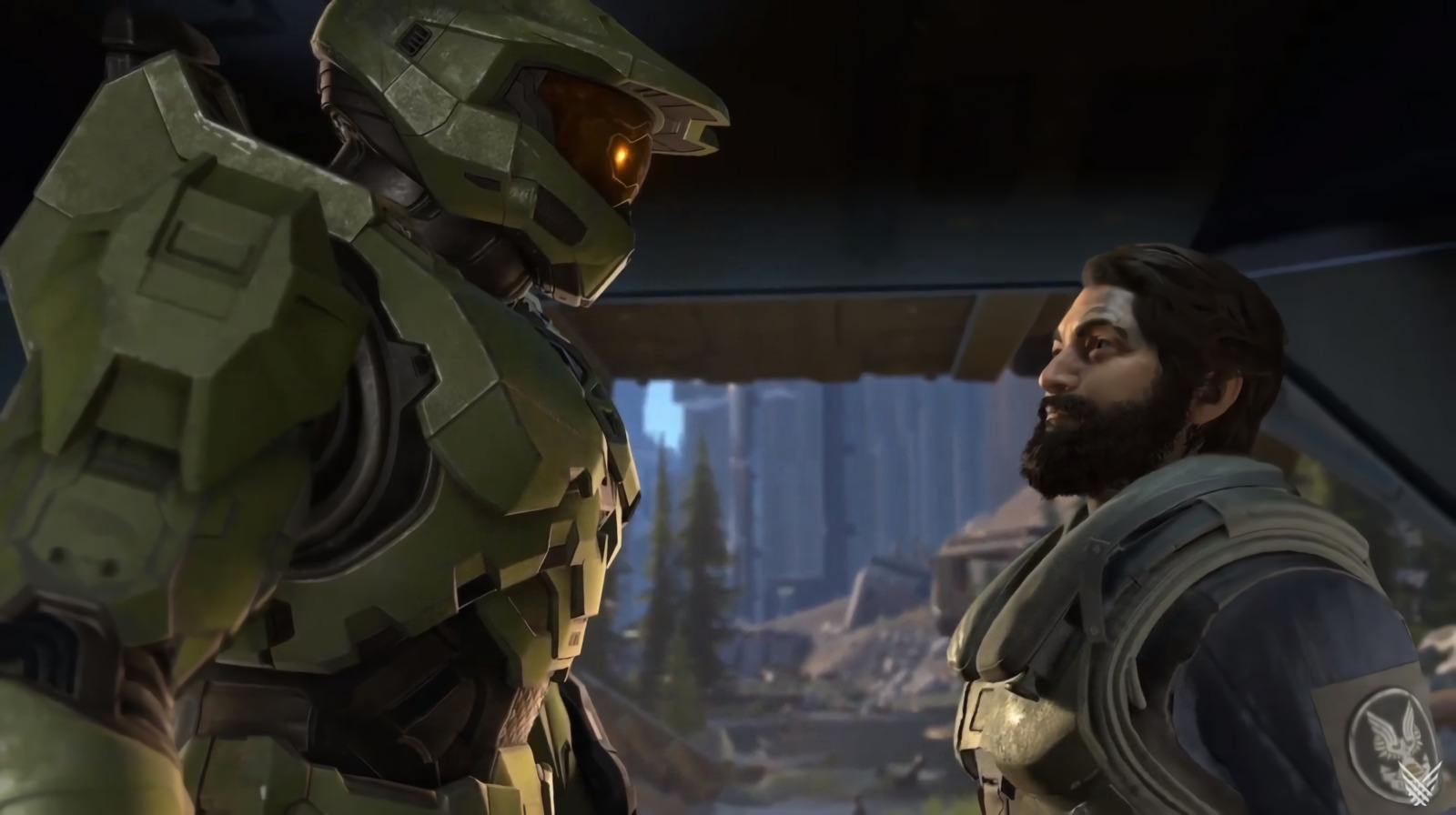 Microsoft responded to Lee's departure with the following: "[Lee] remains a Microsoft employee and while he has stepped back from Halo Infinite right now, we appreciate all he has done for the project to date."
Lee isn't the first prominent figure from 343 Industries to step down from Halo Infinite; Tim Longo, the game's original Creative Director left the studio during Halo Infinite's initial development cycle, followed shortly thereafter by Lead Producer Mary Olson.
What is your reaction to the news that Halo Infinite director Chris Lee is stepping down from the project? Does the action portend that Halo Infinite will be delayed yet again or that there is strife going on in 343 Industries and the Halo Infinite project that had to be rectified? Sound off in the comments.
Halo Infinite is expected to release at some point in 2021 for the Xbox One, Xbox Series S, Xbox Series X and Windows 10 PC consoles.