Players will have to hold off this year from pitting Master Chief against what remains of The Covenant on the next-generation X Box Series X console — the game's release date has been delayed from its initial Holiday 2020 release date (according to the X Box Series X Games Showcase) until sometime in 2021 according to Halo Infinite studio head Chris Lee.
"We have made the difficult decision to shift our release to 2021 to ensure the team has adequate time to deliver a Halo game experience that meets our vision," Lee said in an official statement from 343 Studios and Microsoft on social media.
Halo Infinite Development Update pic.twitter.com/TFZvXhRN9f

— Halo (@Halo) August 11, 2020
Lee cited the COVID-19 coronavirus pandemic as a major contributing factor to the Halo Infinite delay, as well as wanting to make sure that the development team releases a game that is in line with the usual high benchmark set by the Halo series.
"The decision to shift our release is the result of multiple factors that have contributed to development challenges, including the ongoing COVID-related impacts affecting us all this year," Lee continued. "I want to acknowledge the hard work from our team at 343 Industries, who have remained committed to making a great game and finding solutions to development challenges. However, it is not sustainable for the well-being of our team or the overall success of the game to ship it this holiday."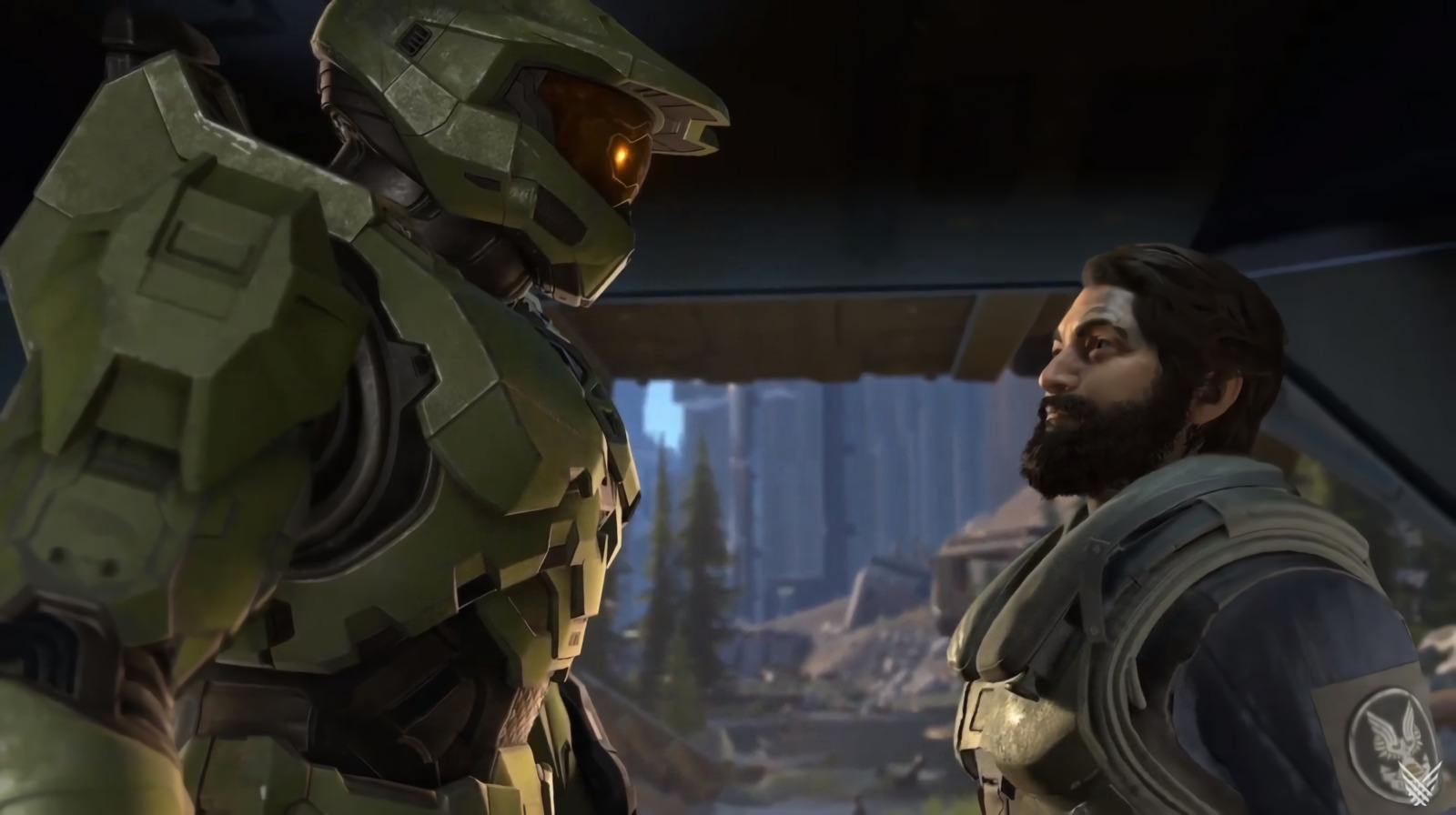 Although the official reasons were given, something tells us that the crowd's reaction to the initial footage of the game during the Xbox Series X Games Showcase, where the graphical fidelity of Halo Infinite was questioned and disparaged in meme form in social media spheres. That being said, this isn't the first time 343 Studios has released a Halo game in delayed form: Halo 4 for instance, had no browser file and the Spartan Ops mission-based cooperative mode was released in stymied fashion over the period of 6 months after the launch. There were also many common features found in multiplayer mode that weren't present from the game's launch either.
Halo: MCC also had similar problems with multiplayer, with a multiplayer mode that was essentially bare-bones until 6 months in, when the developers went back to fine tweak it. Halo 5 also launched with only 3 Arena modes and Warzone, as well as a glaring lack of a Big Team Battle, a Halo staple.
Will Xbox Series X feature another big game at launch to compensate for its lack of Halo Infinite? What are your thoughts on the Halo Infinite delay? Let us know in the comments.