"That armor… it's like nothing I've ever seen. Like forged midnight…"
Cosplayer ArmoredHeart AKA Kirstin describes her Nightingale Armor from Elder Scrolls V: Skyrim as a future "go to cosplay" once conventions, which have been hampered by the COVID-19 pandemic, are able to be held again. True, she already has the mask part down, but the fact that she brings the legendary unique light armor of the shadowy Nightingales faction to life with such startling accuracy and arresting style are more than just simple added bonuses.
Check out our favorite images from Kirstin's Nightingale Armor cosplay in the following gallery.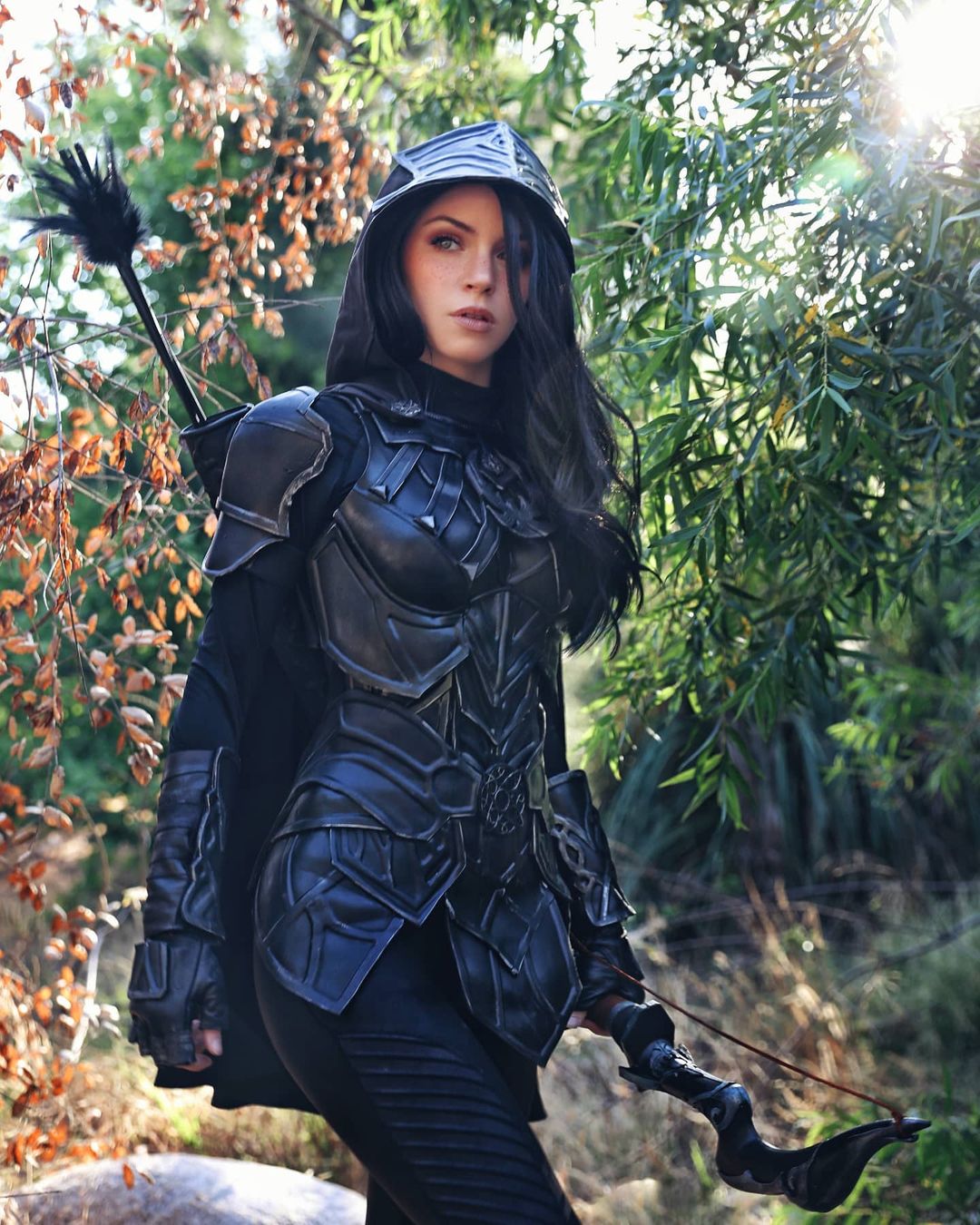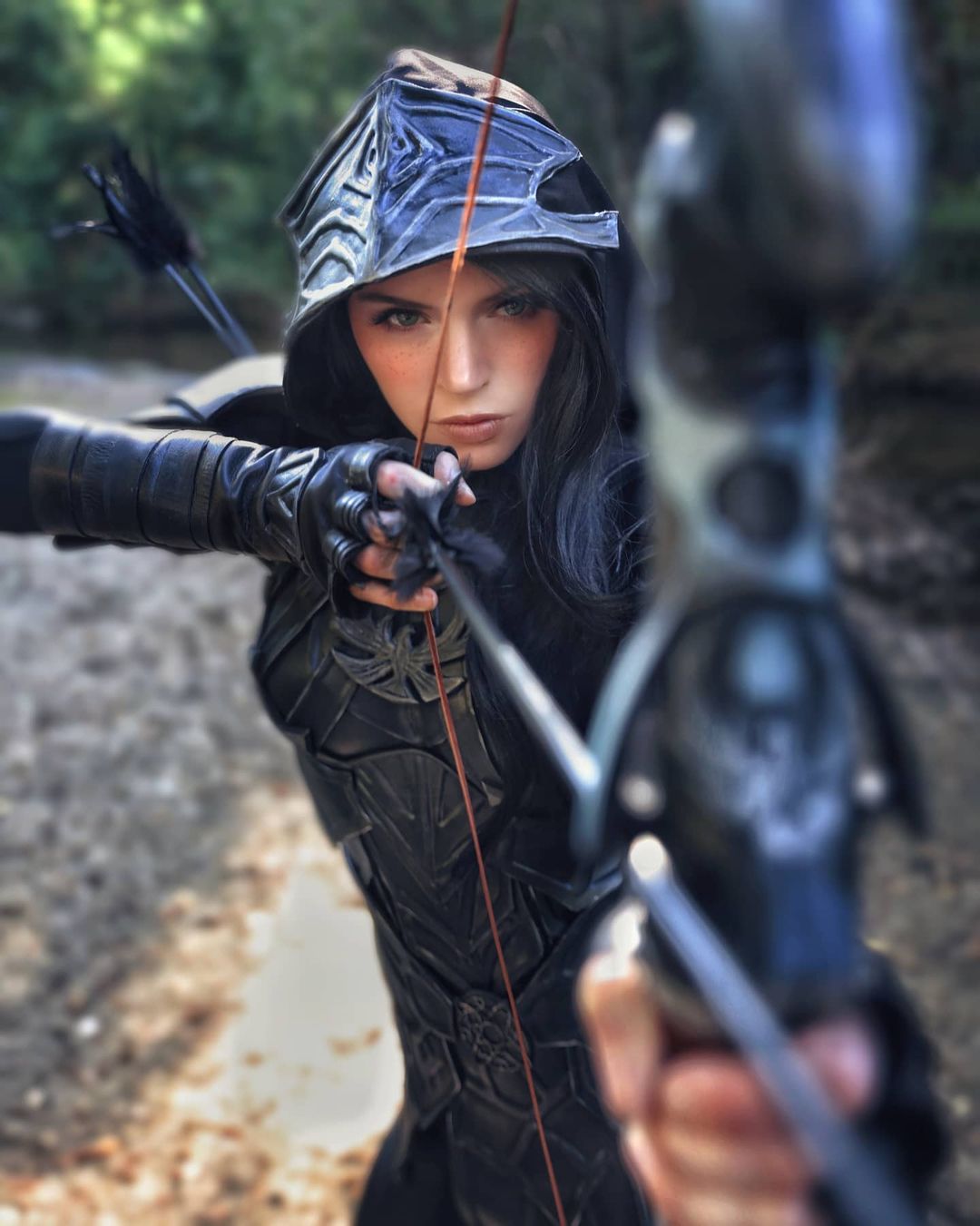 Think Kirstin did a good job with this Nightingale Armor cosplay from Elder Scrolls V: Skyrim? Follow her on Twitter and Instagram.