Ilona Bugaeva is a cosplayer from St. Petersburg, Russia who has put out a number of amazing cosplays over the years. The following gallery contains some of our favorite video game cosplays from Ilona, from Bioshock Infinite's Elizabeth to Kitana from Mortal Kombat to Ciri from The Witcher 3: Wild Hunt — Ilona consistently puts out some of the most impressive and true to form cosplays we've ever seen.
The following gallery contains our favorite video game cosplay of Ilona Bugaeva AKA Sladkoslava, with some awesome pop culture cosplays like Harley Quinn and Velma from Scooby-Doo thrown in for good measure.
Yennefer (The Witcher 3: Wild Hunt)
Lara Croft (Tomb Raider)
Ellie (The Last of Us Part 2)
Elizabeth (Bioshock Infinite)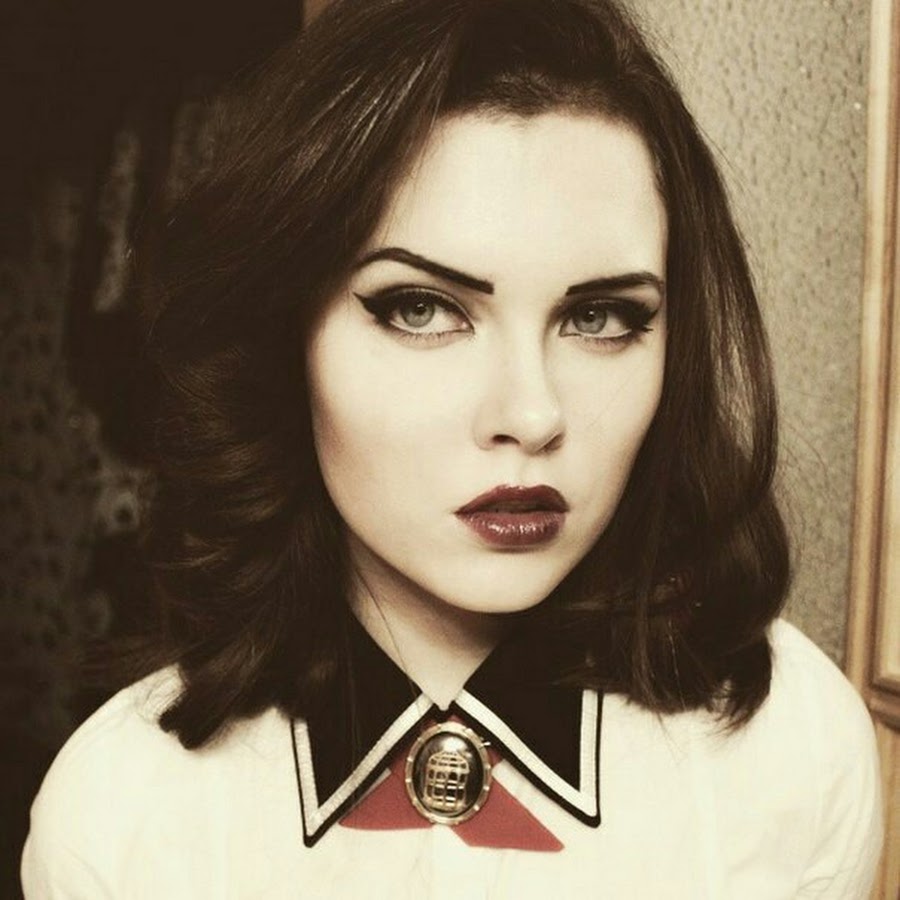 Velma (Scooby-Doo)
Margaery Tyrell (Game of Thrones)
Morticia Addams (The Addams Family)
Ciri (The Witcher 3: Wild Hunt)
Kitana (Mortal Kombat)
Triss Merigold (The Witcher 3: Wild Hunt)
Harley Quinn
Poster Girl (Cyberpunk 2077)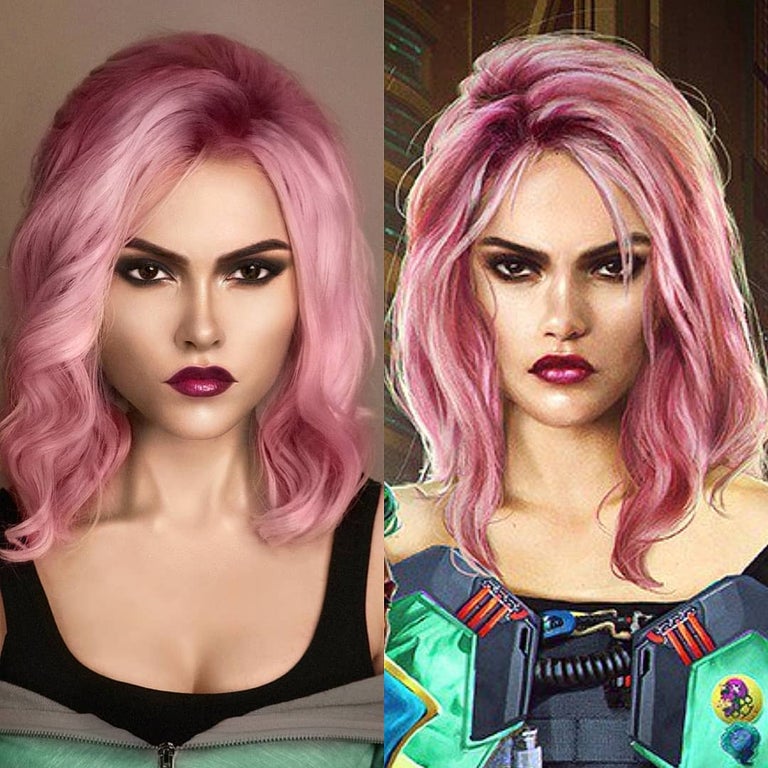 Which video game cosplay (or cosplay in general) from Ilona Bugaeva was your favorite? Show her some support by becoming a member of Patreon page.