M. Blackburn, AKA Nonbinate, is a cosplayer from the East Coast of the United States who also dabbles in illustration and makeup. Nonbinate enjoys showcasing cosplays, which range from well-known Gwenom/Anti-Gwenom, Ahsoka Tano from Star Wars and Tracer from Overwatch costumes to unique, spot-on offerings such as Catra from She-Ra and Edalyn Clawthorne from The Owl House animated series.
The following are some of the best comic book and video game cosplay of Nonbinate photos we've had the good fortune of coming across.
Gwenom/Anti-Gwenom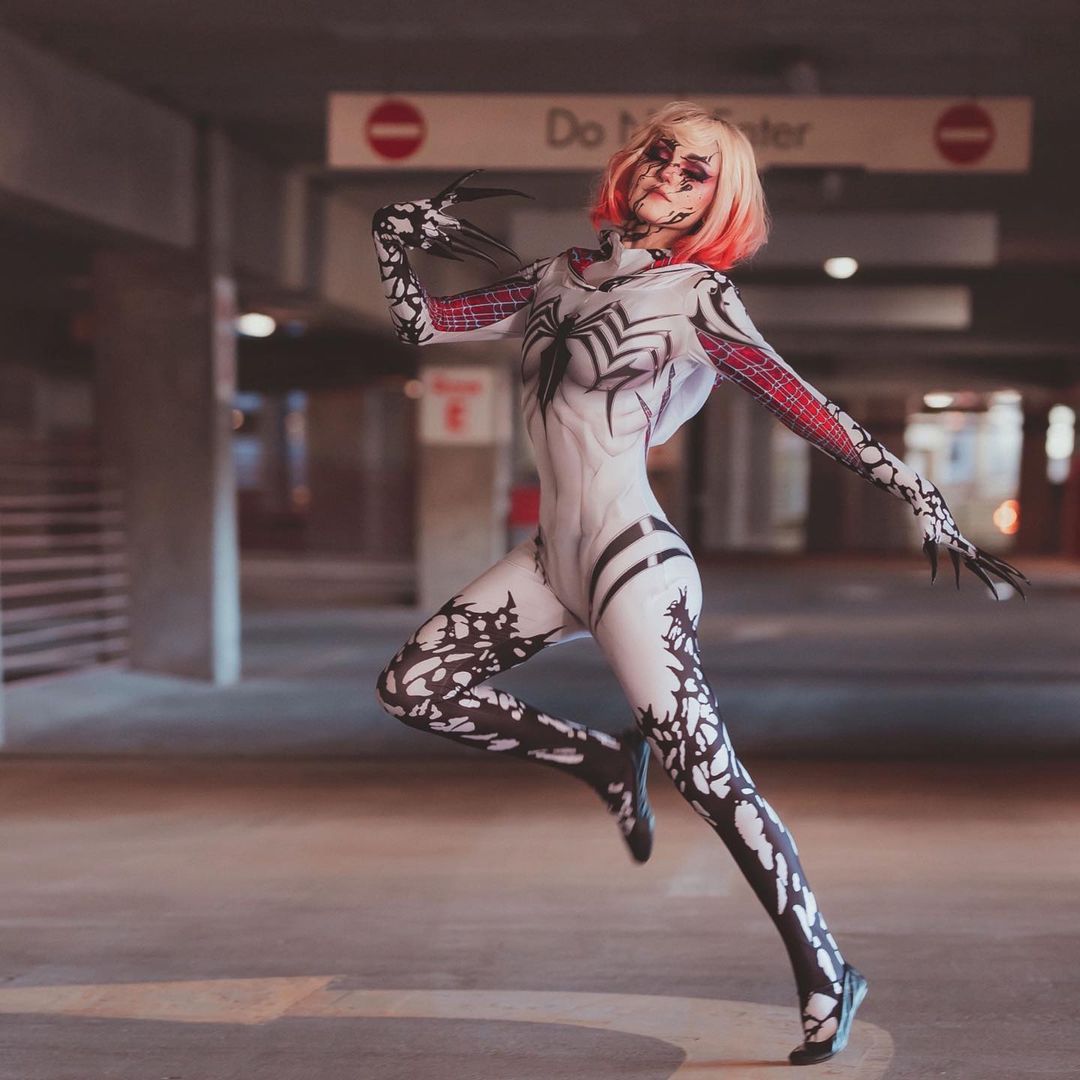 Spider-Gwen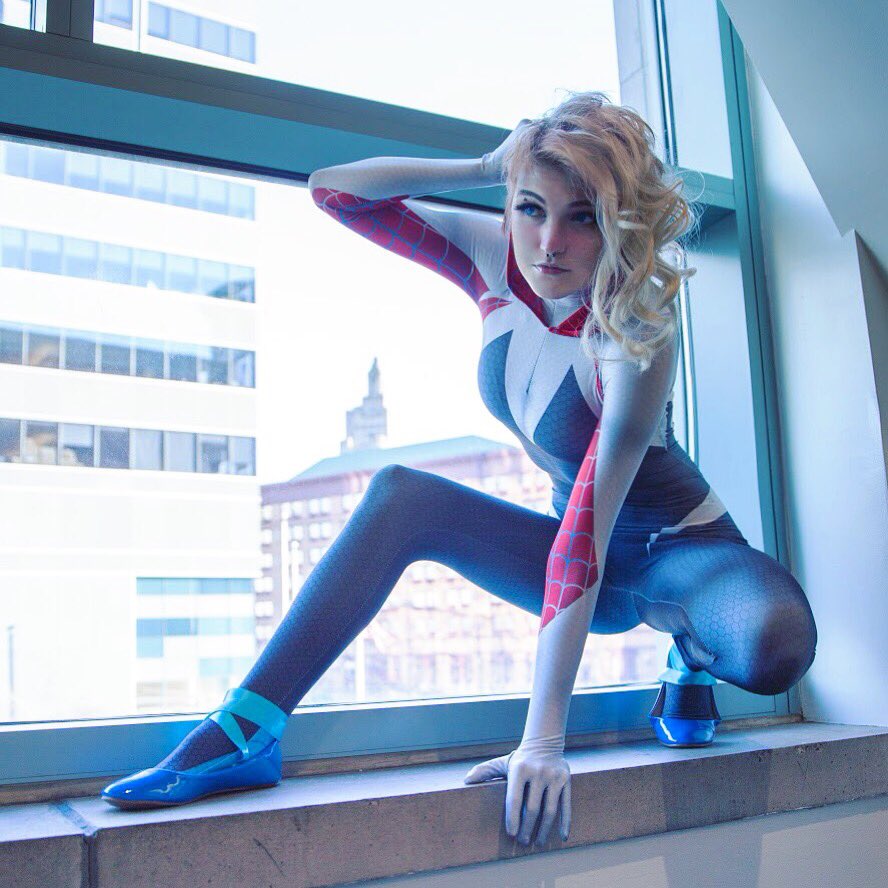 Demon makeup
Tracer (Overwatch)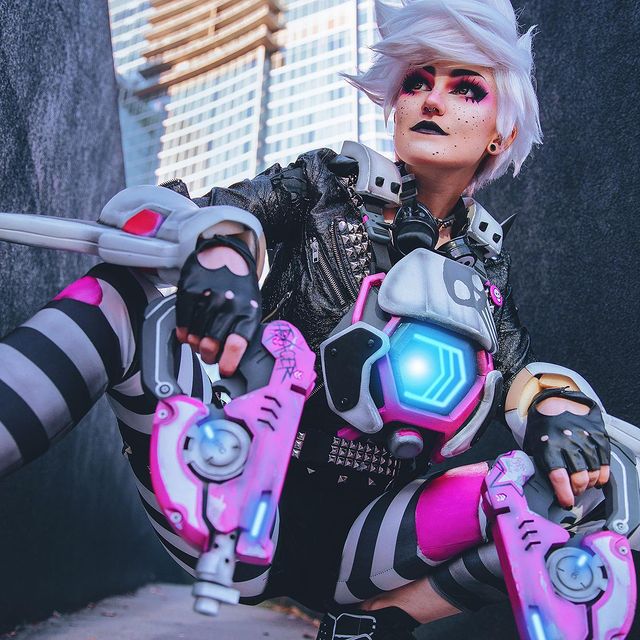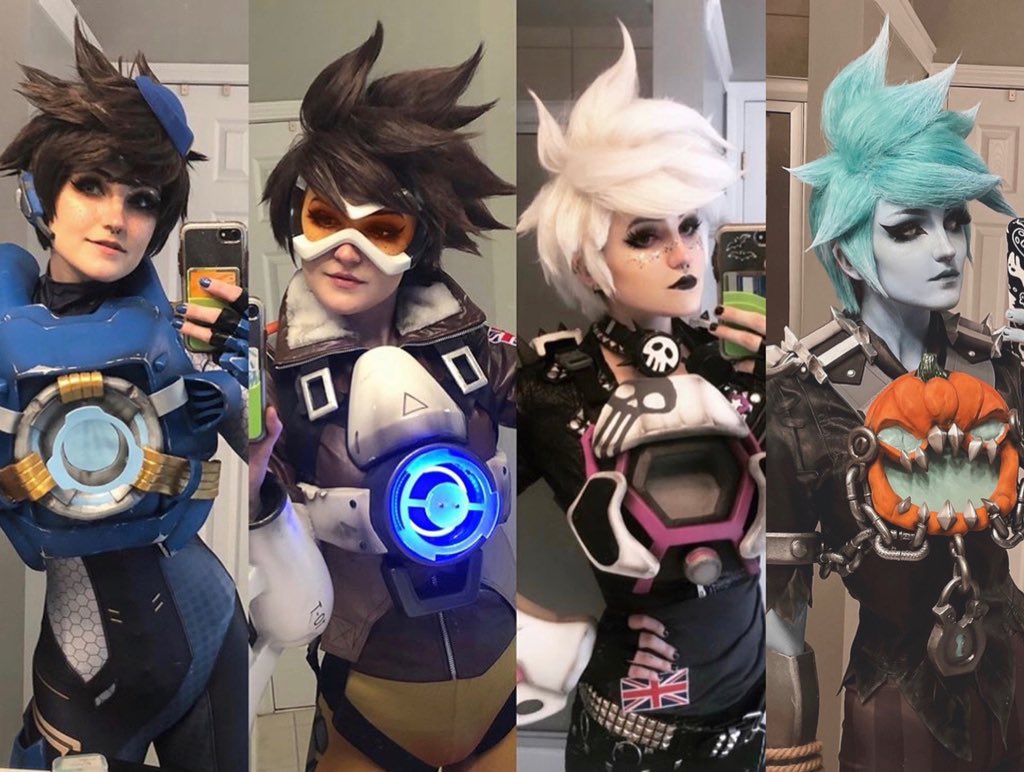 Catra (She-Ra)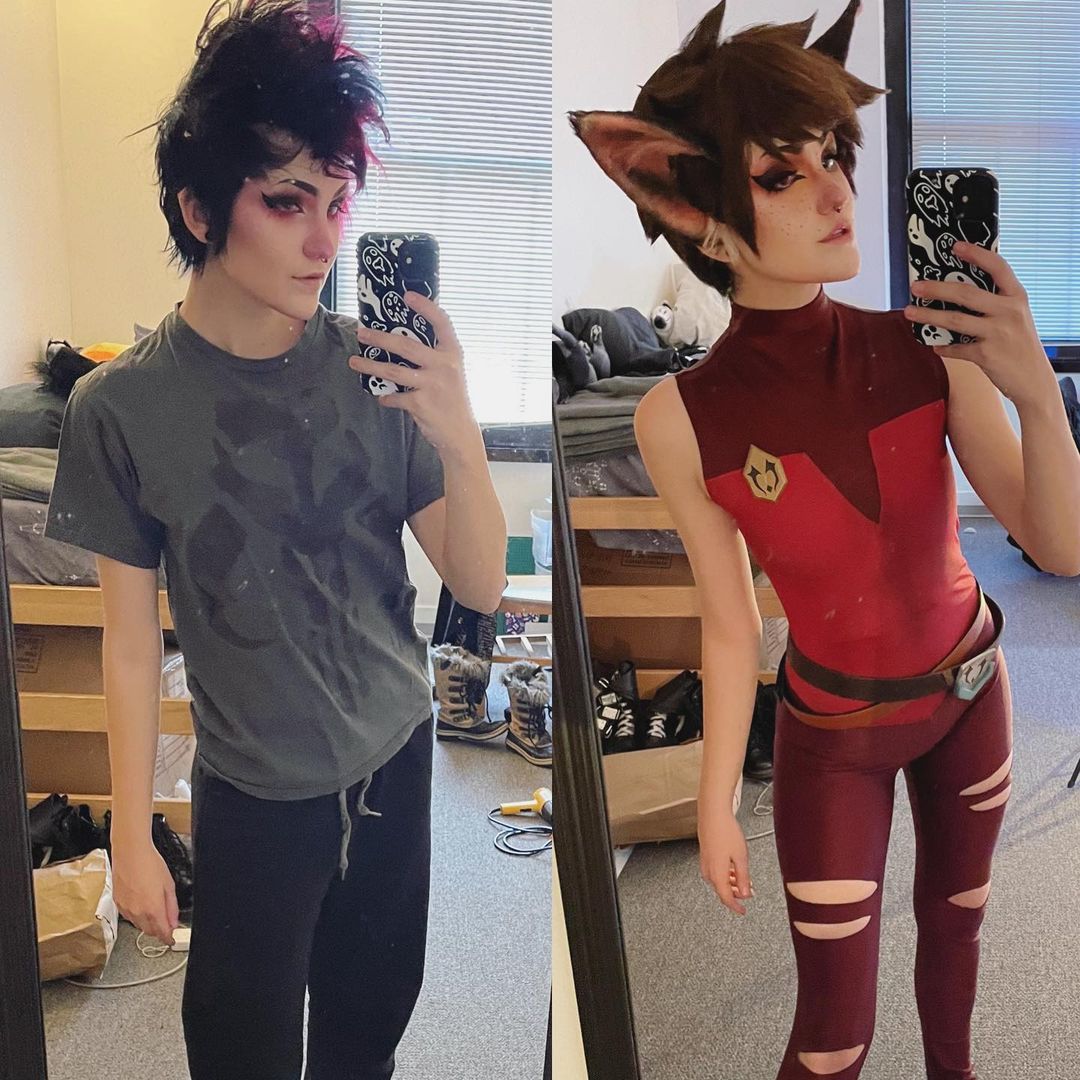 Edalyn Clawthorne (The Owl House)
Sometimes u just gotta.,, be an owl lady 🥴 quick question to @DanaTerrace, is Owlbert supposed to be glossy or matte? I wanna be accurate!

Cosplay/wig/props/photo by me!! #TheOwlHouse pic.twitter.com/C6fZudHsVg

— M Blackburn (@nonbinate) October 3, 2020
Ashoka Tano (Star Wars)
Negasonic Teenage Warhead (Deadpool)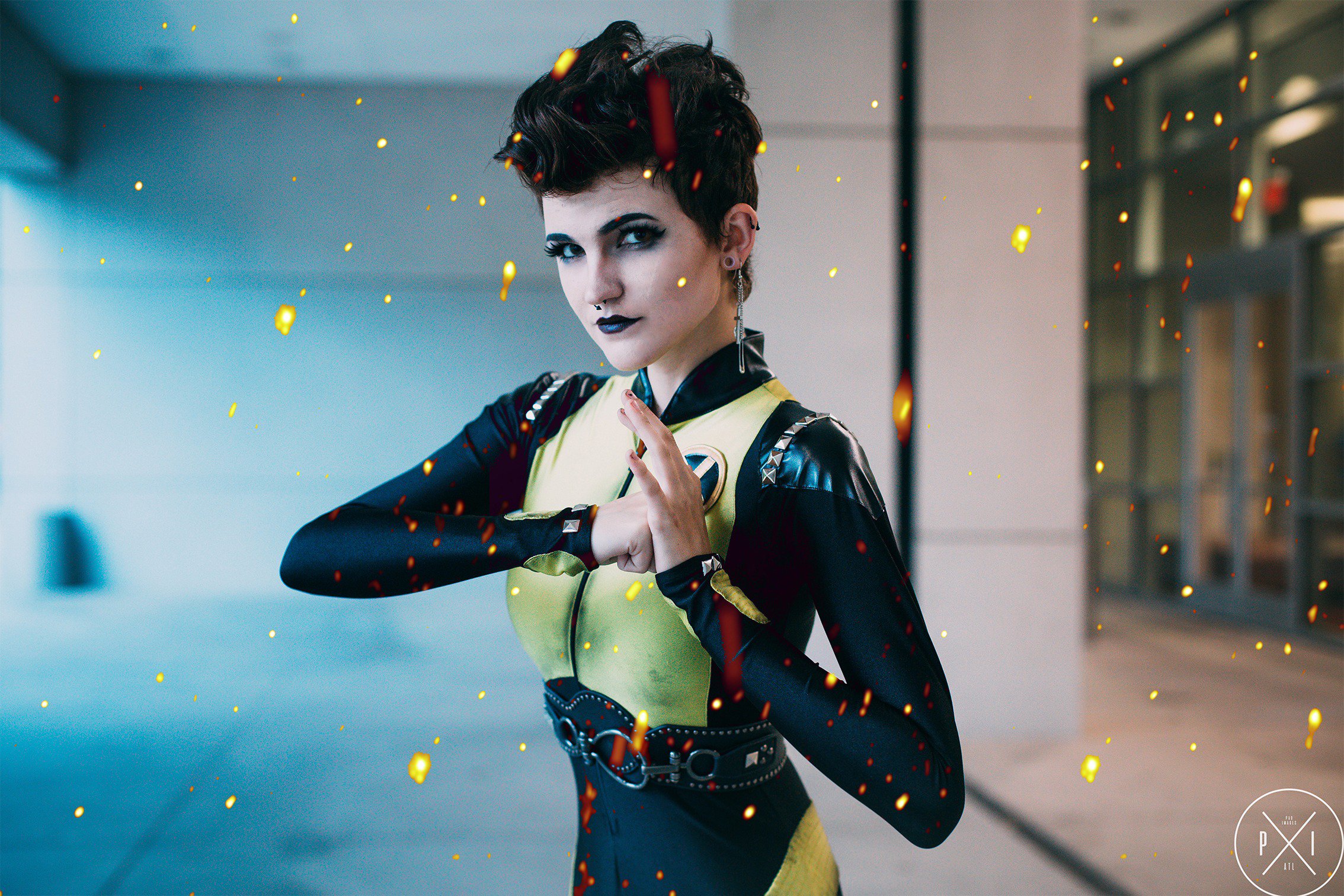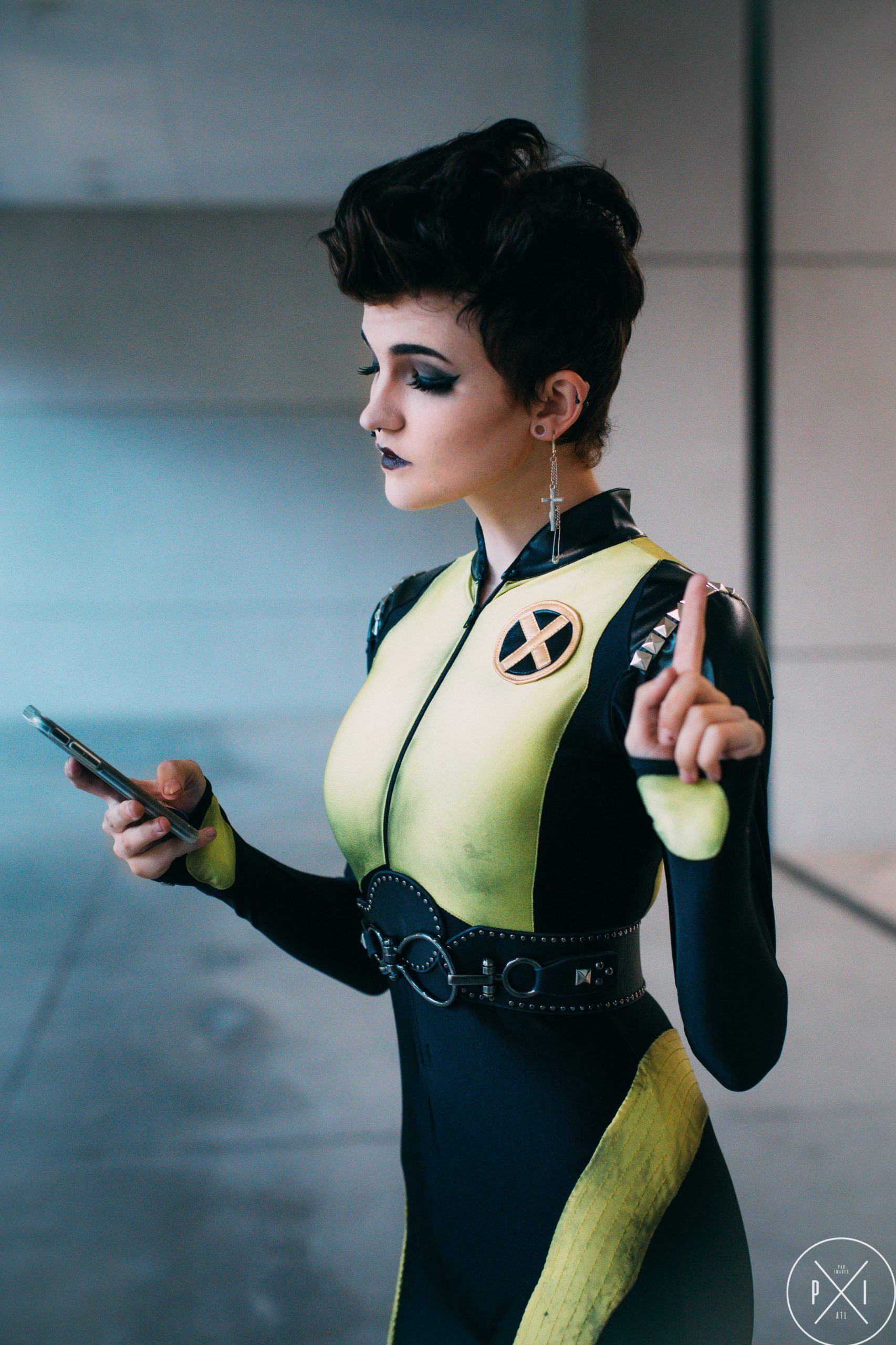 Sabine Wren (Star Wars)
season 3 sabine still resonates with me <3 #starwarsrebels pic.twitter.com/8lXPeJXgxz

— M Blackburn (@nonbinate) March 14, 2018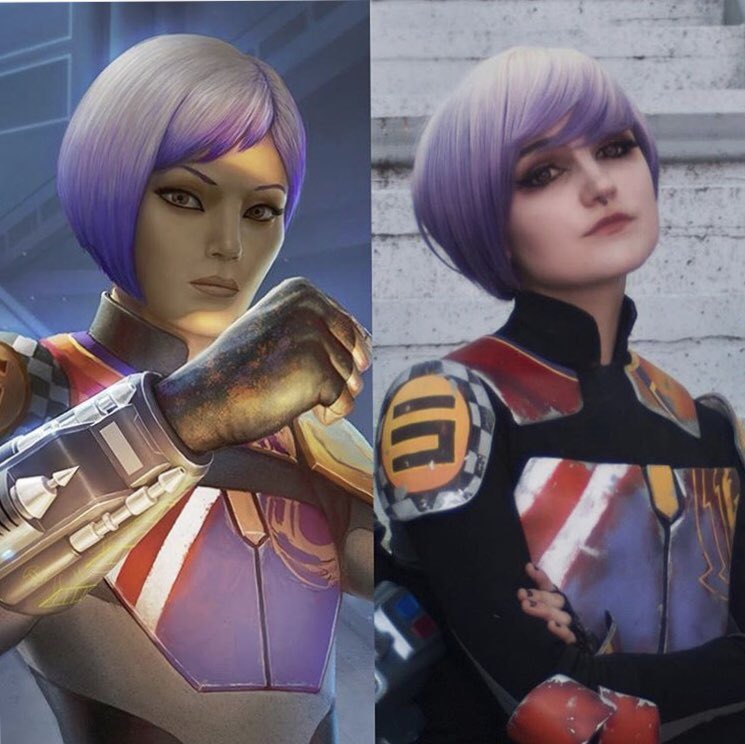 Mysterio (Spider-Man: Far From Home)
Audie (Animal Crossing: New Horizons)
Which comic book and video game cosplay of Nonbinate is your favorite? Let us know in the comments.
Show Nonbinate some support. Head over to their Patreon page and subscribe or follow them on Twitter.