V for Vlada AKA Tniwe has long been one of our favorite cosplayers and with each new character she portrays she just keeps impressing us more and more. From Daniela Dimitrescu from the upcoming Resident Evil Village (not to be confused with Lady Dimitrescu herself), WandaVision's Scarlet Witch, Leeloo from The Fifth Element, Cindy Aurum from Final Fantasy XV to Princess Zelda, the following are our favorite selections from the video game and comic book cosplay of Tniwe.
Scarlet Witch (WandaVision)
Silk Spectre (Watchmen)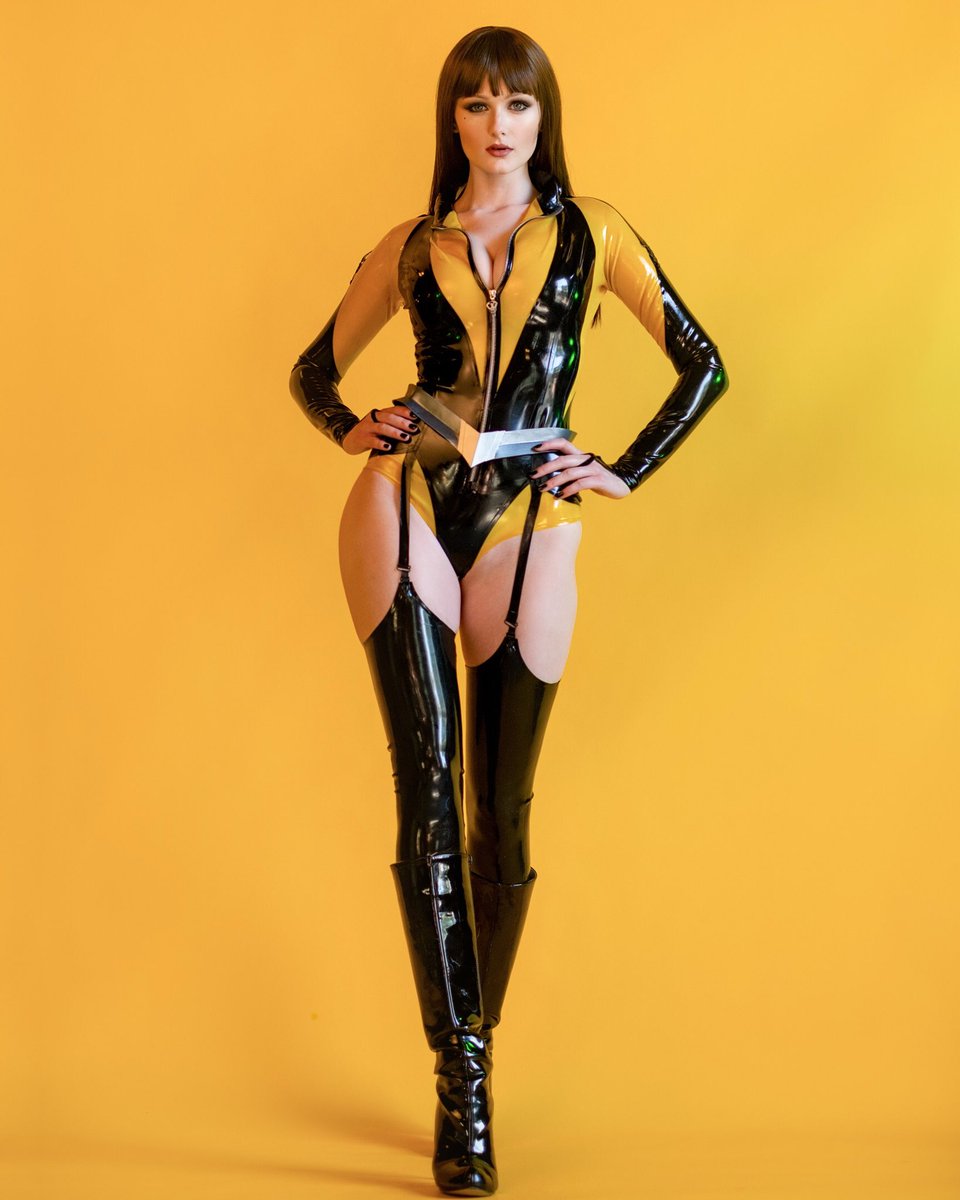 Quiet (Metal Gear Solid)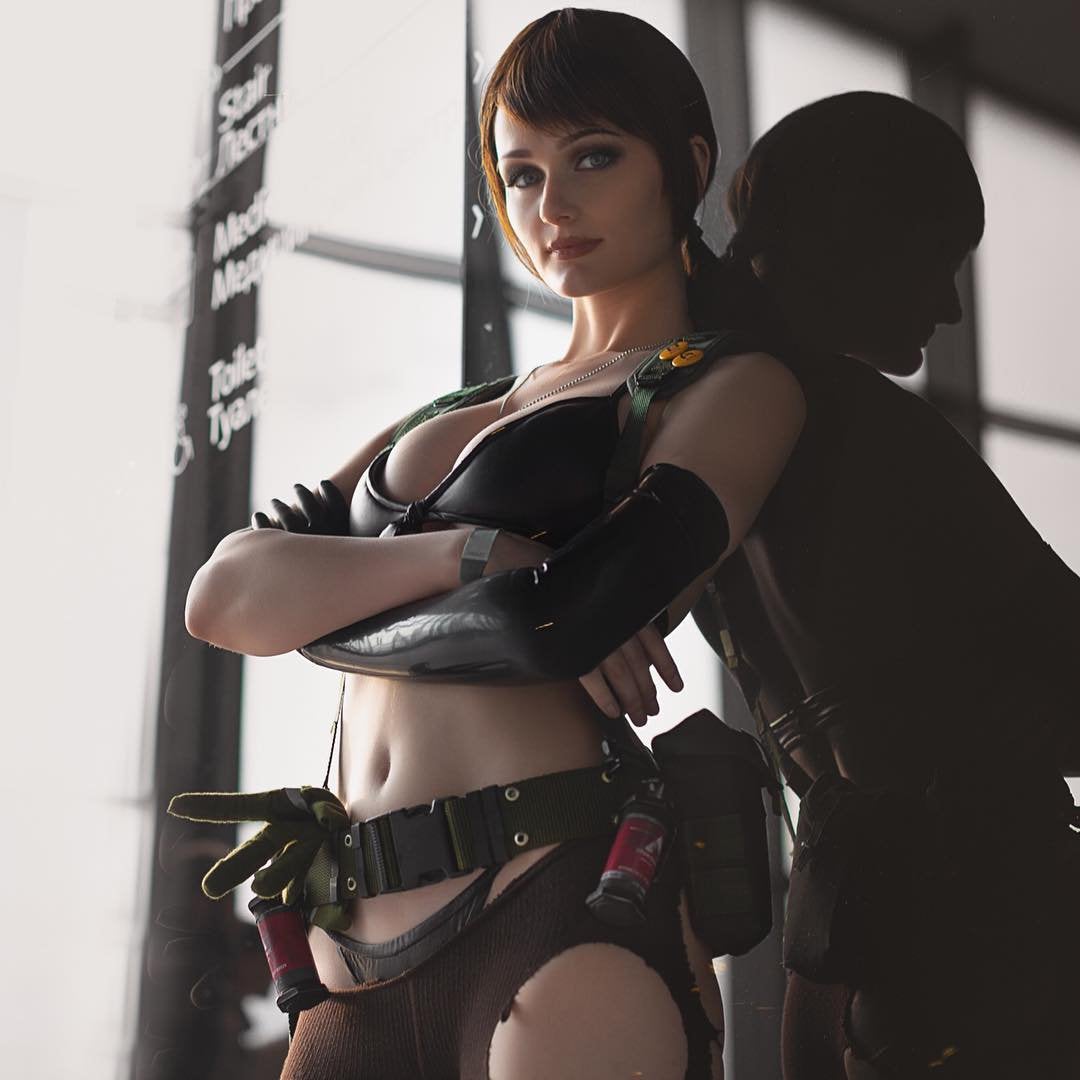 Nurse Joy (Pokemon)
Daniela Dimitrescu (Resident Evil Village)
Leeloo (The Fifth Element)
Sniper Wolf (Metal Gear Solid)
Adepta Sororitas (Warhammer 40,000)
Sonya Blade (Mortal Kombat)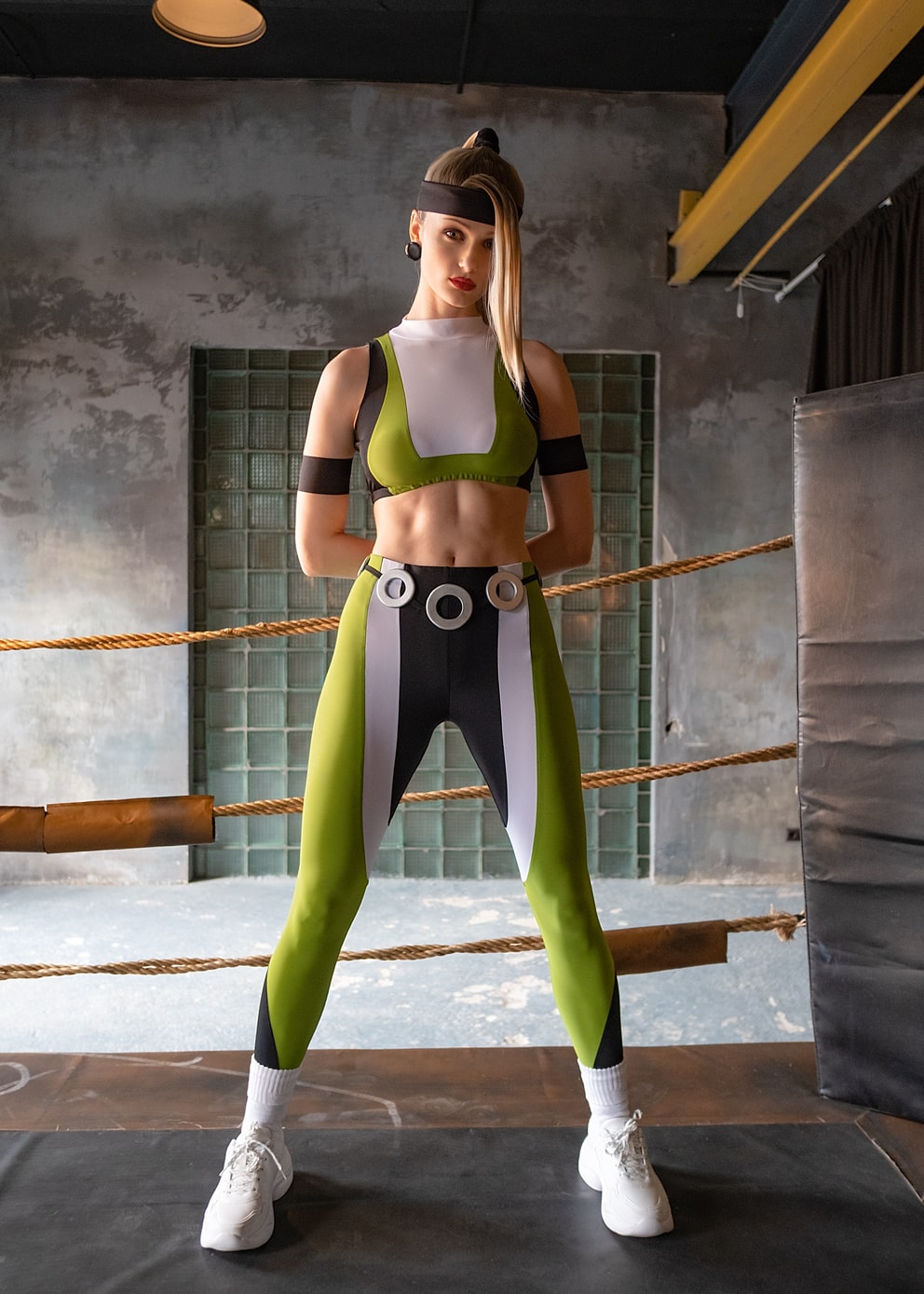 Ann Takamaki (Persona 5)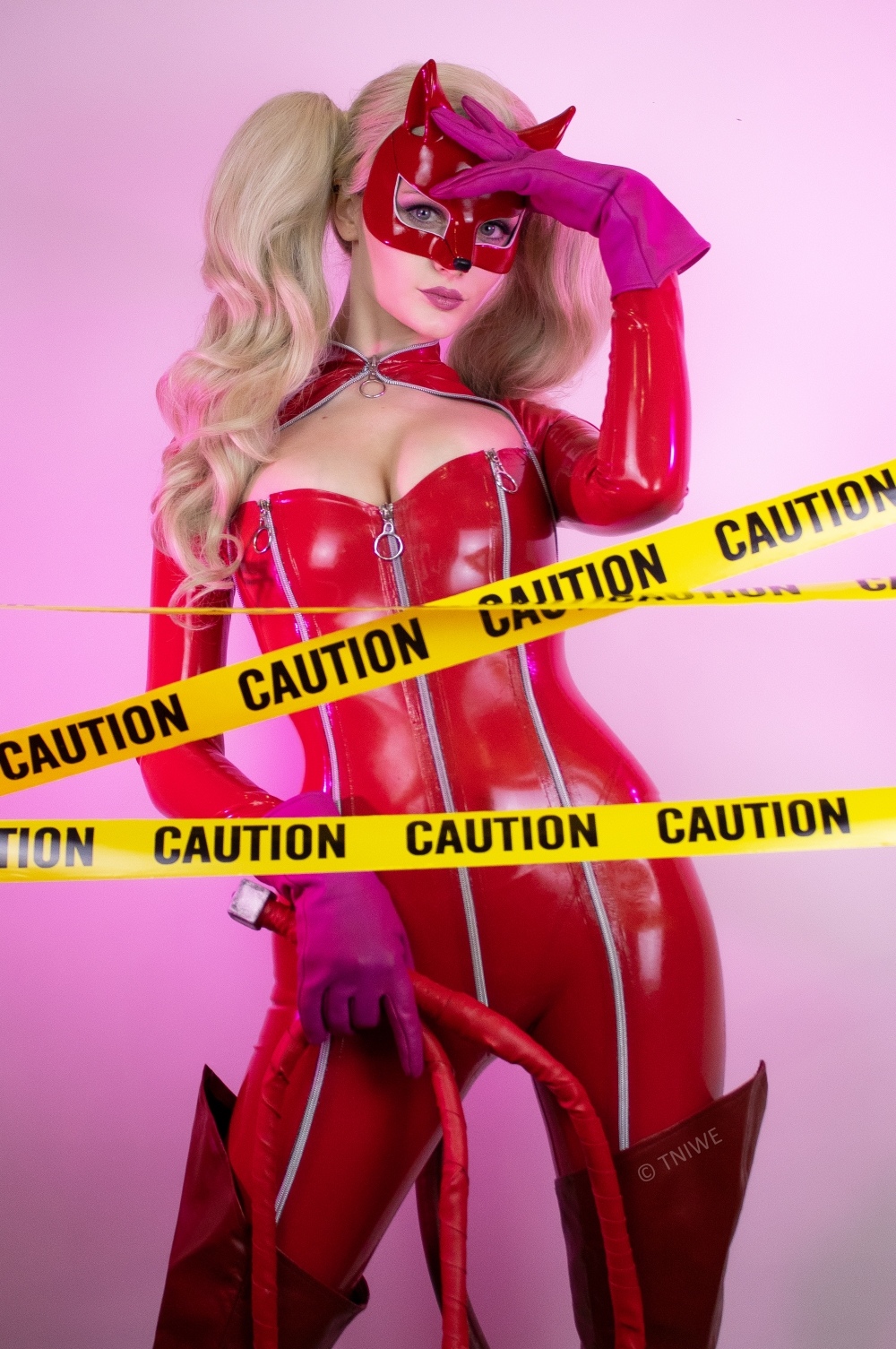 Jessica Rabbit/Morticia Addams mashup
Cindy Aurum (Final Fantasy XV)
Mad Moxxi (Borderlands)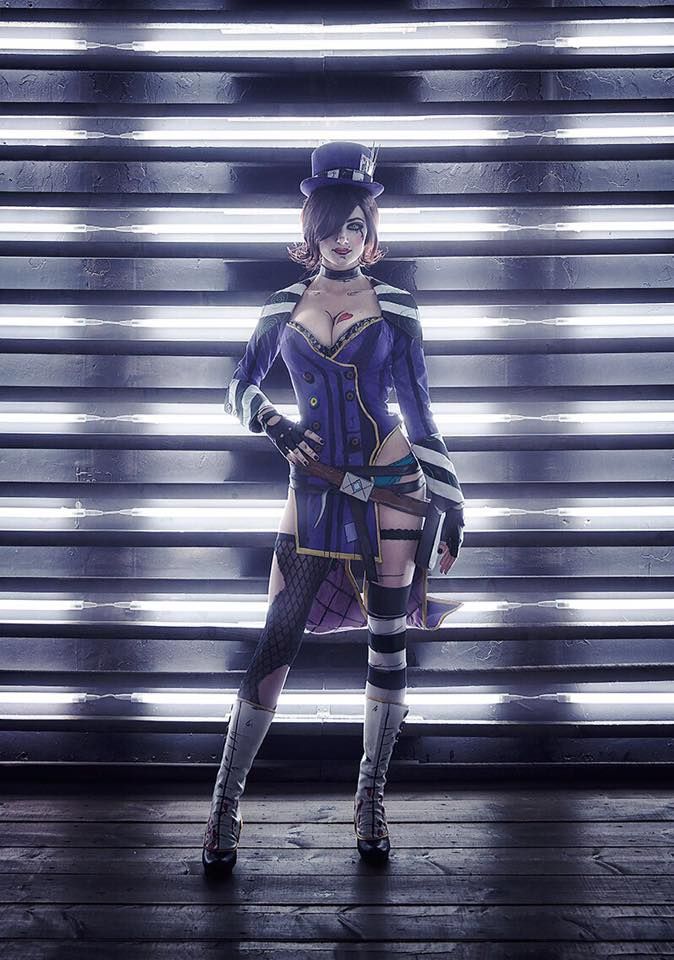 Princess Zelda (Legend of Zelda)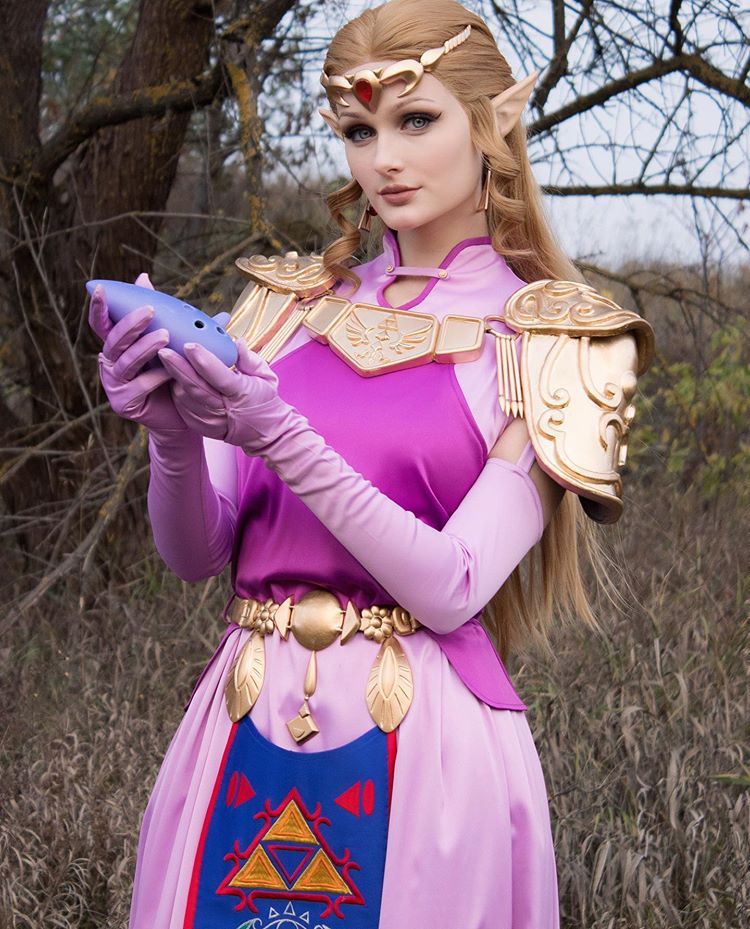 For more of Tniwe's cosplay, check her out on Instagram, follow her on Twitter or show her some support on Patreon.
Which image from this awesome video game and comic book cosplay of Tniwe gallery is your favorite? Is there a cosplay we left out of this gallery that should be included? Let us know in the comments.