We've been big fans of the work of Alice Spiegel AKA MightyRaccoon for a mighty long time now, stemming from the first time we saw her as the light-blue skinned, horned Queen of Pain from Dota 2. Since then she's impressed us with her sultry Poison Ivy, the botanical villainess of Batman fame; Trish from Devil May Cry; Black Cat from Spider-Man; Nyx from Quake Champions; the heavily-armored Apollyon from UbiSoft's For Honor action/fighting game and many, many more.
Check out our favorite comic book and video game cosplay of MightyRacoon examples in the following gallery.
Trish (Devil May Cry)
Queen of Pain (Dota 2)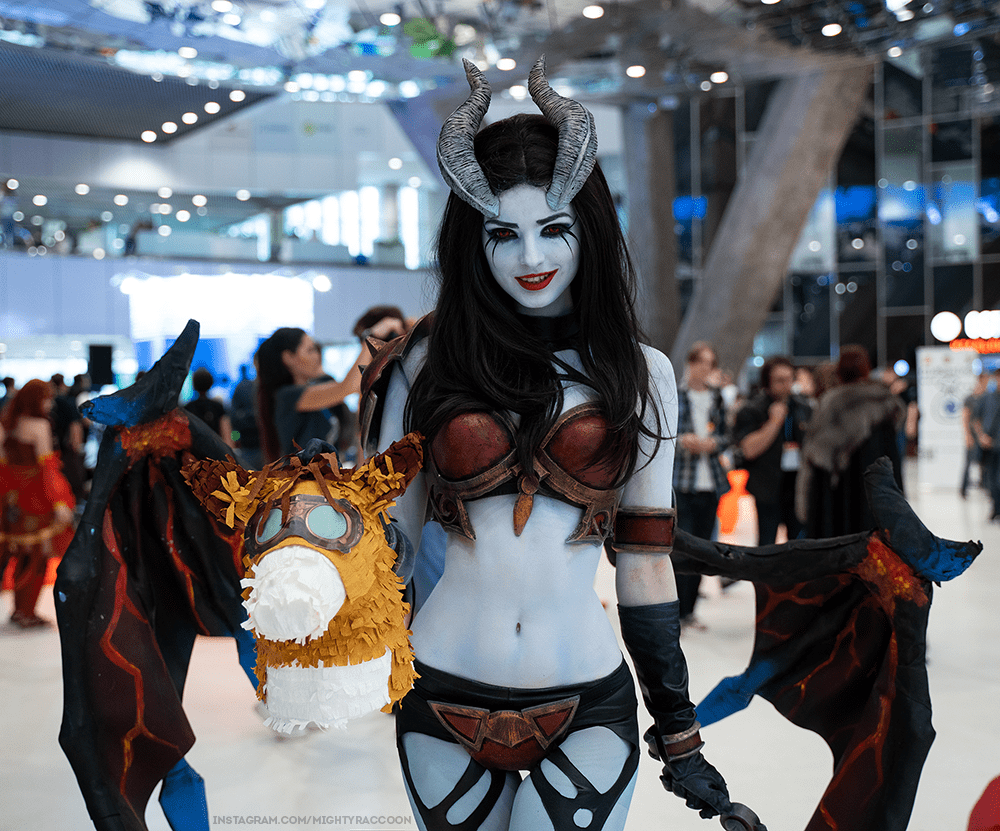 Poison Ivy
Ada Wong (Resident Evil)
Nyx (Quake Champions)
Wonder Woman
Apollyon (For Honor)
Soldier 76 (Overwatch)
Legion Commander (Dota 2)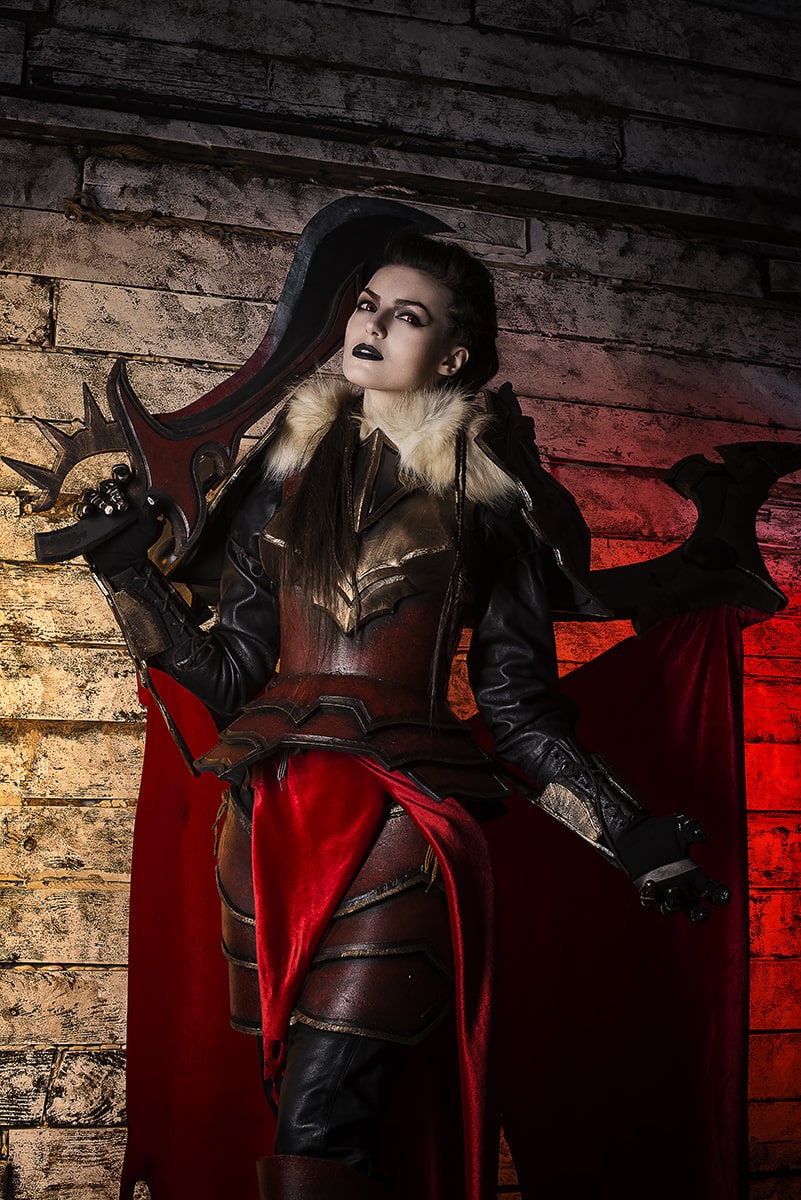 What did you think of the mighty good cosplay of MightyRaccoon? Which character that she cosplayed was your favorite?
To see more of the cosplay of MightyRaccoon, head over to Instagram, follow her on Twitter or show her some support on her Patreon.