The original Playstation VR, which released in October of 2016, has sold 5 million units as of January 2020, per Sony. The Playstation VR2, which released last month for $549.99 US, and requires players to already own a PS5, is expected to surpass those numbers, according to Sony executive deputy president and chief financial officer Hiroki Totoki.
"We are very happy to launch VR2 on PS5," Totoki said at a fireside chat at the Morgan Stanley Technology, Media & Telecom Conference on Monday. "VR1, we sold over five million units, and I think we have a good chance to exceed that amount with PlayStation VR2."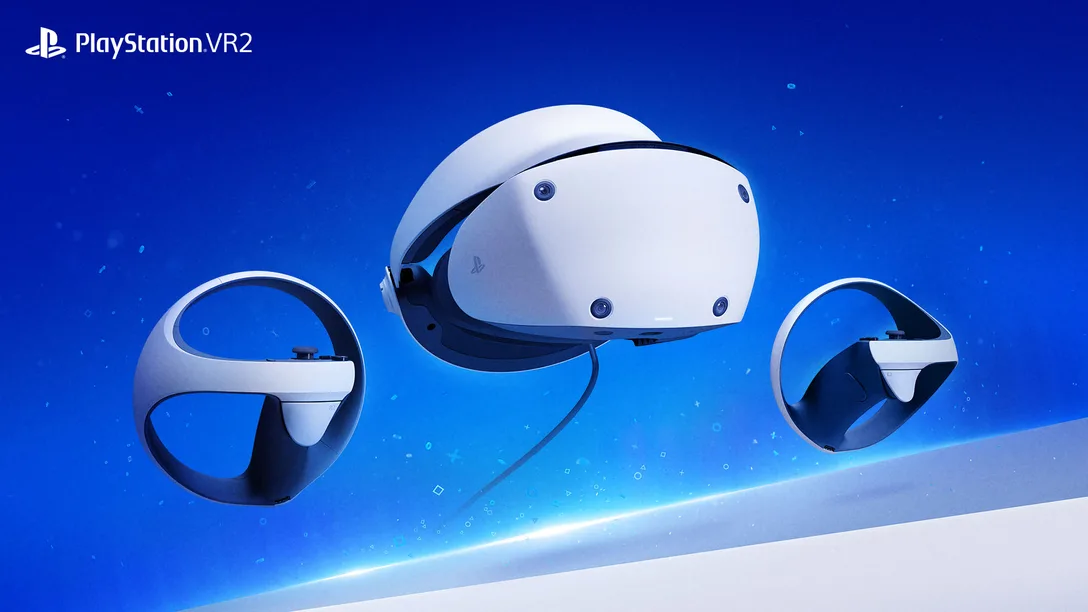 Totoki reiterated that there's "good potential" for the VR/AR market and also "good potential of technology development in this field as well". Of course, Totoki's comments may be vast understatements considering that VR as a market that could grow exponentially in the coming years, with analyst forecasts of the VR market having one of the largest growth areas in the media and entertainment segment in the first half of this decade.
According to Grandview Research, "The global virtual reality market size was valued at USD 21.83 billion in 2021 and is expected to expand at a compound annual growth rate (CAGR) of 15.0% from 2022 to 2030."
Do you think the Playstation VR2 will outsell the original? Let us know what you think in the comments.
Playstation VR2 is currently available only through Playstation Direct.