Dying Light 2 Stay Human is about to celebrate its first anniversary and in light of the milestone, developer Techland has given an update on the newest Dying Light 2 Stay Human DLC, one which should be the game's most significant update yet. According to Dying Light 2 director Tymon Smektala at the March 2023 Future Games Show Spring Showcase, the free update is slated to go live on April 20th, 2023 and will introduce a new gear transmog system as well improve combat in a way that will be "more brutal, physical, and even more rewarding" for players.
"Our next major game update will include significant improvements to our combat system, that will be even more brutal, physical, and rewarding for our players," Smektala said at the Future Games Show. "And that's not all. Along with adding new game features and enhancements, players will no longer have to worry about choosing between style or stats with our new gear transmog system."
Smektala also revealed that in addition to the newest Dying Light 2 Stay Human DLC, which will be a free update, a paid story-oriented DLC will also be made available by the end of the year. While the name for the new story-based expansion is as of yet unnamed, Smektala promised that it would be "worth the wait," with preview images giving a glimpse of levels with dilapidated buildings and a flooded street (with submerged, rusted-out vehicles submerged in the murky water) and an ominous looking gate to a place called Morlech Asylum.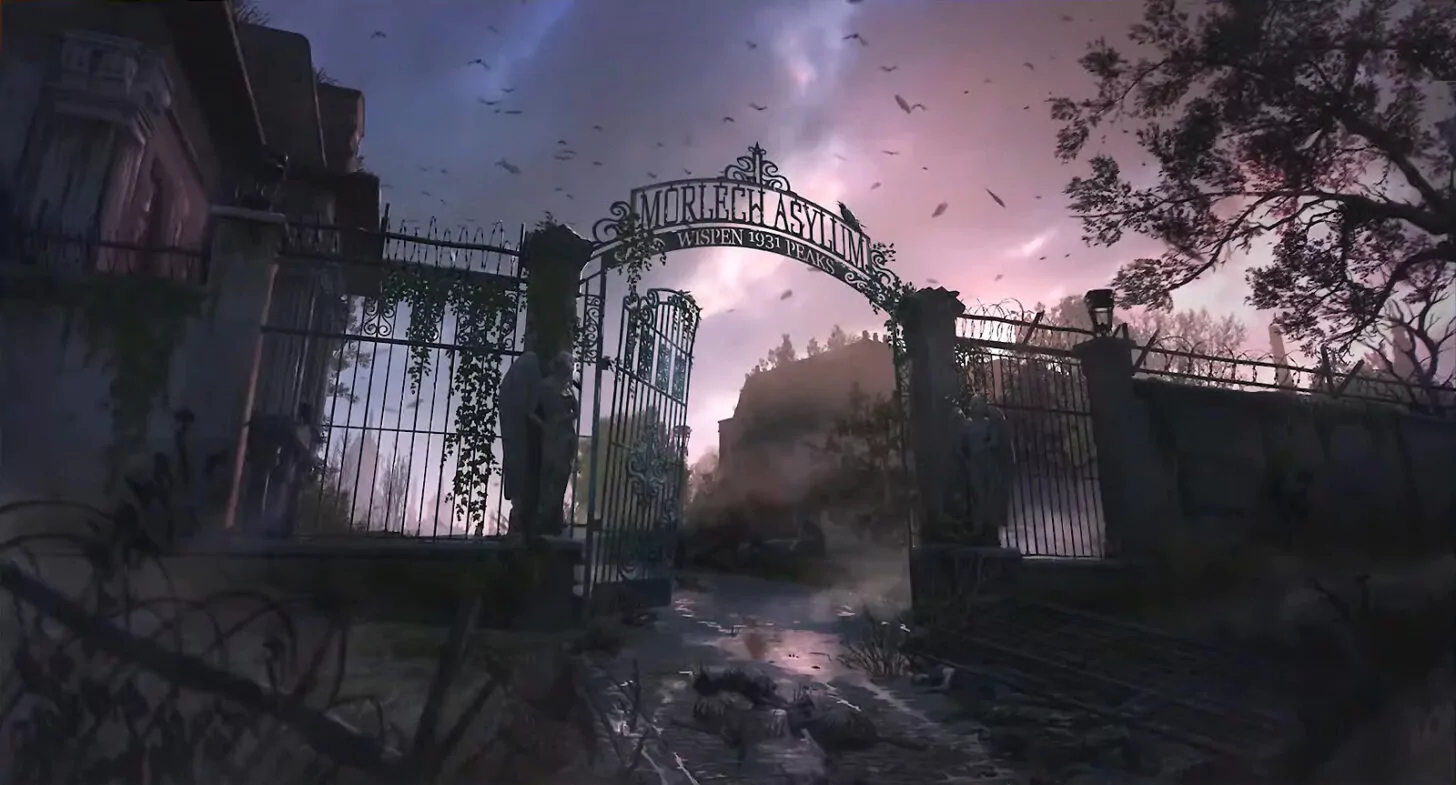 The newest Dying Light 2 Stay Human DLC is set to launch on April 20th on PS4, PS5, Xbox One, Xbox Series S|X and PC. You can download Dying Light 2 Stay Human on Steam as well.
What do you think of the news that the newest Dying Light 2 Stay Human DLC will include new gear transmog system and improved combat? Are you looking forward to the improvements and the new locales? We'll keep you updated as more updates become available.