Although the massive The Last of Us Part II spoilers leaked yesterday likely don't have anything to do with the news, developer Naughty Dog revealed the new official release date for the sequel to the insanely popular, critically-acclaimed 2013 action-adventure game: June 19th, 2020.
The news came as part of an official Playstation blog announcement from Hermen Hulst, Head of Playstation's Worldwide Studios. Hulst also announced a release date for Ghost of Tsushima, an action-adventure game developed by Sucker Punch Productions.
Per the full press release:
As our teams at Sony Interactive Entertainment and Worldwide Studios approach development milestones and confront a world changed by COVID-19, we find ourselves having to adapt to today's ever-changing environment. Amidst some disruptions to our working styles, we wanted to provide an update to PlayStation gamers who are eager to learn when our next exclusive titles will arrive to PlayStation 4.

As we begin to see an ease in the global distribution environment, I am pleased to confirm that The Last of Us Part II will arrive on 19th June. And Ghost of Tsushima will follow on 17th July.

I want to personally congratulate and thank both the teams at Naughty Dog and Sucker Punch Productions on their achievements, as we know it's not an easy feat to reach the finish line under these circumstances. Both teams have worked hard to deliver world-class experiences, and we can't wait to see what you think of them when they release in just a few short months.

And finally, I want to thank the PlayStation Community for their continuous support and patience.
The Last of Us Part II takes place five years after the events of the first The Last of Us game and follows the trials and tribulations of Ellie, as she and Joel, the main protagonist from the first game have settled down to live a more simple life in a small community in Jackson, Wyoming. "When a violent event disrupts that peace, Ellie embarks on a relentless journey to carry out justice and find closure. As she hunts those responsible one by one, she is confronted with the devastating physical and emotional repercussions of her actions."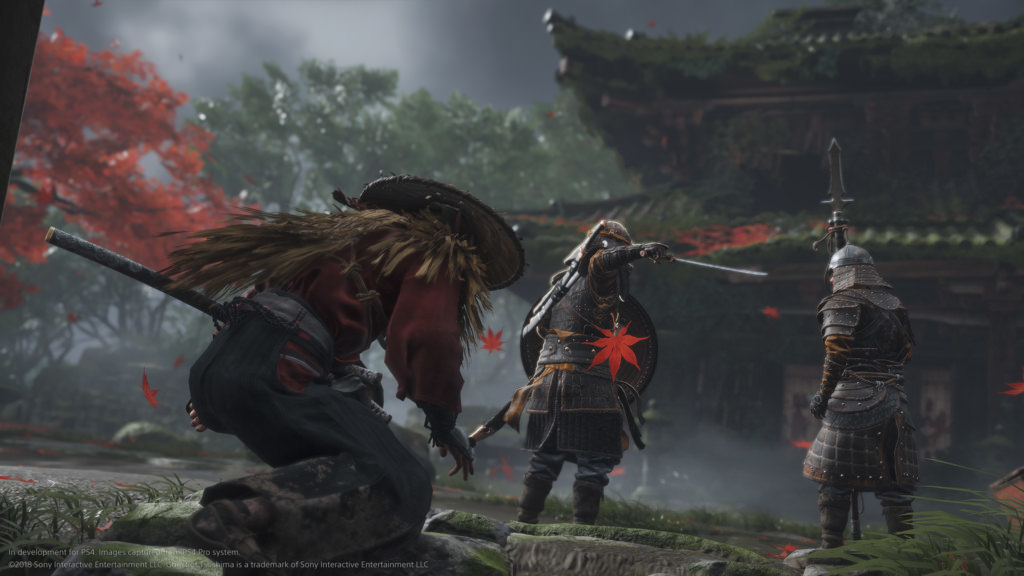 Ghost of Tsushima takes place in the year 1274 in feudal Japan. Players take control of one of the last surviving samurai on the island of Tsushima in the midst of an invasion from the Mongol Empire. "[Players] must move beyond your samurai traditions to forge a new way of fighting—the way of the Ghost—as you wage an unconventional war for the freedom of Japan."
---
Are the official release dates for these marquee Playstation 4 titles a glimmer of good news in the middle of a pandemic? Let us know in the comments.