Be careful out there The Last of Us fans: colossal spoilers for the game's sequel, The Last of Us Part II have leaked online, reportedly the actions of a disgruntled former employee after payment disputes with developer Naughty Dog. These The Last of Us Part II spoilers come nearly a month after the news that the Naughty Dog and Sony Interactive Entertainment would be indefinitely delaying The Last of Part II due to the Coronavirus pandemic. Naughty Dog has yet to make any official statement regarding the nature of the leaks.
The leaks, which were posted to YouTube, consisted of extensive cut scenes from the The Last of Us Part II and as a result, massive spoilers for major plot points of the game's narrative. If you don't want to have the game spoiled for you, remain wary as there could potentially be mirrors posted of the videos from the offending party.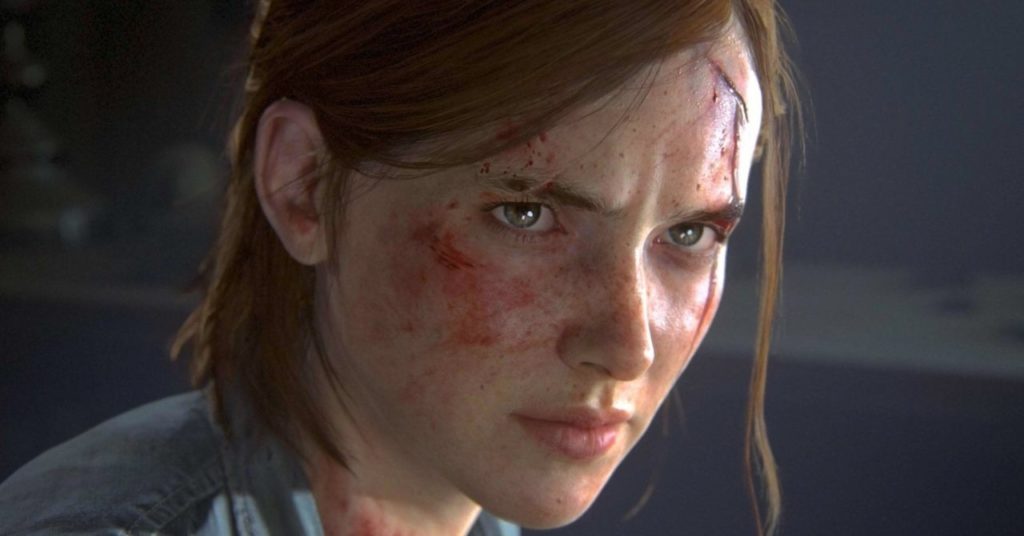 The Last of Us Part II is an action-adventure survival horror game played from a third-person perspective and set five years after the events of 2013's The Last of Us. Players control 19-year-old protagonist Ellie, who encounters an enigmatic cult that has formed in the post-apocalyptic setting and utilize improvised weapons, firearms and stealth to defend themselves against dangerous humans and man-eating monsters creatures infected by a mutated strain of the Cordyceps fungus. The full synopsis from the official The Last of Us Part II website:
Five years after their dangerous journey across the post-pandemic United States, Ellie and Joel have settled down in Jackson, Wyoming. Living amongst a thriving community of survivors has allowed them peace and stability, despite the constant threat of the infected and other, more desperate survivors.

When a violent event disrupts that peace, Ellie embarks on a relentless journey to carry out justice and find closure. As she hunts those responsible one by one, she is confronted with the devastating physical and emotional repercussions of her actions.
---
Should the leaked The Last of Us Part II spoilers dissuade people from buying the game? Or does a player have to fully experience the game instead of reading story beats or watching cutscenes before they can fully make a decision in that regard?