We're almost halfway through 2020 and we all know what that means: the latest installment of Call of Duty is just around the corner. Coincidentally, this November will mark the 10th anniversary of the very first Call of Duty: Black Ops, which perhaps lends further credence that 2020's Call of Duty will be officially titled Call of Duty: Black Ops Cold War.
The rumored information comes courtesy of Twitter user Okami, who in the past has dropped accurate Call of Duty leak information (Warzone's release date for example). Okami tweeted an image of the original Call of Duty: Black Ops's box art along with the words "Cold War," added beneath the title; although the art is by no means official, several rumors already hinting at the game being set during the Cold War period combined with Okami's impressive Call of Duty rumor track record suggests the information shouldn't be slept on.
— Okami (@Okami13_) May 19, 2020
The previous installment of the first-person shooter franchise, Call of Duty: Modern Warfare has experienced considerable success, with battle royal offshoot Warzone recently entering its third season.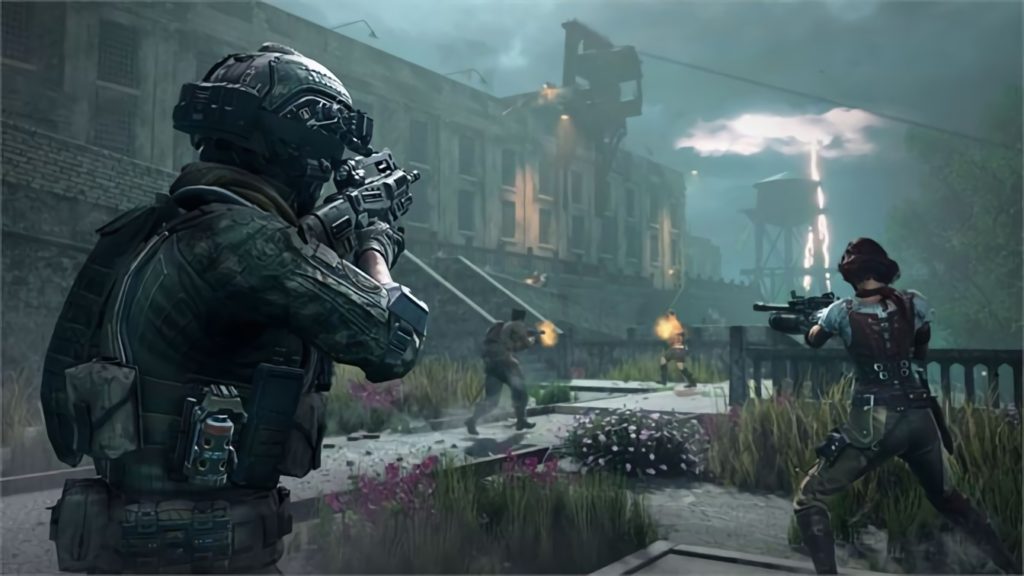 Does the title Call of Duty: Black Ops Cold War suggest that instead of dealing primarily with guns, bombs and shooting one another this iteration of the long-running series will feature riveting geopolitical tension, threats, propaganda and everything short of open warfare? We're just kidding, by the way.
There has been no official timeline set for when Call of Duty 2020 AKA Call of Duty: Black Ops Cold War will be released, but we'll keep you updated.