The Pokemon Sword and Shield Isle of Armor DLC expansion was given an official release date today: June 17th.
The Isle of Armor promises brand-new Pokemon trainers, features and of course — the return of some old school Pokemon that are sure to sate those jaded by the Dexit controversy. But which Pokemon will be returning in the Pokemon Sword and Shield Expansion Pass exactly? The following lists take a look at which Pokemon will be making their anticipated returns in the Isle of Armor and Crown Tundra DLC content.
Pokemon Sword and Shield Isle of Armor: Returning Pokemon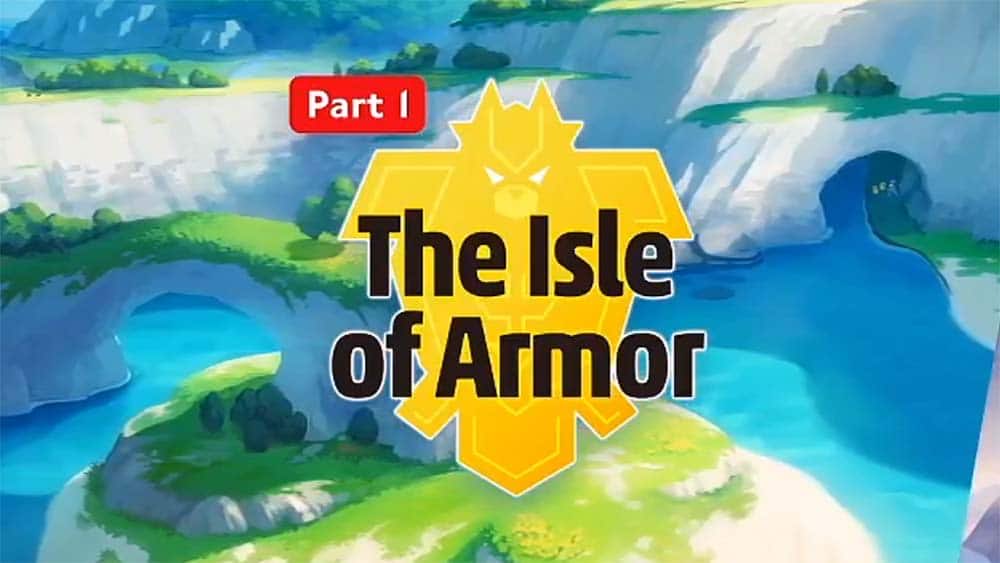 Bulbasaur
Ivysaur
Venusaur
Squirtle
Wartortle
Blastoise
Poliwag
Poliwhirl
Poliwrath
Politoed
Horsea
Seadra
Kingdra
Scyther
Tauros
Magnemite
Magneton
Magnezone
Exeggcute
Exeggutor
Happiny
Chansey
Blissey
Tangrowth
Kangaskhan
Azurill
Marill
Azumarill
Whismur
Loudred
Exploud
Sandile
Zorua
Zoroark
Emolga
Mienfoo
Mienshao
Druddigon
Bouffalant
Fletchling
Fletchinder
Talonflame
Larvesta
Volcarona
Dragalge
Dedenne
Rockruff
Lycanroc
Pokemon Sword and Shield Crown Tundra: Returning Pokemon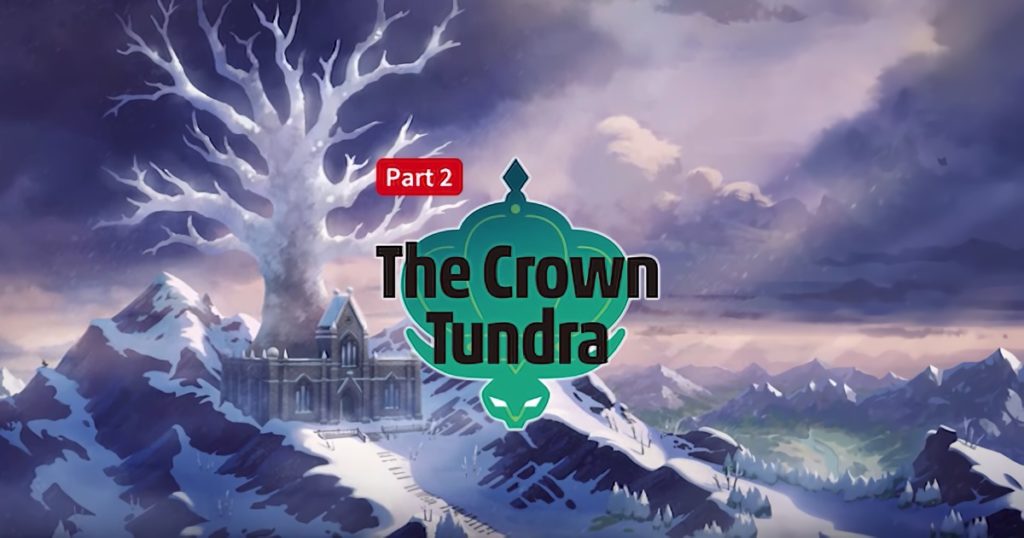 Nidoran (M)
Nidorino
Nidoking
Nidoran (F)
Nidorina
Nidoqueen
Zubat
Golbat
Crobat
Elekid
Electabuzz
Electivire
Spheal
Sealeo
Walrein
Beldum
Metang
Metagross
Gible
Gabite
Garchomp
Cryogonal
Amaura
Aurorus
Pokemon Sword and Shield: Returning Legendaries
Mewtwo
Entei
Raikou
Suicune
Ho-Oh
Lugia
Regirock
Regice
Registeel
Latios
Latias
Groudon
Kyogre
Rayquaza
Azelf
Mesprit
Uxie
Heatran
Cresselia
Dialga
Palkia
Genesect
Giratina
Tornadus
Thundurus
Landorus
Reshiram
Zekrom
Kyurem
Xerneas
Yveltal
Zygarde
Tapu Koko
Tapu Lele
Tapu Bulu
Tapu Fini
Solgaleo
Lunala
Necrozma
Will your favorite Pokemon be returning in the Pokemon Sword and Shield Isle of Armor or Crown Tundra expansions?