Nintendo dropped a huge reveal out of seemingly nowhere on Tuesday morning with the announcement of Hyrule Warriors: Age of Calamity, an in-canon game set in the Legend of Zelda series which takes place 100 years before Breath of the Wild.
The hack and slash, context-based combat game is under development from the Zelda team and Koei Tecmo, with the Zelda team having worked on the story, dialogue and game direction.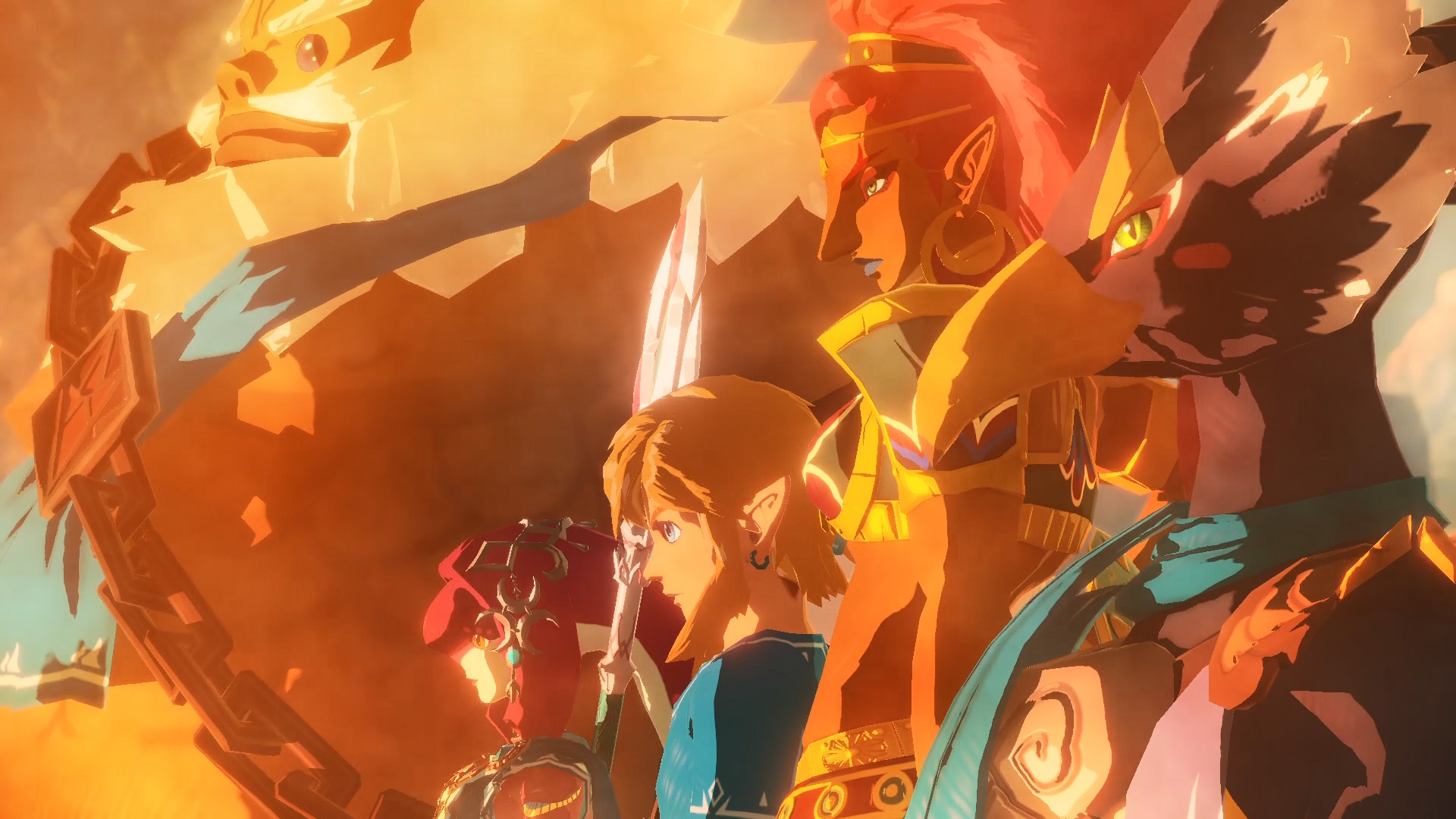 It'll be interesting to see how the story unfolds in Hyrule Warriors: Age of Calamity, especially considering the premise of Breath of the Wild is that Link lost against the invading forces of Ganon. Does that mean the characters in HW:AoC are doomed to failure, like Hyrulean analogues of the characters from Star Wars: Rogue Squadron? Another aspect of Breath of Wild lore I'm looking forward to seeing is what the Guardians, the ancient machines created by the Sheikah, are like at full strength.
Do you think Hyrule Warriors: Age of Calamity will be an essential addendum to the Breath of Wild storyline? Let us know in the comments.