Nintendo revealed its latest entrants in the Super Smash Bros. Ultimate fray on Thursday morning: Steve and Alex from the Minecraft universe. The reveal, which inundated Twitter and seemingly confounded even Smash Bros. creator/game director Masahiro Sakurai himself ("What exactly did we just watch?") may have come as a shock to both Minecraft and Super Smash Bros. fans alike, but according to a recent Twitter post from Minecraft's production manager Daniel Kaplan, the negotiations between Nintendo and Mojang to bring Steve and his pixelated pickaxe to the iconic crossover fighting game have been taking place for quite a while now.
Kaplan asked fans to guess how long the deal had been in planning, ultimately divulging that the plans to integrate Minecraft into Super Smash Bros. Ultimate's latest DLC had been in discussion for at least 5 years prior.
3 is not enough. At least five

— Kaplan (@Kappische) October 1, 2020
That's when talks started at least. No idea when implementation started 🙂

— Kaplan (@Kappische) October 1, 2020
Masahiro Sakurai further elaborated on why the discussion between Nintendo and Mojang may have taken such a long time in the video reveal.
"…Someone from Nintendo will come to my workplace and say… 'Mr. Sakurai… Surely you can put Minecraft in Super Smash Bros. Ultimate?' while peering at me over their glasses. They make it sound easy. I guess they think this all happens by magic or something. Don't they know what kind of game Minecraft is? The wizardry required to make it work in this game… It's impossible!

So, I laid it out straight for them. I said, 'Yes, I can do it.'"
Sakurai also stressed that although the "plan, graphics and motion" for the Minecraft characters' inclusion are relatively straightforward, the "programming work required to bring the character to life… [including] rework[ing] all our existing stages so that blocks can be placed in them" presented a massive challenge.
Rumors for some sort of Minecraft involvement in Super Smash Bros. Ultimate have been swirling for some time; now that Steve in Super Smash Bros. Ultimate is a reality, some highly-anticipated crossovers that still remain include Ryu Hayabusa from the Ninja Gaiden series and Doomguy from the popular first-person shooter Doom franchise.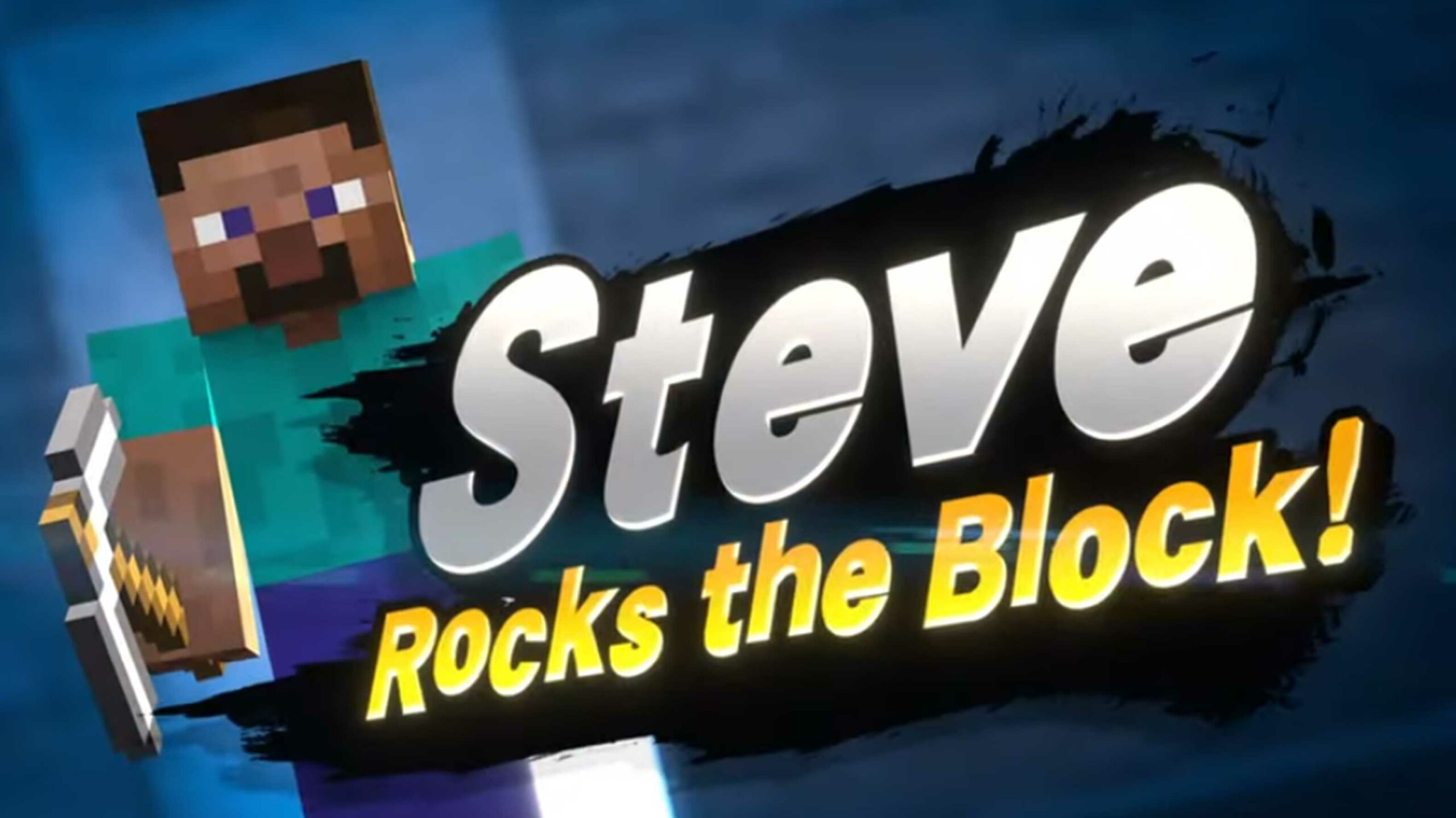 What do you think of the inclusion of Minecraft's Steve and Alex in the latest Super Smash Bros. Ultimate DLC? Sound off in the comments.