Phil Spencer, executive vice-president of Gaming at Microsoft, has been a busy man lately – especially with the official launch of next-generation Xbox Series X|S consoles taking place on Tuesday; notwithstanding, he's made it clear that the company isn't one to rest on its laurels, especially when it comes to adding talent to the Xbox's developmental roster.
When asked about the September acquisition of ZeniMax Media, parent company of Bethesda Softworks, which added game franchises such as Elder Scrolls, Fallout and Doom to Microsoft's exclusive arsenal, Spencer noted that the merger nearly doubled the size of Xbox Game Studios — and they're not done augmenting their catalog yet.
"Games are what gamers play," Spencer said in part of a video interview with business and market news publication, Bloomberg. "We build these platforms and services to deliver the best games to gamers everywhere, so we need a great supply of first party teams. Bethesda nearly doubles the size of our first party studios, meaning the studios that build games as part of Xbox, and we're still out there looking for other teams. It's important that we have a continued supply of great games for our gaming subscription and platforms."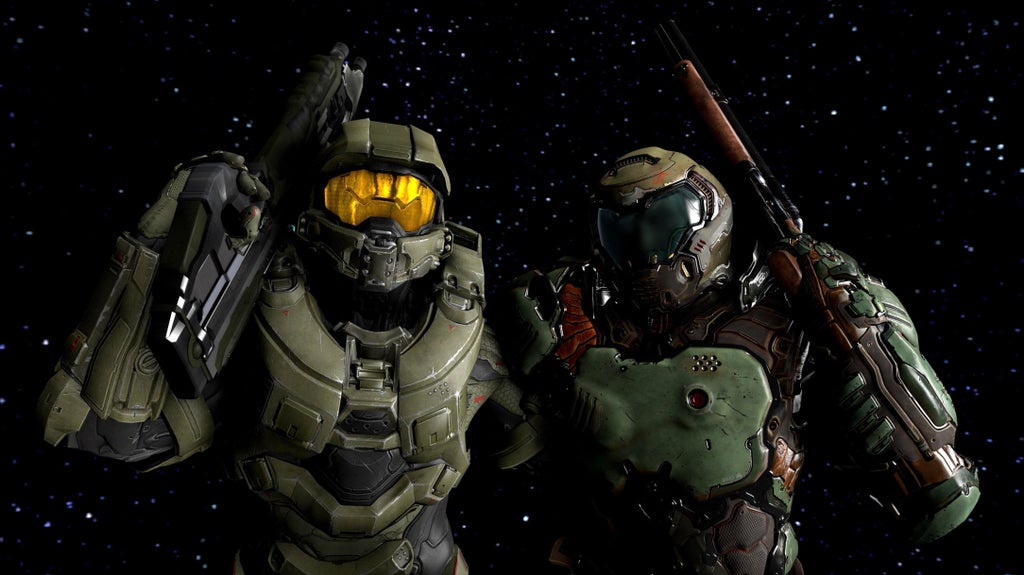 The statement would seem to be a no-brainer from a company as huge as Microsoft but the fact that Spencer has declared such so soon after the ZeniMax deal shows that the multinational technology company isn't taking the direction or the repertoire of the Xbox lightly for the current Xbox Series X|S generation or for generations to come.
Which company would make the most sense for Microsoft/Xbox Game Studios to acquire after the ZeniMax merger? Polish video game developer Bloober Team, behind such games as Layers of Fear (2016), Observer (2017), and Blair Witch (2019)? Dontnod Entertainment, the makers of Life is Strange? Or what about Capcom (Resident Evil, Monster Hunter, Street Fighter) or Sega (Sonic the Hedgehog, Total War, Yakuza)? Or some other video game developmental company we haven't mentioned? What do you think of further Xbox acquisitions? Let us know in the comments.