KalinkaFox has quickly become one our favorite cosplayers here at Retbit. Not only can Kalinka put together a spot-on, amazingly accurate cosplay nearly every time she does it — but she also covers a diverse array of cosplaying topics, from Princess Fiona of the Shrek films to Hermione Granger from Harry Potter. Some of her most impressive cosplays are her video game cosplays like Sylvanas Windrunner from World of Warcraft, Ciri from The Witcher 3: Wild Hunt and more, which we'll spotlight in the following gallery.
Here are some of our favorite video game cosplays from KalinkaFox (with some pop culture ones throw in for good measure).
Bayonetta
Sylvanas Windrunner (World of Warcraft)
Sylvanas Windrunner has always been a prominent figure in World of Warcraft lore and both the past few expansions and the recently released Shadowlands have been no exception. Here KalinkaFox captures the deadly, alluring look of the Banshee Queen, Black Arrows slung over her shoulder and at the ready.
She-Hulk
Darth Talon (Star Wars)
Poison Ivy (Batman)
Jinx (League of Legends)
KDA Ahri (League of Legends)
KDA Ahri is the music-oriented persona of Ahri, a League of Legends Summoner who can reshape magic into orbs of energy.
Triss Merigold (The Witcher 3: Wild Hunt)
Elizabeth (Bioshock: Infinite)
Harley Quinn
Mileena (Mortal Kombat)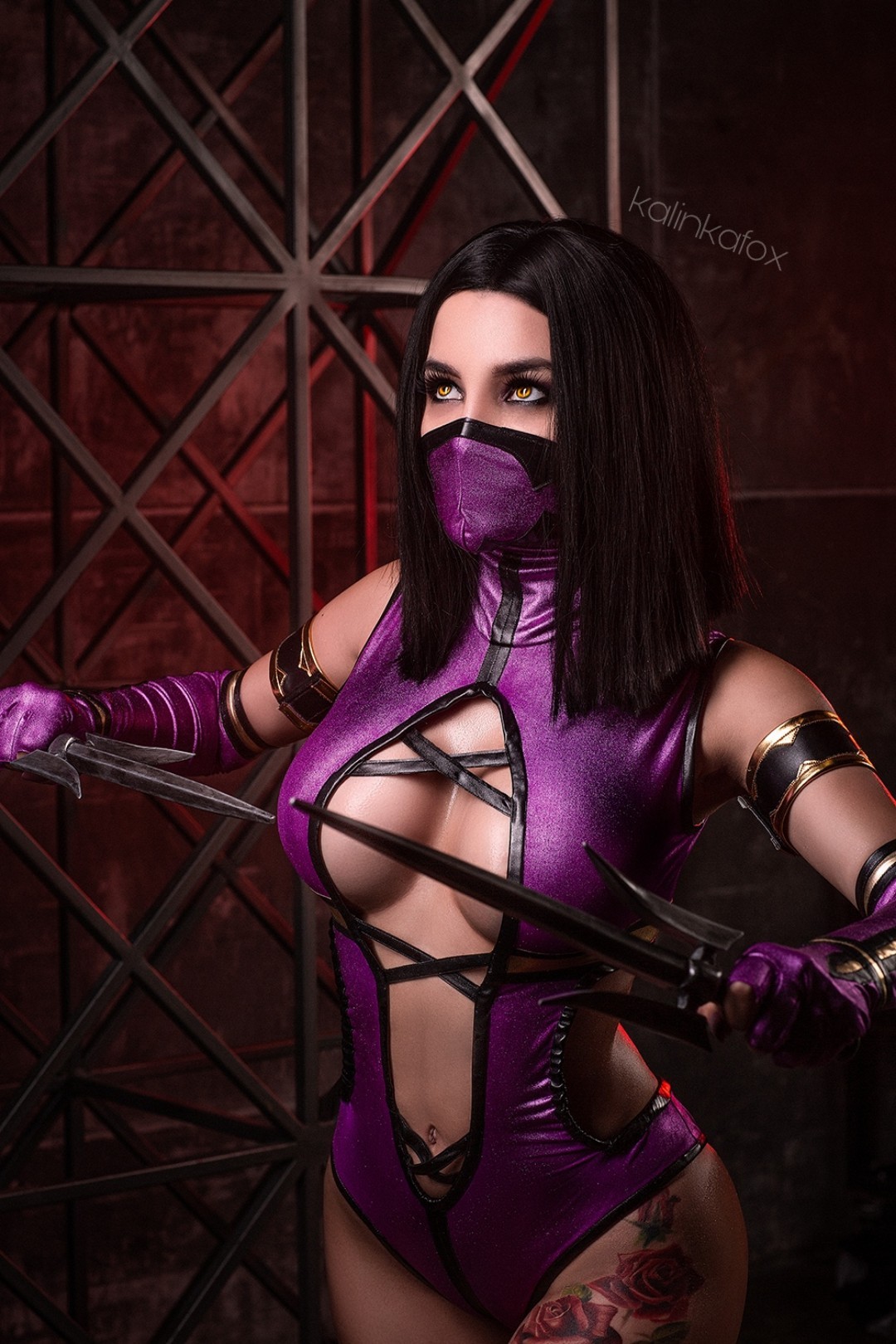 Hinata Hyuga (Naruto)
Ripley (Aliens)
Wednesday Addams
"I find social media to be a soul sucking void of meaningless affirmation."
Jill Valentine (Resident Evil)
Lara Croft (Tomb Raider)
Elsa (Frozen)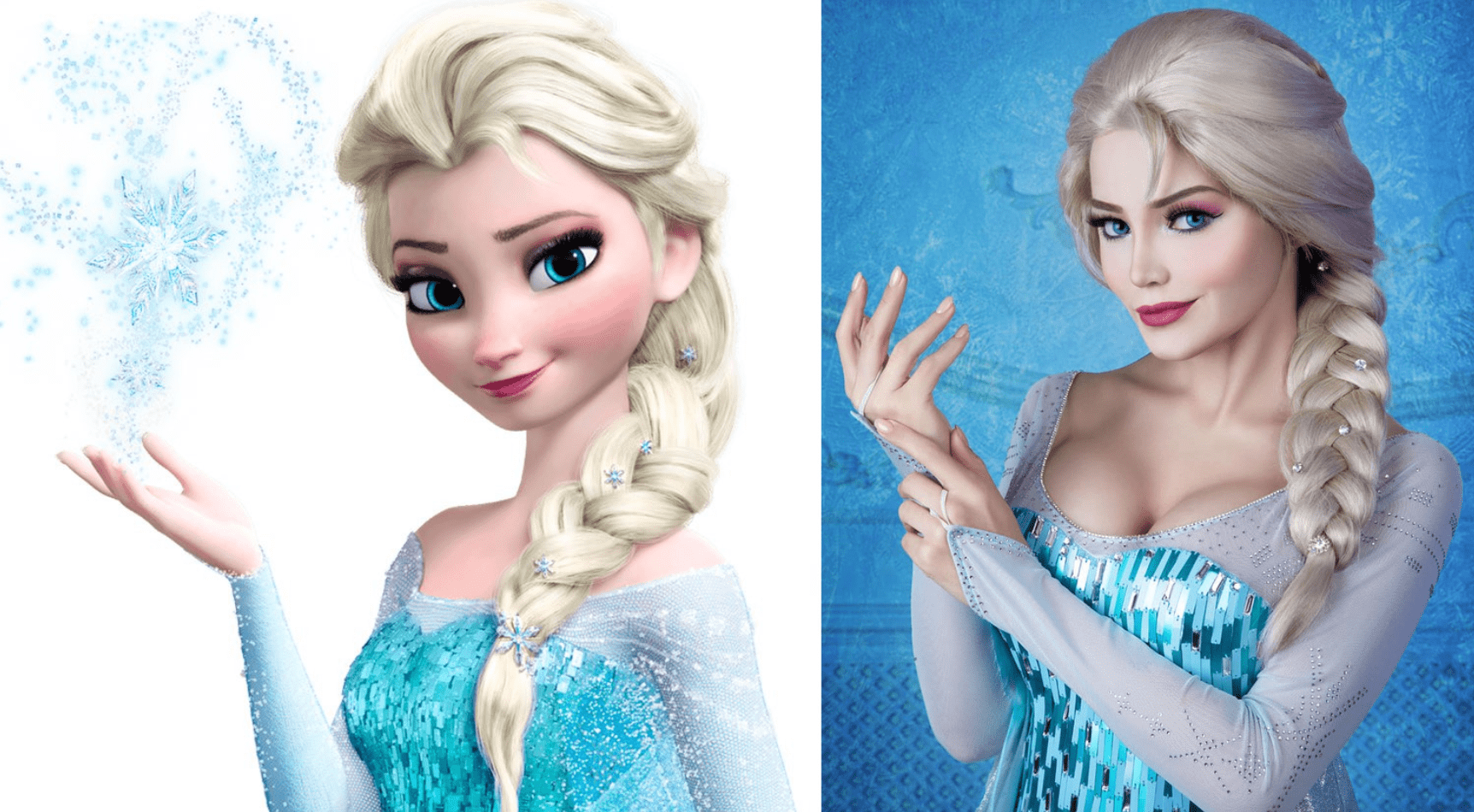 Tifa Lockhart (Final Fantasy VII)
Starlight (The Boys)
Princess Fiona (Shrek)
Which video game cosplay of KalinkaFox is your favorite? If you liked the preceding pop culture and video game cosplay of KalinkaFox, show her some support at her Patreon or Like her on Facebook.