We know Elise Laurenne is a successful Suicide Girl model but what really won us over in the 24-year-old Canadian native's portfolio is her extensive and downright amazing comic book and video game cosplay. From Gwenom (a mixture of Spider-Gwen and the Venom symbiote from the Spider-Man comic books) to D.Va from Overwatch the popular first-person shooter from Activision-Blizzard to her most recent (as of this writing), the creepy yet alluring vampire girl from the Resident Evil Village trailer, Elise never fails to impress.
The following is our favorite video game and comic book cosplay of Elise Laurenne.
Gwenom/Anti-Gwenom (Spider-Man)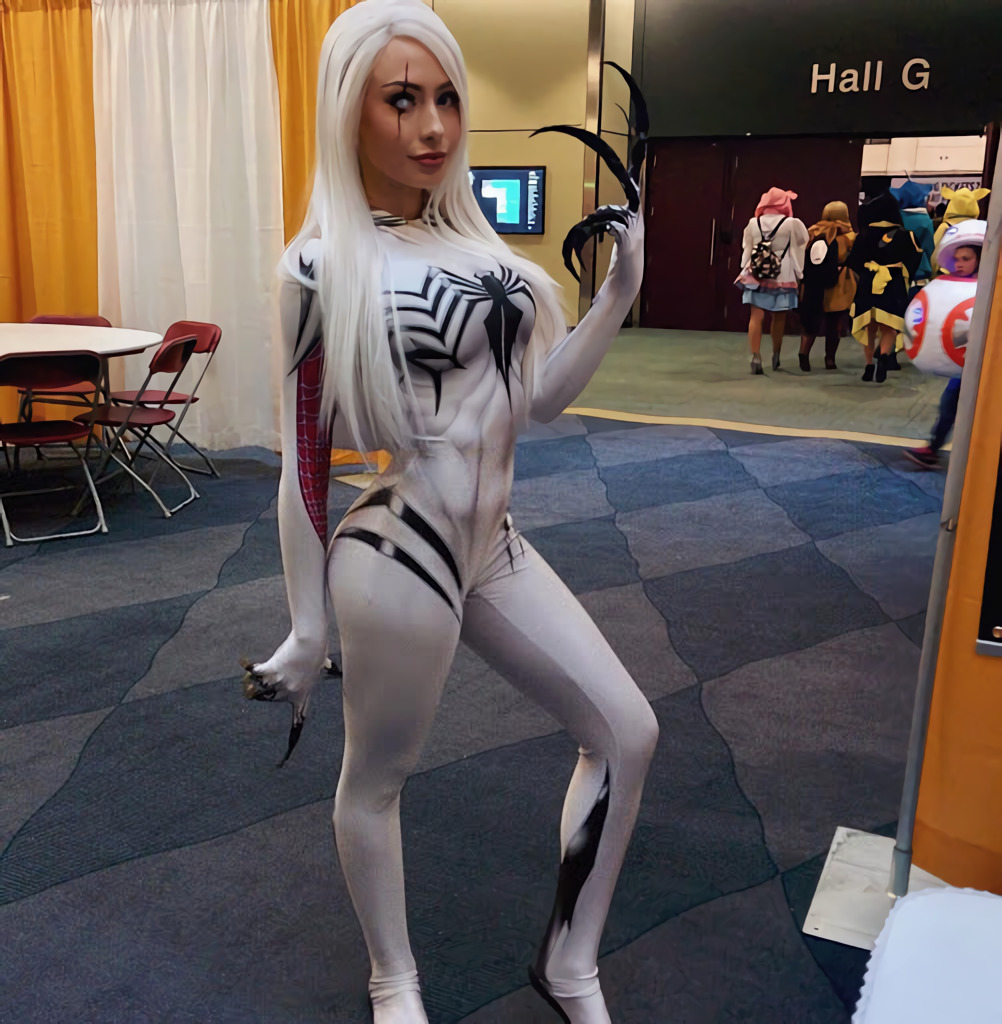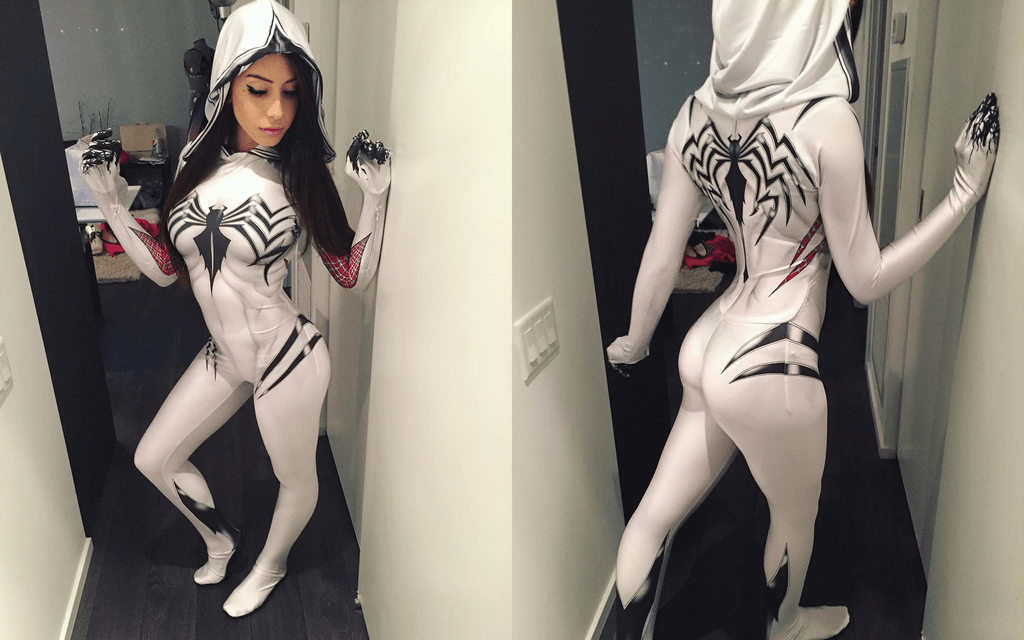 D.Va (Overwatch)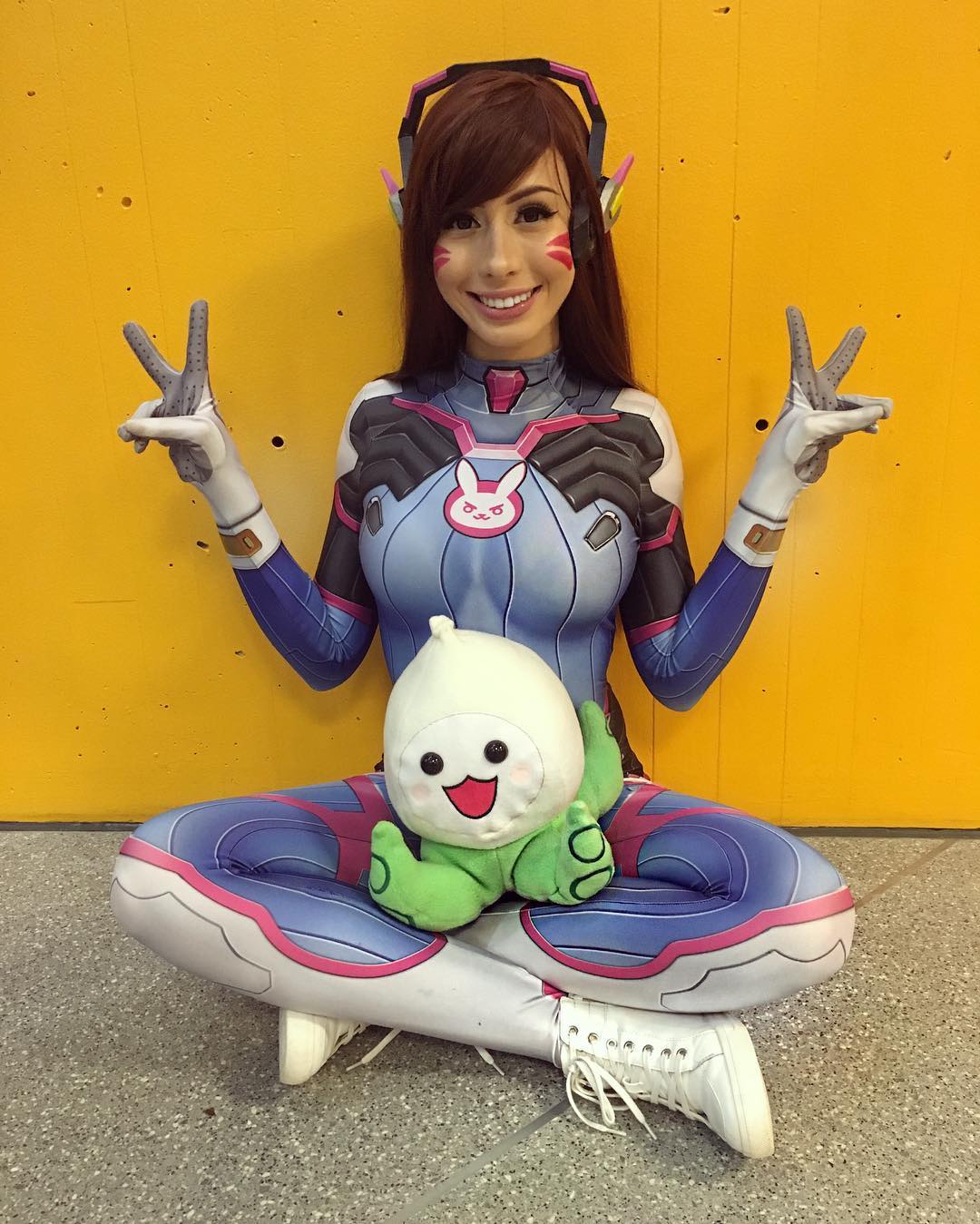 Night Elf (World of Warcraft)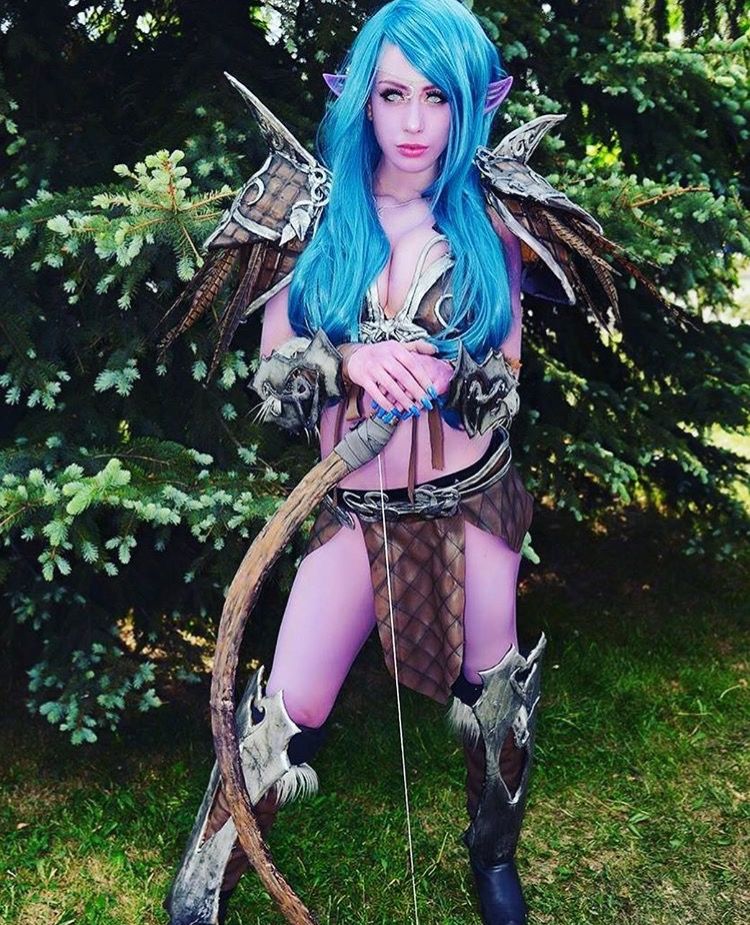 Asuna (Sword Art Online)
Zero Suit Samus (Metroid)
Janna, the Storm's Fury (League of Legends)
Harley Quinn (Batman)
Hooded Witch Woman (Resident Evil Village)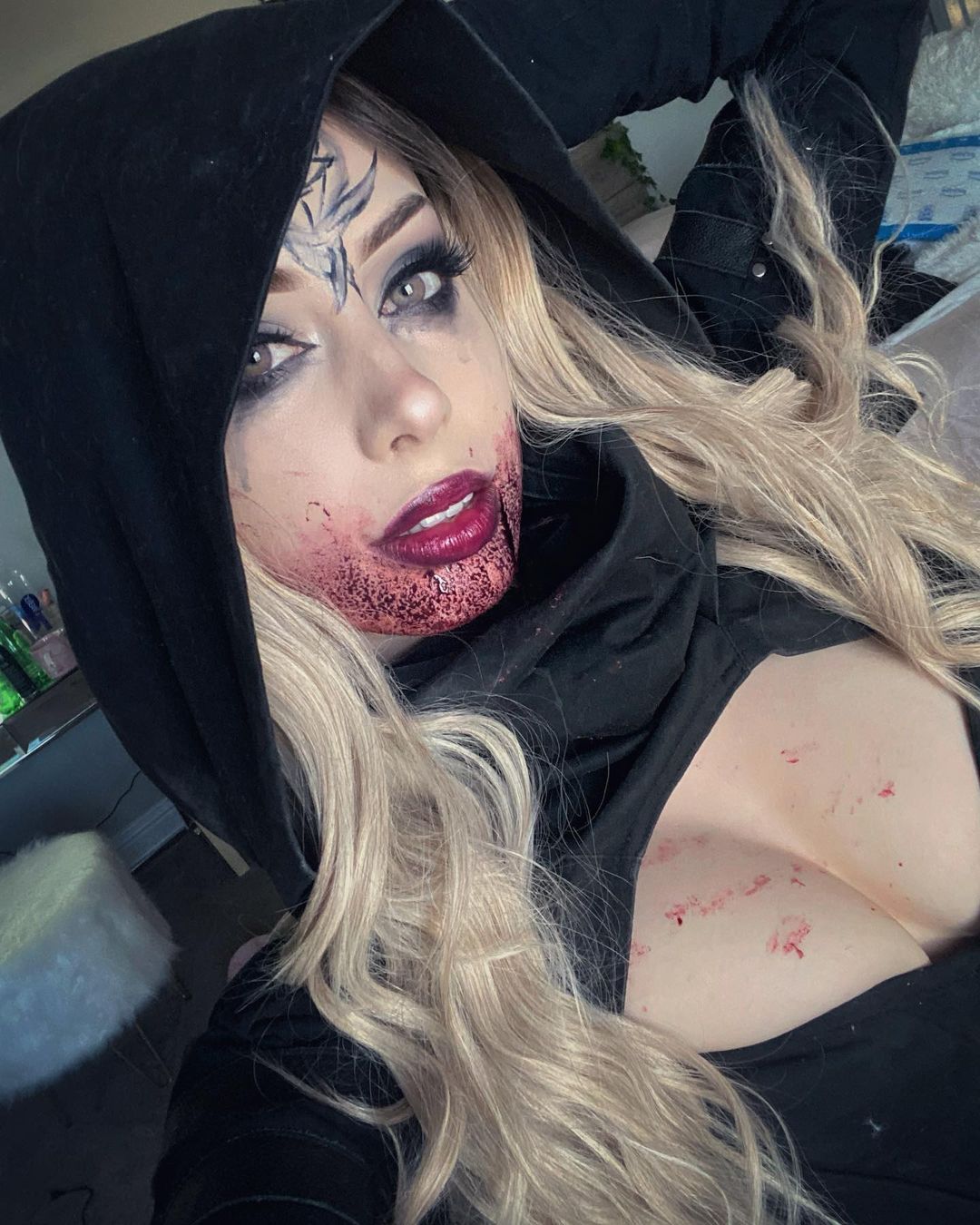 Which comic book and video game cosplay of Elise Laurenne photo was your favorite? To show Elise Laurenne's cosplay some love, Like her on Facebook, or follow her on Instagram and Twitter.