While we're fans of cosplayers of all shapes, sizes and skintones here at Retbit — it's always cool to see a cosplayer who has put in the sweat and tears of a grueling fitness regimen to accurately represent the physique of the characters which they're portraying.
We first discovered fitness trainer and cosplayer Giulia Valeriani with her awesome representation of Chun-Li of Street Fighter fame (she fits Chun-Li's proclamation of "I am the strongest woman in the world!" to a tee) but Giulia also makes for an awesome Tifa Lockhart from Final Fantasy VII, Morrigan Aensland from Darkstalkers, Miruko from My Hero Academia, Android 18 from Dragon Ball Z and more. Check out the following comic book and video game cosplay of Giulia Valeriani for some of our favorites — and be sure to share which one Giulia and her Amazon physique repped the best to you in the comments.
Chun-Li (Street Fighter)
Miruko (My Hero Academia)
Saiyan Armor (Dragon Ball)
Mavis (Hotel Transylvania)
Tifa Lockhart (Final Fantasy VII)
Android 18 (Dragon Ball)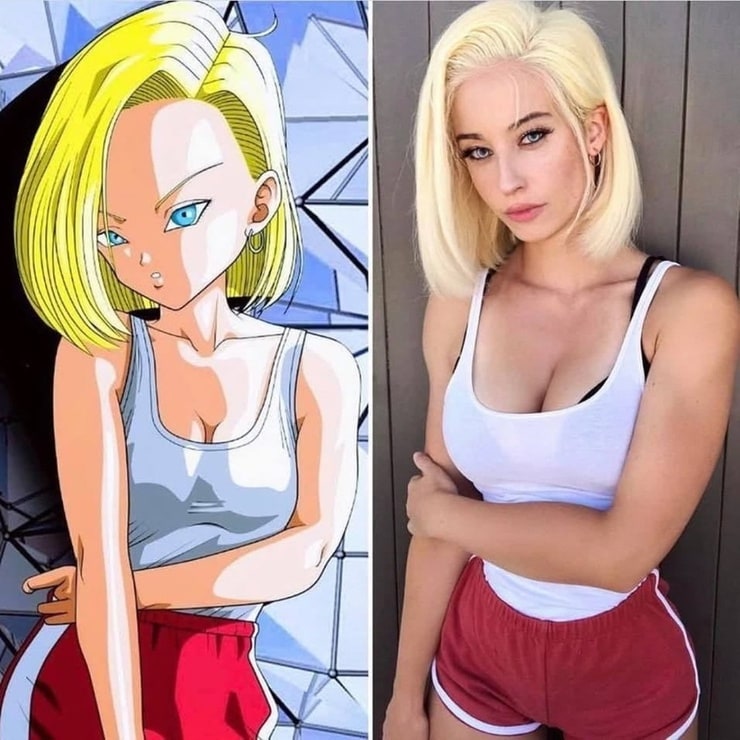 Morrigan Aensland (Darkstalkers)
Cammy (Street Fighter)
Bulma (Dragon Ball)
Mai Shiranui (King of Fighters)
2B (NieR: Automata)
Kasumi (Dead or Alive)
Which comic book and video game cosplay of Giulia Valeriani was your favorite? Let us know in the comments.