The 25th anniversary celebration of the Tomb Raider franchise is drawing to an end but Square Enix might be saving the best for last — in addition to Lara Croft joining Fortnite BR, appearing on the Switch for the first time ever sometime in 2022 via Lara Croft and the Guardian of Light and Lara Croft and the Temple of Osiris respectively and even a Tomb Raider-themed cookbook, Square Enix is rounding out the festivities with Rise of the Tomb Raider boxart from famed Final Fantasy and NieR artist Akihiko Yoshida.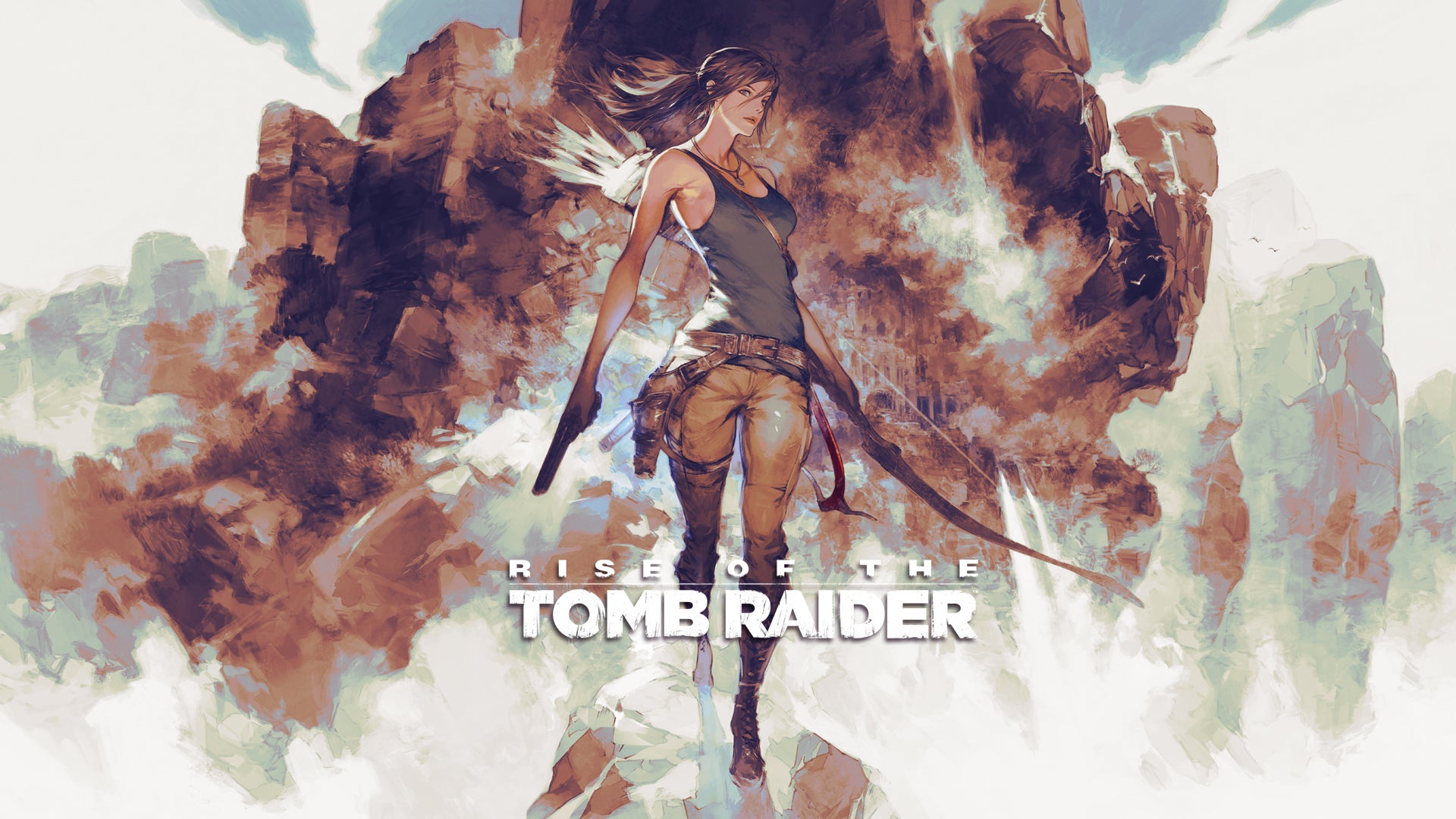 "To participate in such a memorable project for Tomb Raider, a series that continues to be loved all over the world, was an honor and a delightful experience," Akihiro said when asked about the undertaking. "Congratulations on Tomb Raider's 25th Anniversary. In this piece I wanted to use a simple composition to express Lara about to embark on an adventure full of conviction and confidence, strength and mature beauty. As a side note, as a homage to the first installment of Tomb Raider, I used the color of her tank top as the background color."
Other pieces of Tomb Raider 25th anniversary art include the following by Ross Draws for 2018's Shadow of the Tomb Raider:
As well as this piece from Nagu for Tomb Raider: Legend, which was initially released in 2006.
And this Tomb Raider II box art reimagining by Babs Tarr, known for her amazing work on DC's Batgirl comic book series.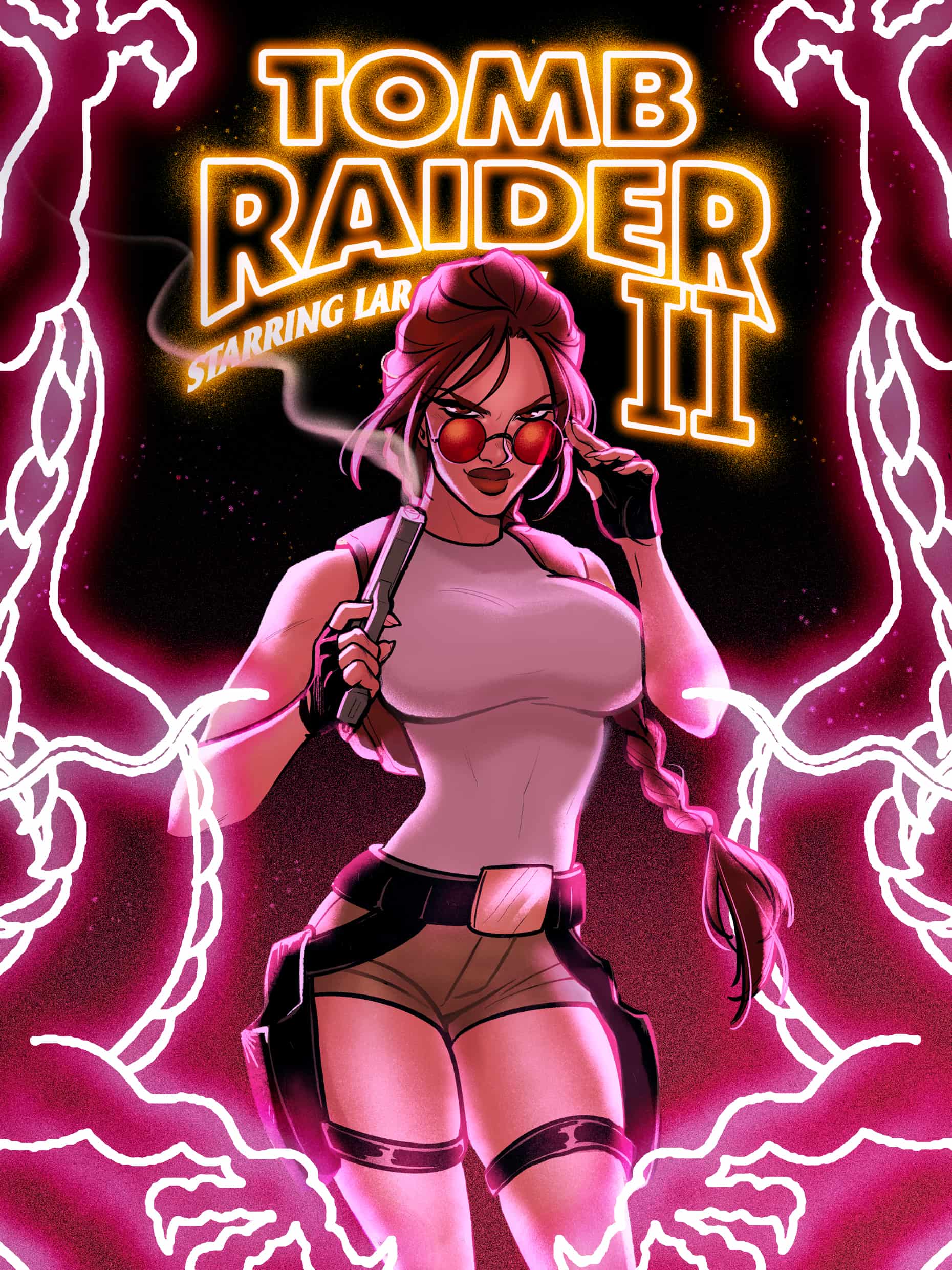 What do you think of the Tomb Raider 25th anniversary art by Akihiko Yoshida? Which piece of Tomb Raider 25th anniversary art is your favorite? Let us know in the comments.