Veteran players of Fortnite dissuaded with how hectic the Fortnite Battle Royale meta has become in recent seasons with Mythics like the Deku Smash, weapons like the Sticky Grenade Launchers and wall-ignoring utility/mobility items like the Rocket Ram and Witch's Broom are sure to be thrilled with the release of the latest season — which will bring players back to the basics — dubbed "Fortnite OG," which went live on Friday morning.
Fortnite OG will, as its namesake implies, act as an homage to Fortnite chapters from the game's inception and onward, with the current season acting as a reconstruction of Chapter 1, Season 5. That means the return of iconic locations like Tilted Towers (which hasn't been around since its destruction via volcano in 2019), Greasy Grove, and Risky Reels. Old school locales won't be the only returning Chapter 1 components; there will also be a more judicious, classic weapon selection, harkening back to the days before power creep, with the regular pistol, light machine gun, hunting rifle and pump shotgun filling players' loadouts.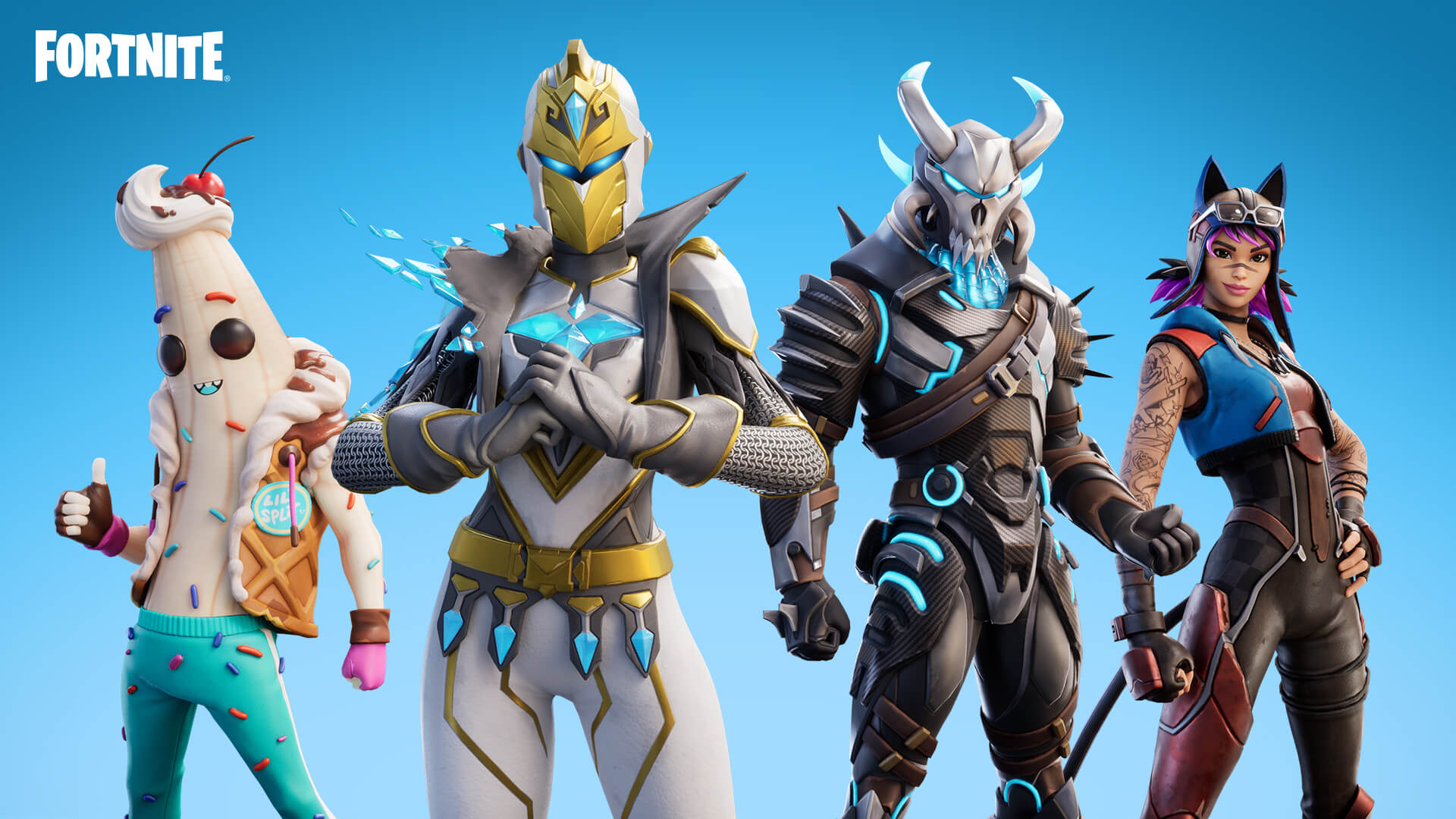 Fortnite OG will see its first update on November 16th, which will revitalize Chapter 1, Season 7 and 8 (and the weapons and items pertaining to it). November 23rd will bring back Season 9, and so on and so forth. According to Epic, "each major update will bring a different phase of battle royale's past." For the full list of Fortnite OG updates, check out the official schedule on the Epic website.
Fortnite OG has already bolstered the game's player count; according to player trackers like Fortnite.gg, the game has peaked at nearly 6 million concurrent players (as of this writing), which is nearly double the player count it averaged for the majority of the year.
Are you an old school Fortnite ready to take a trip down memory lane? Are you excited to see the return of old school weapons such a the pistol and pump shogun? Let us know in the oommments.