Earlier this morning, Sony revealed Playstation Studios, a new branding that will consolidate all of its first-party exclusive titles under one banner. Although technically already in existence under the Sony Interactive Entertainment Worldwide Studios name, the Playstation Studios branding is both an easier name to remember and better utilizes the instantly recognizable Playstation name.
Besides a slick, new Marvel Studios-esque intro which will precede all games, trailers and commercials starting this Fall, coinciding with the launch of the Playstation 5, the unifying Playstation Studios branding will accentuate the fact that Sony owns such properties as Insomniac Games' Spider-Man, Santa Monica Studio's God of War and Naughty Dog's The Last of Us.
"We are really excited about this," said Eric Lempel, senior vice president and head of global marketing at Sony Interactive Entertainment. "Over the last few years — and even the last decade — the strength of the titles coming out from our studios has been stronger than ever. We have been thinking about how we unite all of these great games under one brand, and really the purpose of that is to make the consumer understand that, when they see this brand, they're getting ready for a robust, innovative, deep experience that they've come to expect from games coming from PlayStation. So we came up with PlayStation Studios.
"You've seen the animated asset that will exist primarily during the beginning of our titles, but the brand will exist in a lot of different places. There are different, shorter animations that will exist in trailers… It will exist in advertising. It will be in any other creative assets, such as the game packaging and the game discs themselves.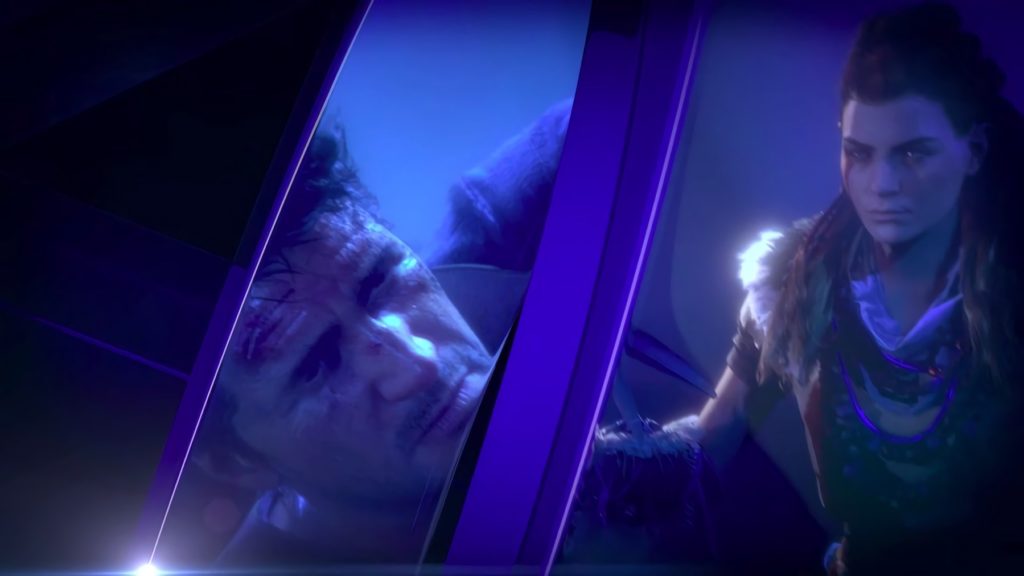 "We think this is a good way to let consumers know that, if they see it, then the quality games they've come to expect from us are here. And this brand will exist for well-known existing franchises, as well as brand new franchises that we have yet to explore."
The move is similar to last summer's Xbox Game Studios coalescence, which highlighted first-party exclusives formerly under the Microsoft Games, Microsoft Game Studios and Microsoft Studios banners.
Although we'll be sad to see the iconic Sony Interactive Entertainment presents" before some of our favorite games, we certainly understand the decision to unify under the Playstation Studios from a business standpoint; and we're sure the new look will grow on both ourselves and other gamers as time goes on.