So here I am, doing everything I can
Holding on to what I am
Pretending I'm a superman
I'm trying to keep, the ground on my feet
Dust off your boards and get ready to bob your heads to some of the most iconic video game soundtrack music of all time, including Goldfinger's "Superman," Rage Against the Machine's "Guerilla Radio," the Ramones' "Blitzkrieg Bop," and Motorhead's "Ace of Spades"; Tony Hawk's Pro Skater 1 & 2 are being remastered for the PS4, Xbox One and PC.
Activision announced the two original Tony Hawk's Pro Skater remasters will be packaged together and include new features such as online play, a more complex course builder and of course, updated visuals in 4K HDR. The original squad of pro skaters — including Chad Muska, Bucky Lasek, Kareem Campbell, and of course, Tony Hawk himself (and don't forget Officer Dick) will make their return, flexing their original bag of tricks, parks, levels and game modes.
The remaster will be handled by Vicarious Visions, whose resume includes surprisingly faithful portable versions of the THPS franchise (including Tony Hawk's Pro Skater 3, Tony Hawk's Pro Skater 4, Tony Hawk's Underground 1 & 2 for the Gameboy Advance; Tony Hawk's American Sk8land and Tony Hawk's Proving Ground for the Nintendo DS).
"I believe that makes us the ideal studio to faithfully remaster Tony Hawk's Pro Skater 1 and 2," said Vicarious Visions COO Simon Ebejer.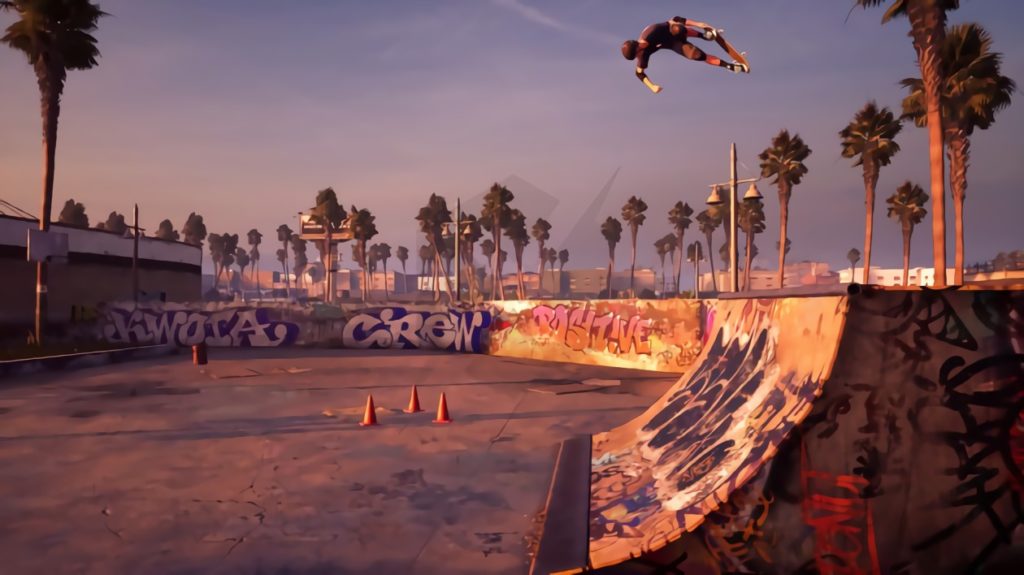 Ebejer doesn't just plan to make Tony Hawk's Pro Skater 1 & 2 exact replicas of the original game for modern systems without any sort of refurbishing however. Ebejer hopes to strike the perfect balance classic and contemporary.
"The challenge of a faithful remaster is knowing where to push the boundaries, and what to keep sacred. It's important to capture the original experience… [but] to make it feel like a game meant for 2020. We didn't want the game to be 'Okay, you play Tony Hawk's Pro Skater 1, and then play THPS2 and start over from scratch, just like you would have if you bought the games back in the day," Ebejer said. "The meta that sits over top of everything allows players to not feel like they're losing progress by playing either one of the games."
As for the games' iconic soundtracks, which made players feel like they could skate anywhere on Earth? It should remain almost fully intact, save some songs which will have to be omitted due to licensing issues. "The game is 20-plus years old," Ebejer said. "We've got the vast majority, and I'm really excited about that."
The Tony Hawk's Pro Skater 1 & 2 remasters package will be available for the PS4, Xbox One, and PC (via Epic Games Store) on September 4th.