"Listen to this: 'Love is life, so if you want to live, die in love, die in love if you want to stay alive.'…"
Although fans were underwhelmed by some of the character models, flat lighting and overall art direction in the recently announced Prince of Persia: Sands of Time remake, one thing is for certain — this Farah cosplay from cosplayer Jannet Vinogradova AKA Jannet Incosplay is anything but underwhelming. She brings the bow and arrow wielding, Medallion of Time keeping Princess of India to life with aplomb in the following gallery.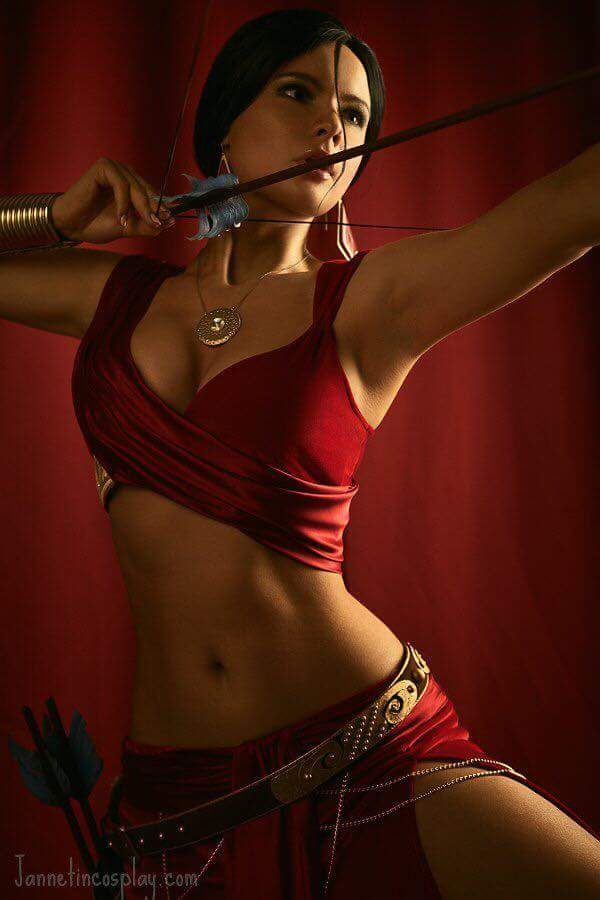 The name "Farah" is of Arabic origin and means "joy", "happiness", "amusement" and "mirth".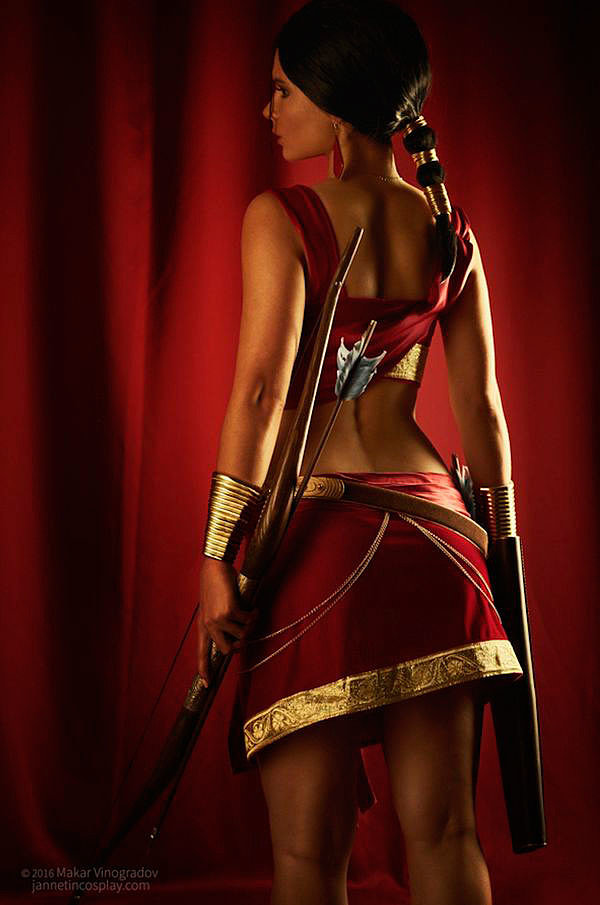 Farah's description from the Prince of Persia: Sands of Time instruction booklet: "The beautiful daughter of a conquered Indian Maharajah, Farah has every reason to hate the Prince who has destroyed her world. But the Prince has the Dagger of Time – the only weapon that can defend against the horrors he has unleashed. So Farah must stay close to him, if she wants to survive…"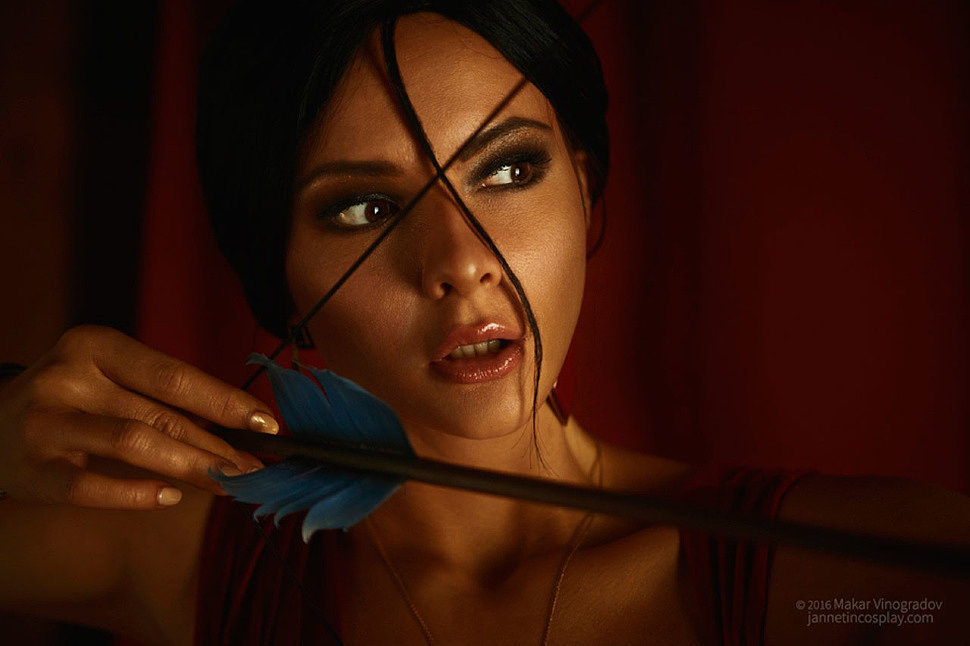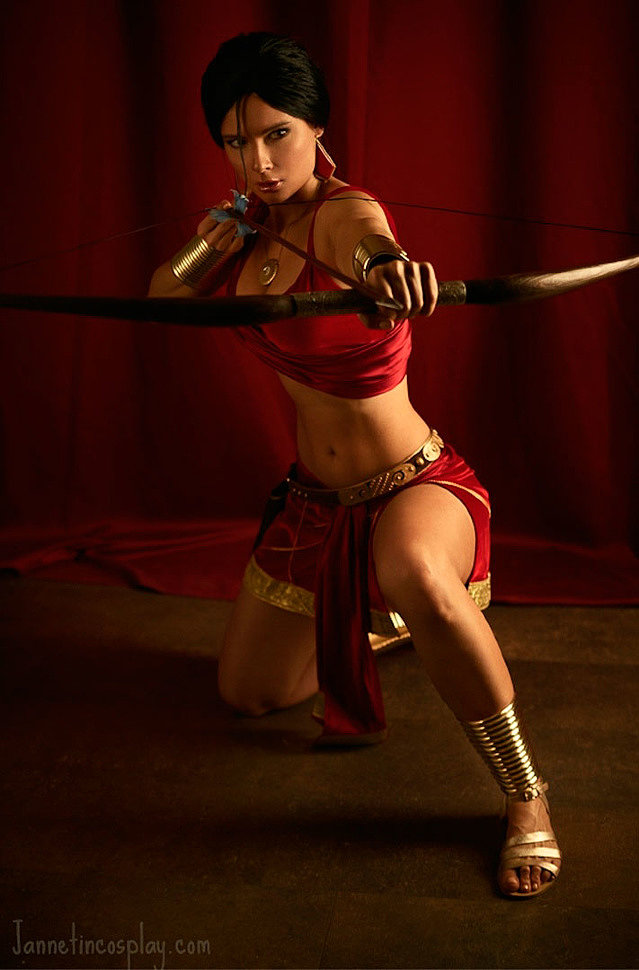 What did you think of this Prince of Persia: Farah cosplay by Jannetincosplay? Be sure to check out her amazing Cortana from Halo cosplay too.
To show Jannetincosplay's work some support, be sure to visit her official website.