The latest installment in the Call of Duty series, Call of Duty: Black Ops Cold War (which recently announced its PS5 timed exclusive "Zombie Onslaught" multiplayer mode) will take up a considerable amount of internal storage space on the system of your choice — the game will require 133 GB on the Playstation 5 and 136 GB on the Xbox Series X|S according to an announcement from Activision on the Call of Duty blog.
How much space is 130+ GB compared to what the next-generation consoles will have available upon purchase? Technical specifications thus far point towards PS5 having 664 GB of internal SSD storage for games straight out of the box and the Xbox Series X having 800 GB of internal storage for software; the Xbox Series will reportedly have 364 GB of storage space for games.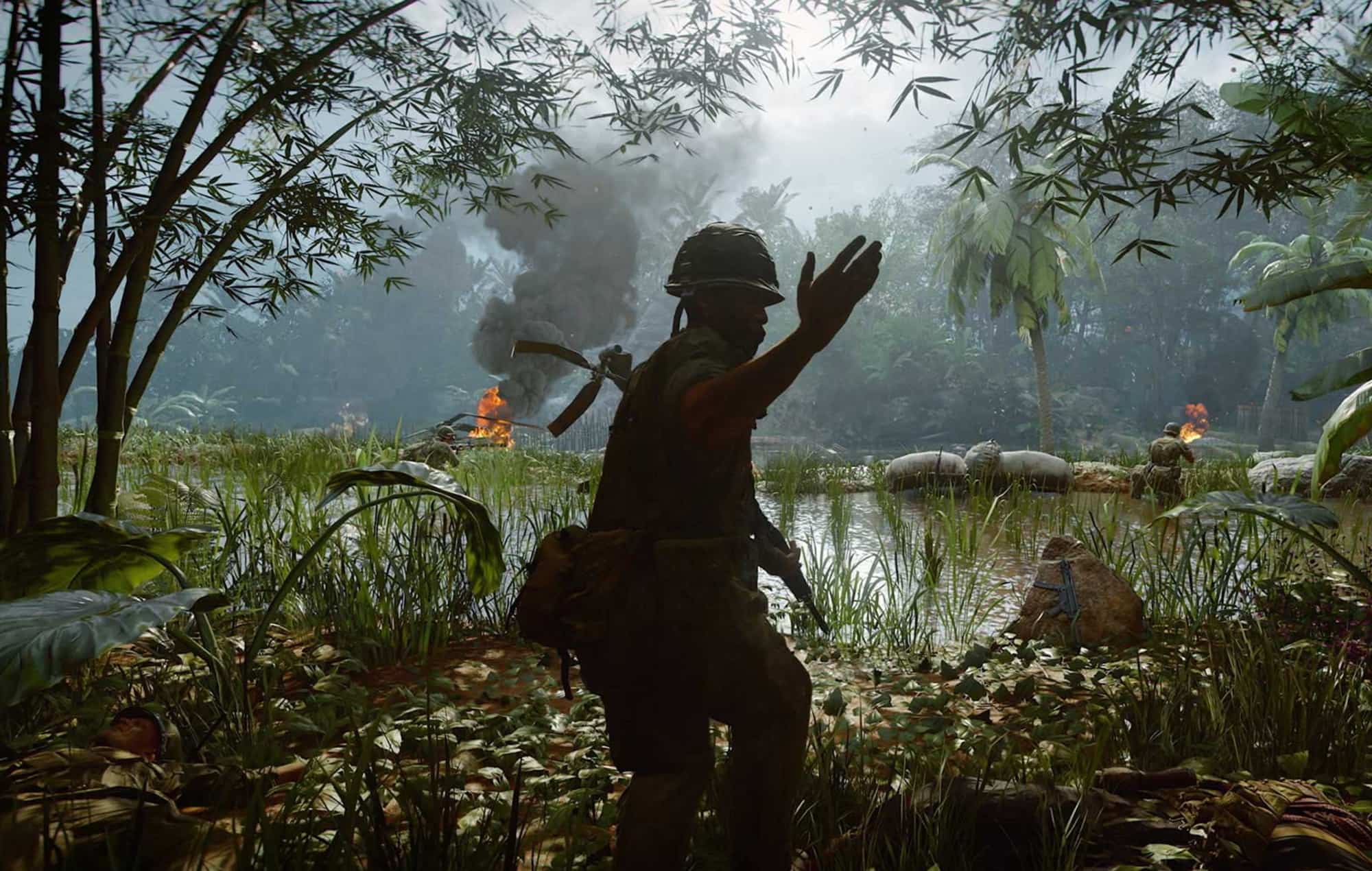 Here's a list of all the file sizes for Call of Duty: Black Ops Cold War for the consoles on which it'll be released:
PlayStation 4: 95GB
PlayStation 5: 133GB
Xbox One: 93GB
Xbox Series X|S: 136GB
PC: 35 GB (Multiplayer Only) / 82GB (Full Game) / 125GB (Full Game on Ultra Graphics)
Don't disparage too much though, Call of Duty diehards — as we reported back in early October, the Xbox Series X|S will give users the option to delete specified portions of the game at their own discretion to free up space. For instance, once you complete story mode on Call of Duty: Black Ops Cold War, you'd have the option to delete story mode to free up space and utilize the game solely for other facets of the game, such as multiplayer. This option will be available to a similar extent on the PS5 console as well.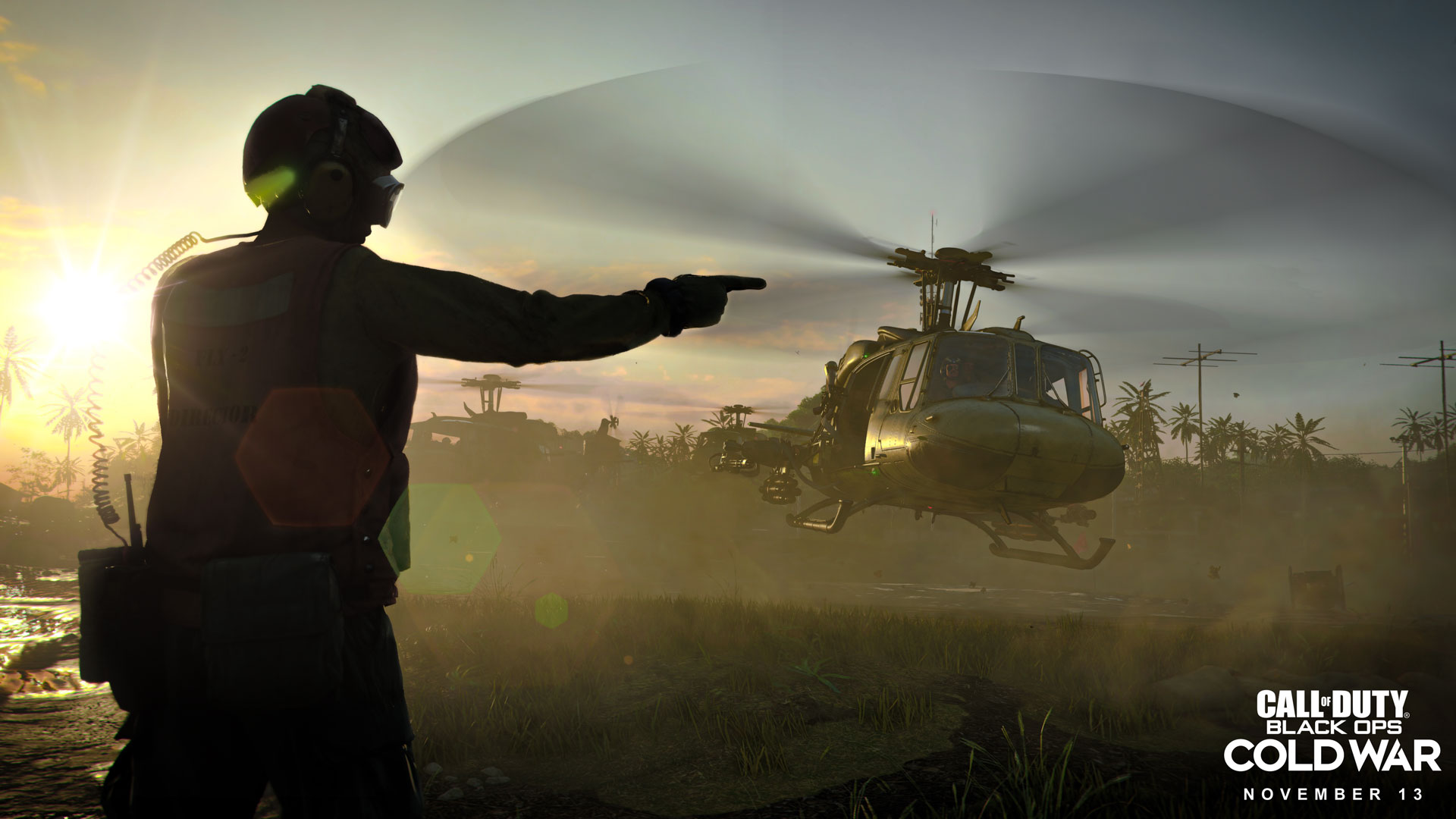 Call of Duty: Black Ops Cold War is set to release on November 13th for the PS5, Xbox Series X|S, PS4, Xbox One and PC platforms. Pre-loading for the game will be available at 9PM PT for the PS4 and Xbox One platforms; November 10th for the PC and Xbox Series X|S and November 12th for the Playstation 5.
What do you think of Call of Duty: Black Ops Cold War's file size? Will the file size affect your decision to purchase it or will you simply have to use your conservatory judgement skills when it comes to deleting certain portions of the game (or your other games)? Let us know in the comments.