Now that the highly-anticipated next-generation (well, make that current generation) Xbox Series X|S launch date of November 10th is a few days in our rearview mirrors, fans might be wondering: how did the Xbox Series X|S launch compare to past consoles? According to Xbox head Phil Spencer, very well. In fact, the Xbox Series X|S launch was the "largest in Xbox history."
Spencer took to Twitter to divulge that in the span of only 24 hours, "more new consoles [were] sold, in more new countries than ever before."
Thank you for supporting the largest launch in Xbox history. In 24 hrs more new consoles sold, in more countries, than ever before. We're working with retail to resupply as quickly as possible. You continue to show us the connective power of play is more important than ever.

— Phil Spencer (@XboxP3) November 12, 2020
Spencer added that Xbox will be "working with retail to resupply as quickly as possible," as well as thanked the fans for "[continuing] to show us the connective power of play is more important than ever." While Xbox Series X|S seems to have already set record-setting numbers in the sales department, Spencer has stated that sales numbers aren't his primary concern when it comes to the current-generation consoles. Rather, it's the quality game time which players are putting into their Xbox Series S|X.
"I know it seems manipulative and I'll apologize for that," Spencer said in an interview with The Guardian, "but I don't want my team's focus on [console sales]. The primary outcome of all the work that we do is how many players we see, and how often they play. That is what drives Xbox. If I start to highlight something else, both publicly and internally, it changes our focus. Things that lack backwards compatibility become less interesting. Putting our games on PC becomes a reason that somebody doesn't have to go and buy an Xbox Series X. I'll hold fast to this. We publicly disclose player numbers. That's the thing I want us to be driven by, not how many individual pieces of plastic did we sell."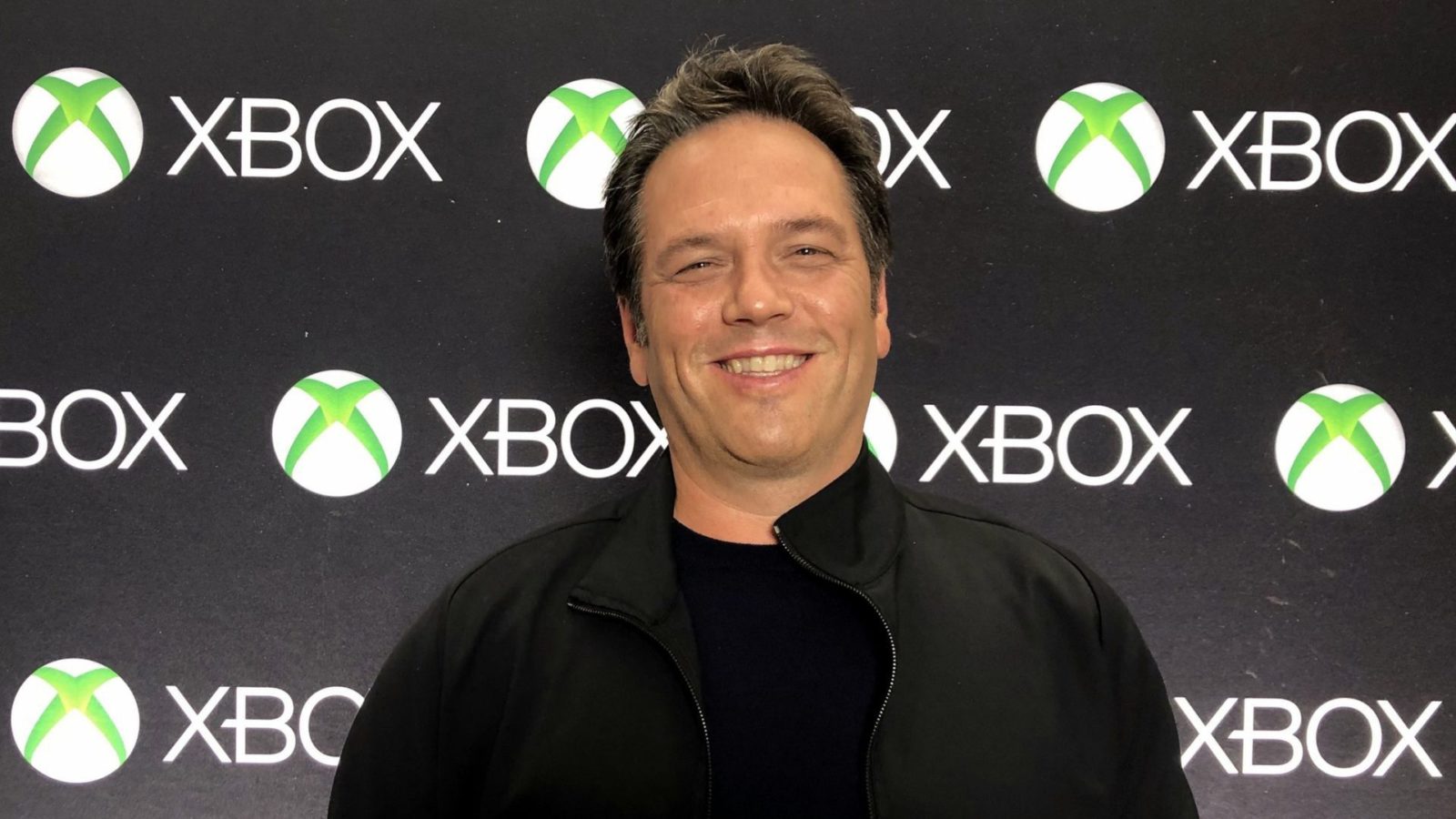 When asked if Spencer would become more open if the Xbox Series X|S was definitively outselling the rival Playstation 5 console, he declined.
"I can promise you that I won't do that," Spencer continued. "I think the people who want to pit us against Sony based on who sold the most consoles lose the context of what gaming is about today. There are 3 billion people who play games on the planet today, but maybe [only] 200 million households that have a video game console. In a way, the console space is becoming a smaller and smaller percentage of the overall gaming pie."
Although Spencer wouldn't go into any further detail, he did comment that the gaming industry overall is growing, and that would remain a fact even if some of its acceleration and boosted revenue could be attributed to people staying inside as a result of the COVID-19 pandemic.
"From a pure business standpoint, I think what we've seen is an acceleration of a trend that was already happening: gaming is already the fastest-growing form of media and the largest business that's out there. I know certain people say it'll go back to normal, but I think what we've seen is new people finding video games as a great outlet for them, and that's gonna continue for years and decades."
What do you think of the Xbox Series X|S launch being the biggest in Xbox history? Let us know in the comments.