Warning: Spoilers for Pokemon Legends: Arceus ahead.
Pokemon Legends: Arceus, the latest installment in the franchise which brings players back in time to a past version of Sinnoh resembling feudal Japan, is set to release on January 28th — but thanks to a gamer who received a copy of the game ten days early, some major facets of the upcoming Nintendo Switch title have been leaked. The Pokemon Legends: Arceus leaks reveal the entire PokeDex and regional variants, including a stoned-looking version of Fire-type starter Typhlosion, modified forms of Palkia and Dialga that look far more equine in appearance, a majestic looking Hisuian Arcanine, an Ursaring evolution and more.
Typhlosion
Someone pass the Oran Berries. Typhlosion got the munchies, bruh.
Samurott
Hisuian Decidueye
Dialga and Palkia
Sneasel evolution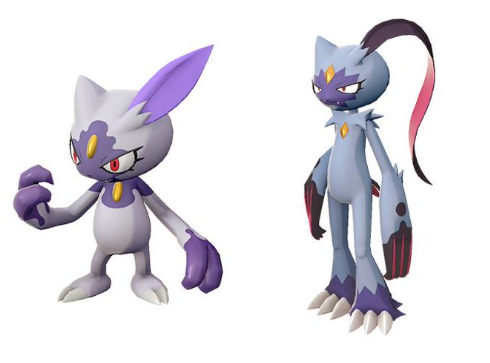 Hisuian Arcanine
Ursaring evolution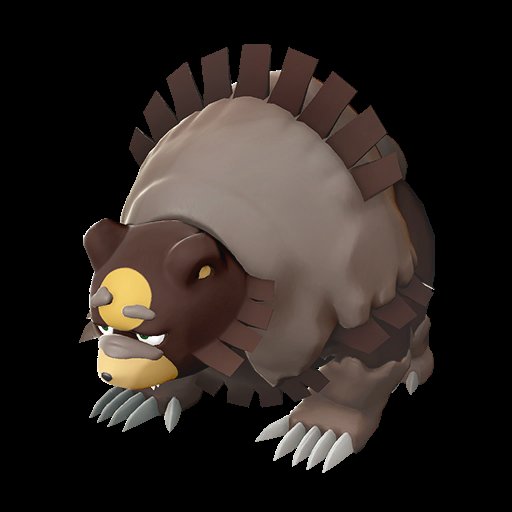 While there's still a miniscule chance that these aren't the final versions of the Pokemon to be included in Pokemon Legends: Arceus, given the file size of the models provided and the proximity to the game's January 28th release, there's a good chance these Pokemon Legends: Arceus leaks are the real deal.
For the full roster of in-game Pokemon models from the Pokemon Legends: Arceus leaks, head over to BandVP's Twitter.
What are your thoughts on the Pokemon revealed in the Pokemon Legends: Arceus leaks? Which Hisuian Pokemon variations and evolutions are you looking forward to most?