While the addition of network co-op, Forge beta and mission replays in the Halo Infinite Winter Update have been welcome additions to the game, there was one glaring and unexpected omission that left a bad taste in the mouth of many players: the removal of Bot Bootcamp from the Halo Infinite playlist.
This petition seeks to have 343 Industries please take into consideration the reinstatement of Bot Bootcamp into Halo Infinite; as many players in the fanbase have detailed, Bot Bootcamp isn't simply a training mechanism for new players to become acclimated to the PVP playstyle and maps — it's also a testing grounds, a place to accrue Battle Points in a less stressful environment for younger players or those with health conditions/impariments, and also a haven for family and friends to enjoy the PVP aspects of the game without worrying about MMR and dragging down other players in a highly competitive environment.
If you agree that the removal of Bot Bootcamp in Halo Infinite was unwarranted, please sign below. And remember, if you feel strongly about this matter, your voice matters and every signature counts.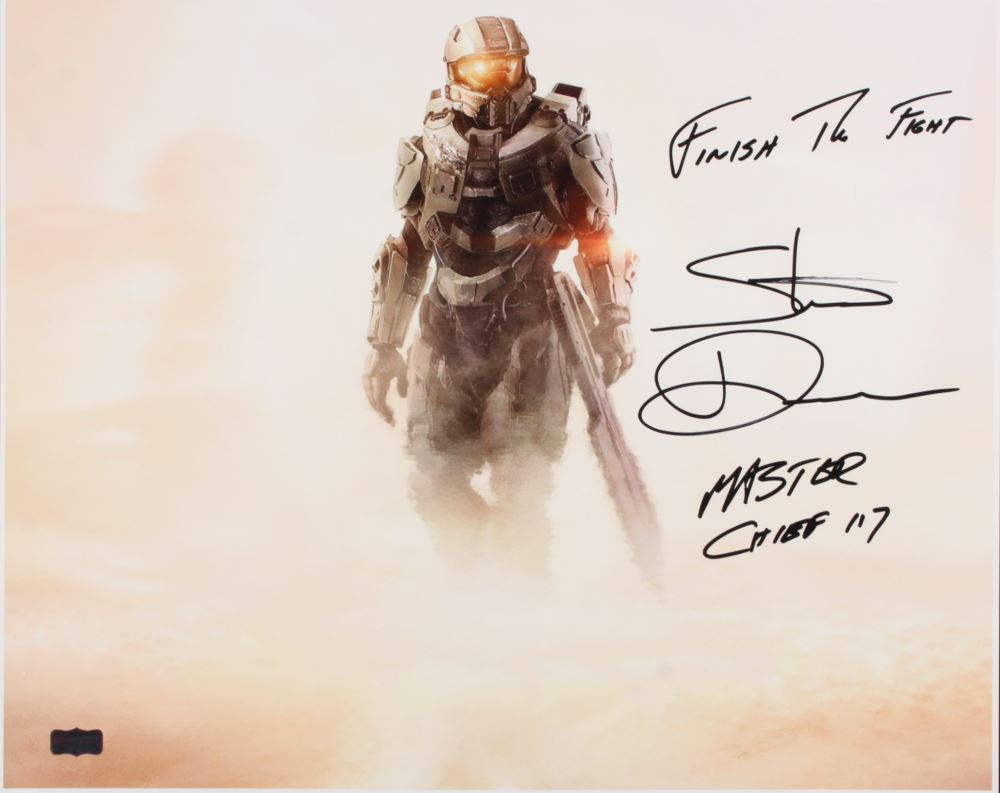 Petition for the reinstatement of Bot Bootcamp in Halo Infinite
Signatures
Latest Signatures
| | | |
| --- | --- | --- |
| 15 | Mr. Joseph P. | Nov 24, 2022 |
| 14 | Ms. Saoirse S. | Nov 23, 2022 |
| 13 | Mr. Montana B. | Nov 20, 2022 |
| 12 | Mr. Alex S. | Nov 13, 2022 |
| 11 | Mr. Corban H. | Nov 10, 2022 |
| 10 | Mr. John S. | Nov 10, 2022 |
| 9 | Mr. Kieron B. | Nov 10, 2022 |
| 8 | Ms. Rob W. | Nov 10, 2022 |
| 7 | Ms. Mitch L. | Nov 10, 2022 |
| 6 | Mr. Juan B. | Nov 10, 2022 |
| 5 | Ms. T T. | Nov 09, 2022 |
| 4 | Ms. Jay W. | Nov 09, 2022 |
| 3 | Mr. Fraser S. | Nov 09, 2022 |
| 2 | Ms. Thonasina F. | Nov 09, 2022 |
| 1 | Mr. RJ R. | Nov 09, 2022 |
15