The Pokemon Company International and Netflix are teaming up to bring Pokemon Journeys: The Series to the U.S. The 23rd season of the animated series will debut exclusively on Netflix starting June 12th, with 12 episodes available for streaming right from the jump and additional new episodes included quarterly as they become available.
Pokemon Journeys: The Series trailer
Pokemon Journeys: The Series will follow series mainstays Ash, Pikachu and the rest of the maturing Pokemon trainer's team as they embark on an adventure to Vermilion City in Kanto for the opening of Cerise Laboratory, a research facility devoted to discovering the mysteries of Pokemon all over the world. Along the way Ash meets Goh, another boy with a similar zealous passion for everything Pokemon; the two become fast friends and are elated when Professor Cerise appoints them as official Cerise Laboratory researchers (could there be a more perfect job opportunity for Ash and Goh?). The narrative primarily revolves around Ash's determination to become a Pokemon Master and Goh's aim to catch every single Pokemon in existence — even the mythical Mew.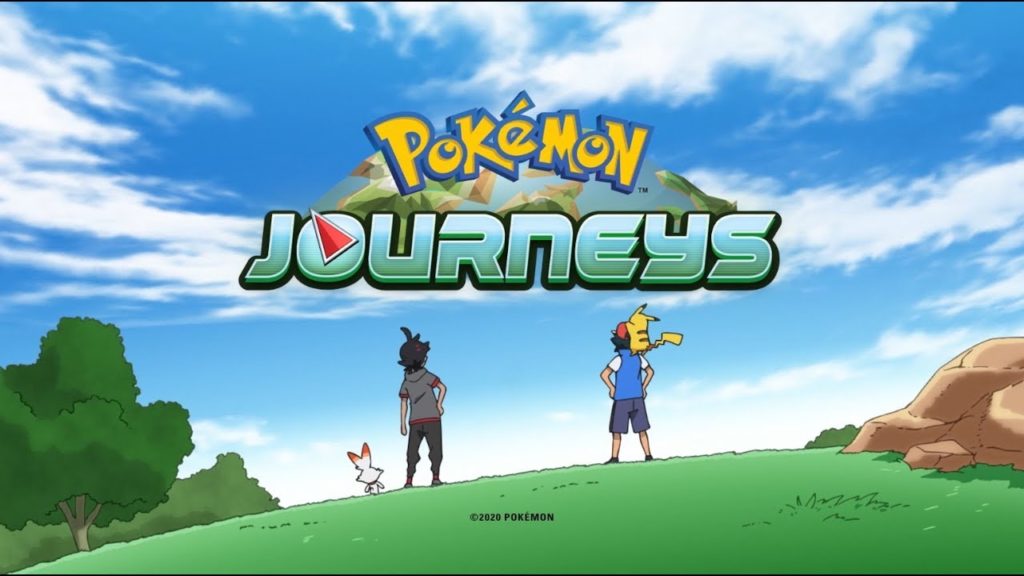 In addition to Butterfree, Rapidash, Tauros, Poliwrath, Vileplume, Magikarp, Venusaur and a slew of other Pokemon from the original Generation 1 games some Pokemon spotted in the trailer include ones from the latest games, Pokemon Sword and Shield: Scorbunny, whom Goh can be seen interacting with in Cerise Laboratory, Corviknight and Gigantamax Snorlax to name a few.
Pokemon Journeys: The Series will mark the first time the series will be distributed in the U.S. first through a streaming service (previous episodes of the series were available via Disney XD). "With their tremendous reach and ability for fans to enjoy content anytime and anywhere, Netflix is the ideal partner to premiere new episodes of the beloved animated Pokémon series in the U.S.," said Emily Arons, senior vice president of international business at The Pokémon Company International. "We can't wait for Pokémon fans of all ages to continue discovering the spirit of adventure and friendship in Pokémon Journeys: The Series, our newest season coming to Netflix this June."
---
Are you looking forward to watching Pokemon Journeys: The Series on Netflix? The journey continues for Ash and Pikachu on June 12th.