Although we're still trying to wrap our heads around the latest Cyberpunk 2077 delay and the developers have ensured us the game's content will be more than enough to tide us over when it's finally released, we're still eagerly and cautiously awaiting its arrival. In the meantime, there's always gameplay trailers and of course, cosplay to tide us over.
And when it comes to Cyberpunk 2077 cosplay, few can do it better than Irine Meier. True, her imagining of Ciri from The Witcher 3: Wild Hunt in the world of Cyberpunk 2077 was just a fun fan theory which CD Projekt Red themselves dispelled as fantasy, but that's not the only Cyberpunk 2077 cosplay she's cyber-stunted; Irine has also done photoshoots as V, the main character from the game and even worked in official capacity as a Cyberpunk 2077 cosplay model at the 2020 Tokyo Game Show. Irine was so impressive with her Cyberpunk 2077 cosplay that she drew the attention of video game designer legend Hideo Kojima of Metal Gear Solid and Death Stranding fame.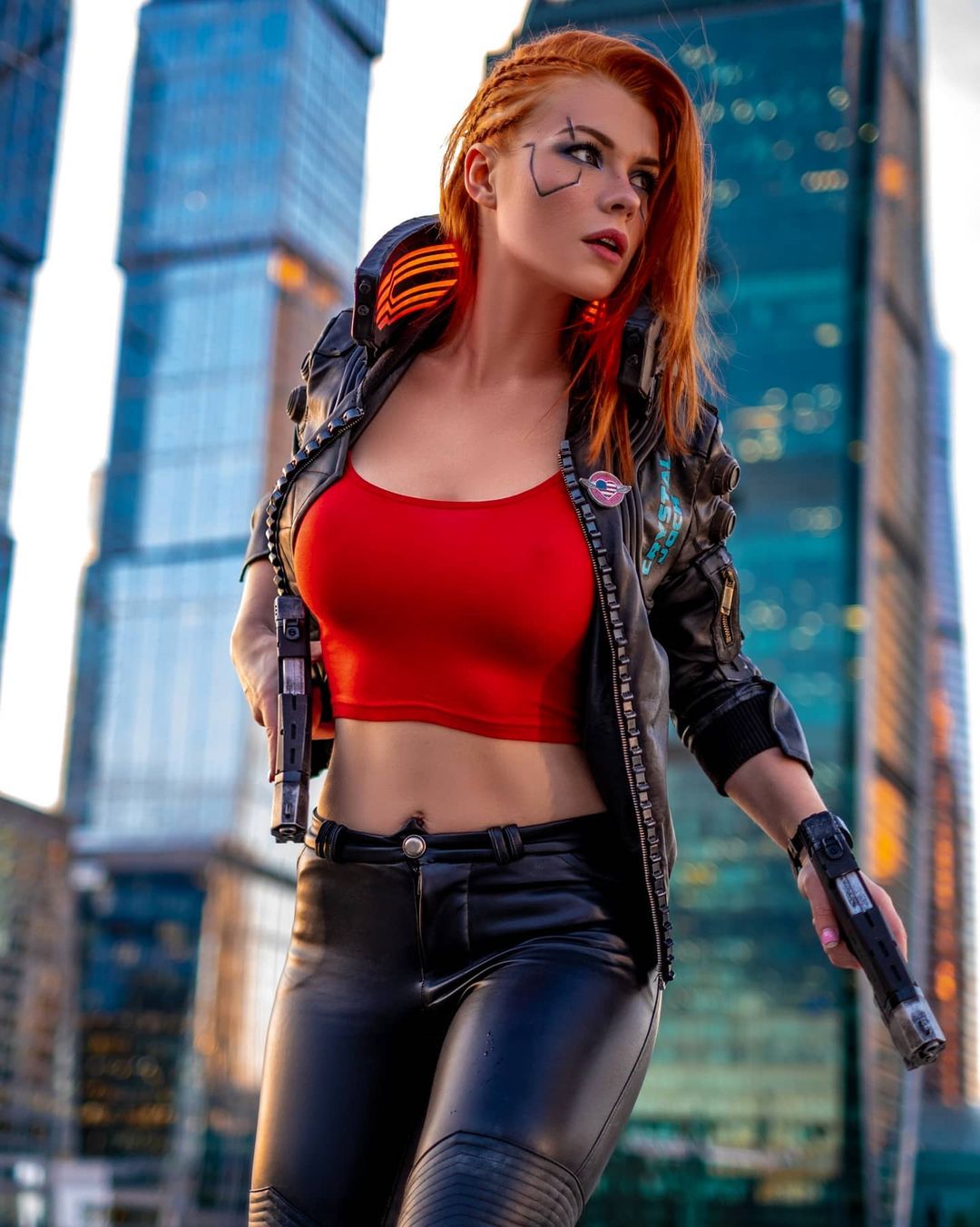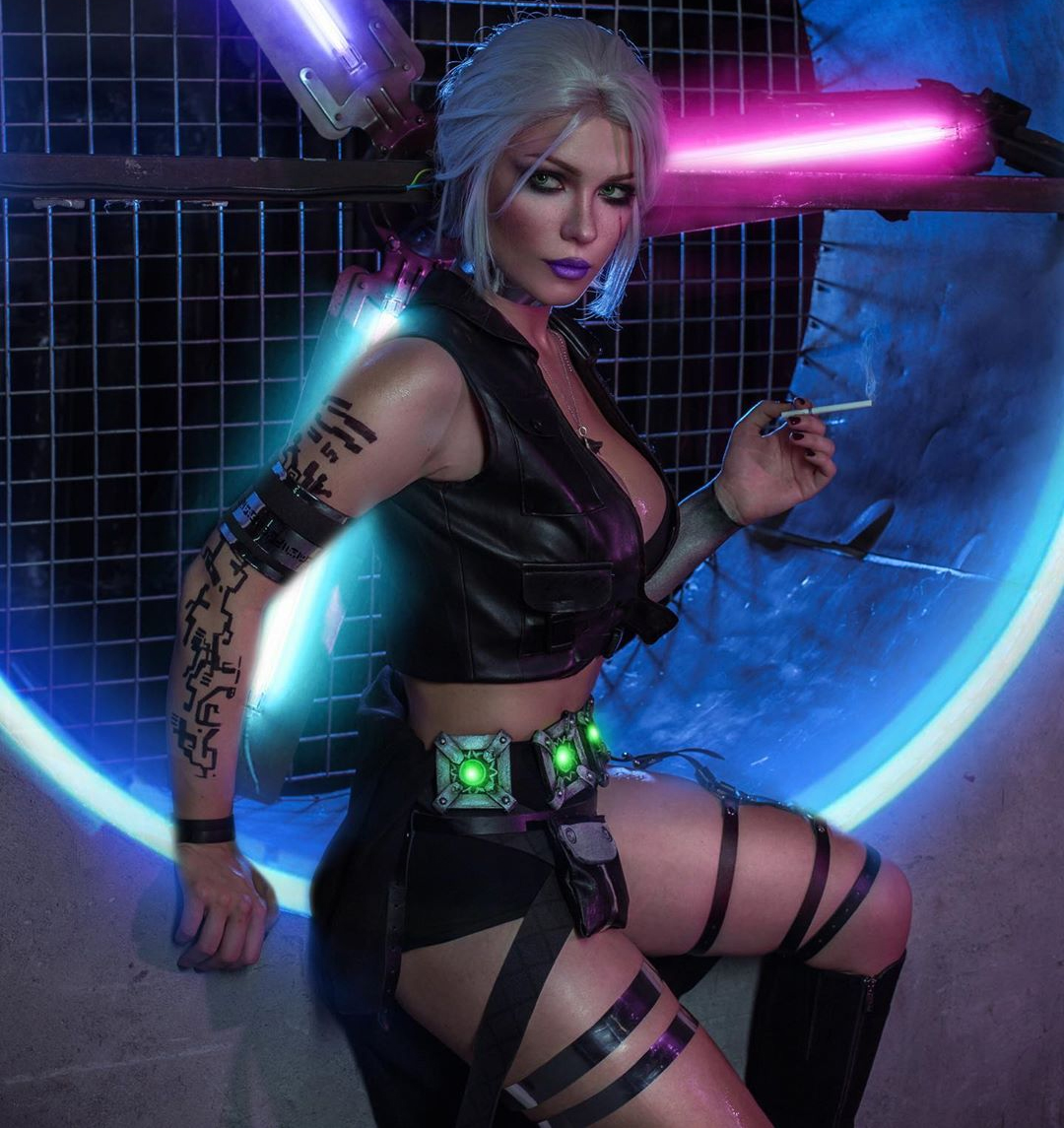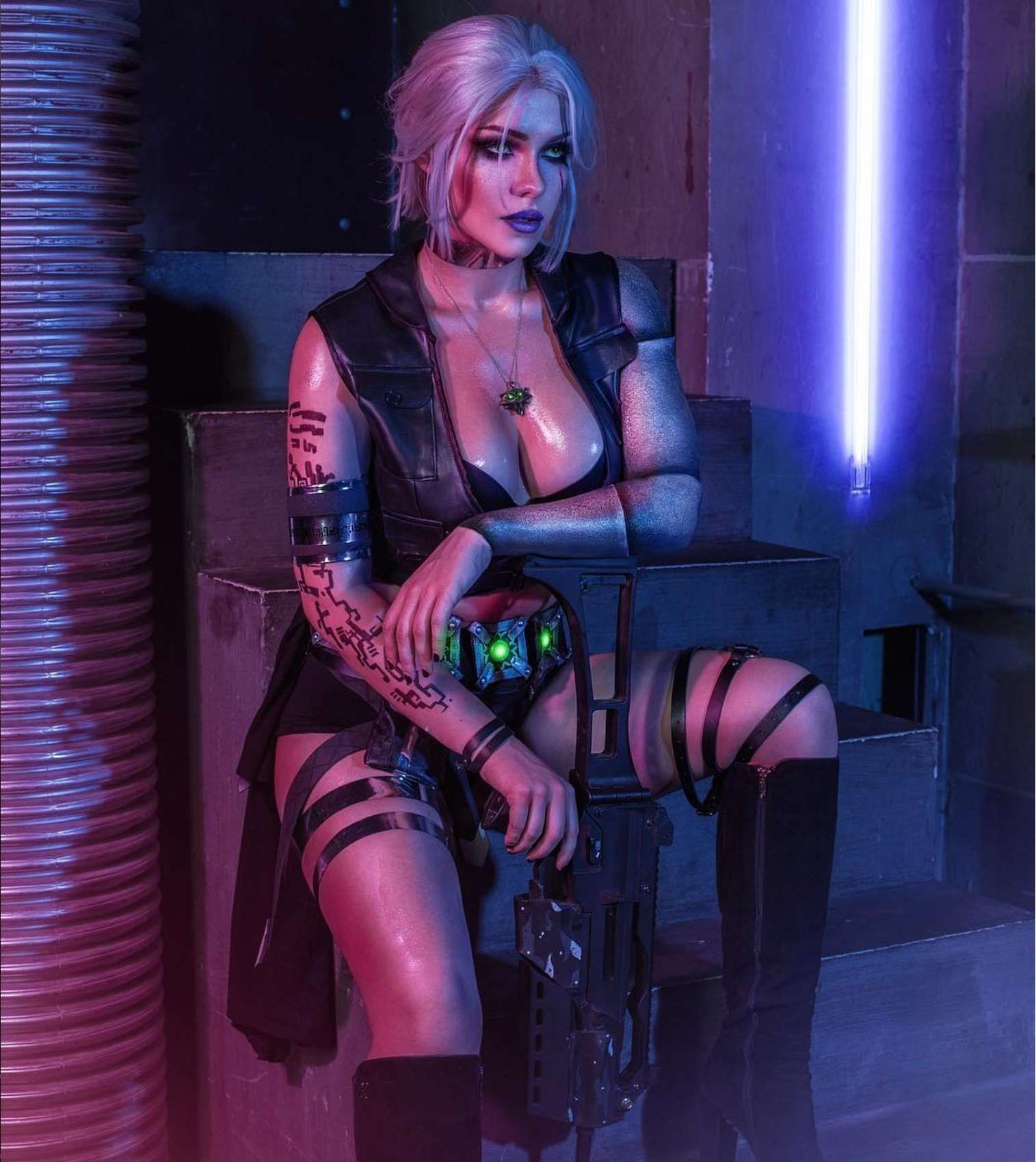 Irine has also put together some fantastic Lucy cosplay from the Cyberpunk 2077: Edgerunners series on Netflix.
https://www.instagram.com/p/CkZBI5FjzP9/?hl=en
https://www.instagram.com/p/CiiErcWLZKL/?hl=en
What did you think of Irine Meier's Cyberpunk 2077 cosplay? If you liked Irine's cosplay, be sure to follow her on Twitter, YouTube and/or check out Aela the Huntress cosplay from Skyrim.