There's no question that CD Projekt Red attaches a lot of pride to its upcoming Cyberpunk 2077 release, as Tuesday's announcement that the Warsaw, Poland based developer would be delaying the game once more until December to give it the "proper amounts of polish" evinced.
In fact, a recent transcript for a conference call to investors conducted by CDPR CEO Adam Kicinski and VP of Business Development Michał Nowakowski revealed that the crux of the decision behind Cyberpunk 2077's latest delay was to make sure the game was polished enough to ensure it reached the highest echelon of critical acclaim on Metacritic.
"So, when it comes to Metacritic, we continuously aim at a 90+ game," said Nowakowski, "so nothing has changed here; this remains the goal and, as Adam mentioned, this is actually the main reason for postponing the release.
"We want to give the game an extra polish; we'd rather be slightly ashamed right now in front of you than be ashamed in front of the players once the game releases," Nowakowski added.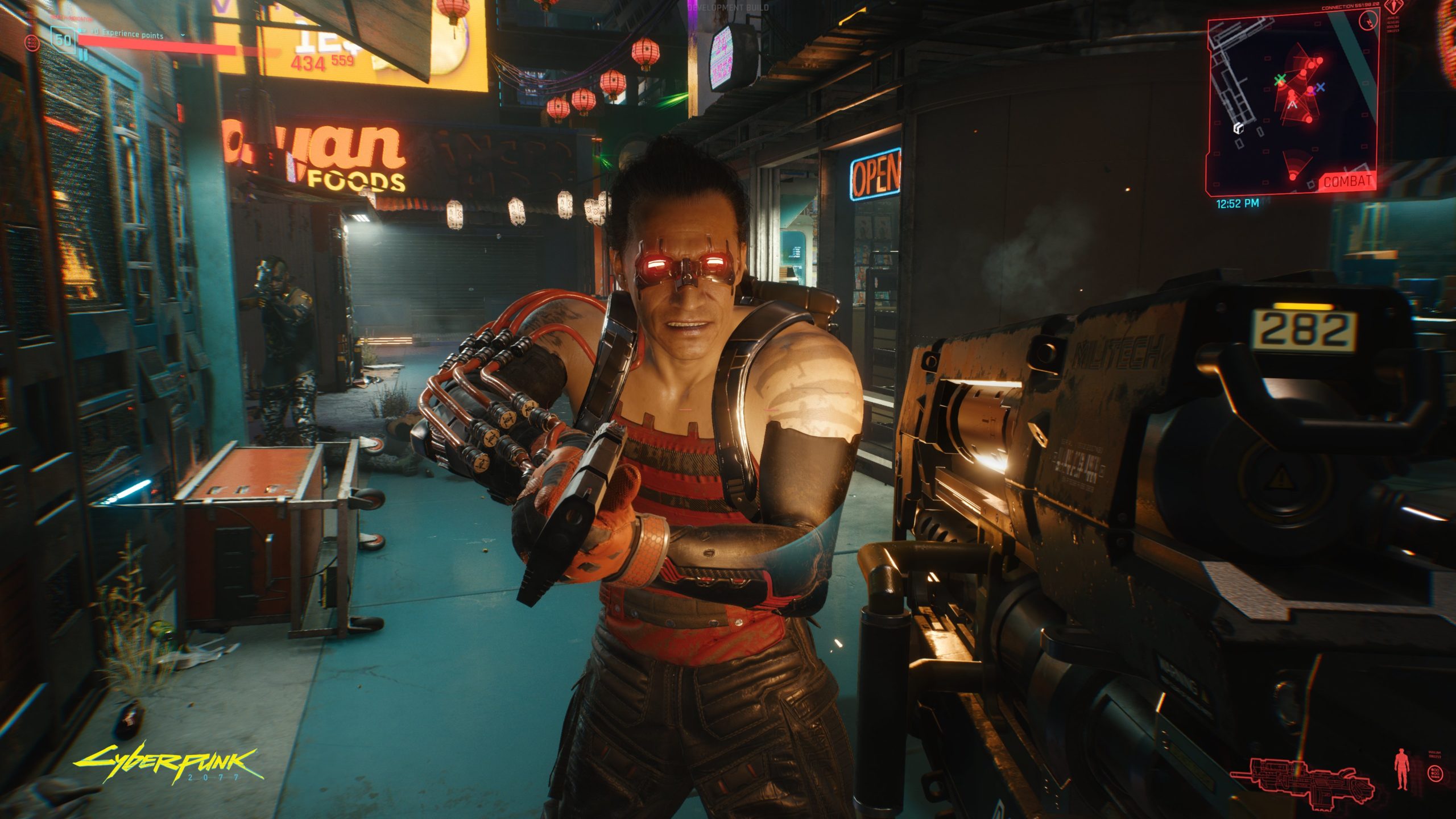 Other notable Q&As revolved around Cyberpunk 2077's release on multiple platforms, which was also mentioned as a major attributing factor to Tuesday's delay. Although Cyberpunk 2077 is currently playable for the next-generation Playstation 5 and Xbox Series X|S and PC platforms, interestingly enough, the optimization for current generation consoles, Playstation 4 and Xbox One, is a momentary setback, as those versions still need to be optimized and fine-tuned (according to PC Gamer). Notwithstanding, Nowakowski noted that splitting release dates on different platforms isn't an aspect of their modus operandi when it comes to game development.
"We have not considered splitting the release; we're big believers in serving everything at the same time. It's much more reasonable from the perspective of how the team operates and it's also convenient from the marketing perspective."
Kicinski lamented the fact that CDPR didn't make a playable version available earlier, especially given the scope of the game.
"I think we should have had the game playable at earlier stages. With such a big game, too many things may have been put together at a late stage. We should have had more playable builds earlier… We're particularly focused on the content and on delivering the greatest games, but at the same time we believe we can organize the technical side by putting together playable versions earlier than before."
Kicinski believes this problem may be avoided in the future by not spreading themselves too thin in the technical sense and focusing on making their next-generation games available only for next-generation consoles.
"[T]argeting future releases – probably – just for next-gen will help a lot. We are releasing a game which is, to be honest, a next-gen game, and we're preparing it for fairly old machines, which poses certain unique challenges that won't occur in future projects – at least in the next one."
He added that multiplayer mode was not a factor for the game's delay, specifying that multiplayer in Cyberpunk 2077 would be a "different project."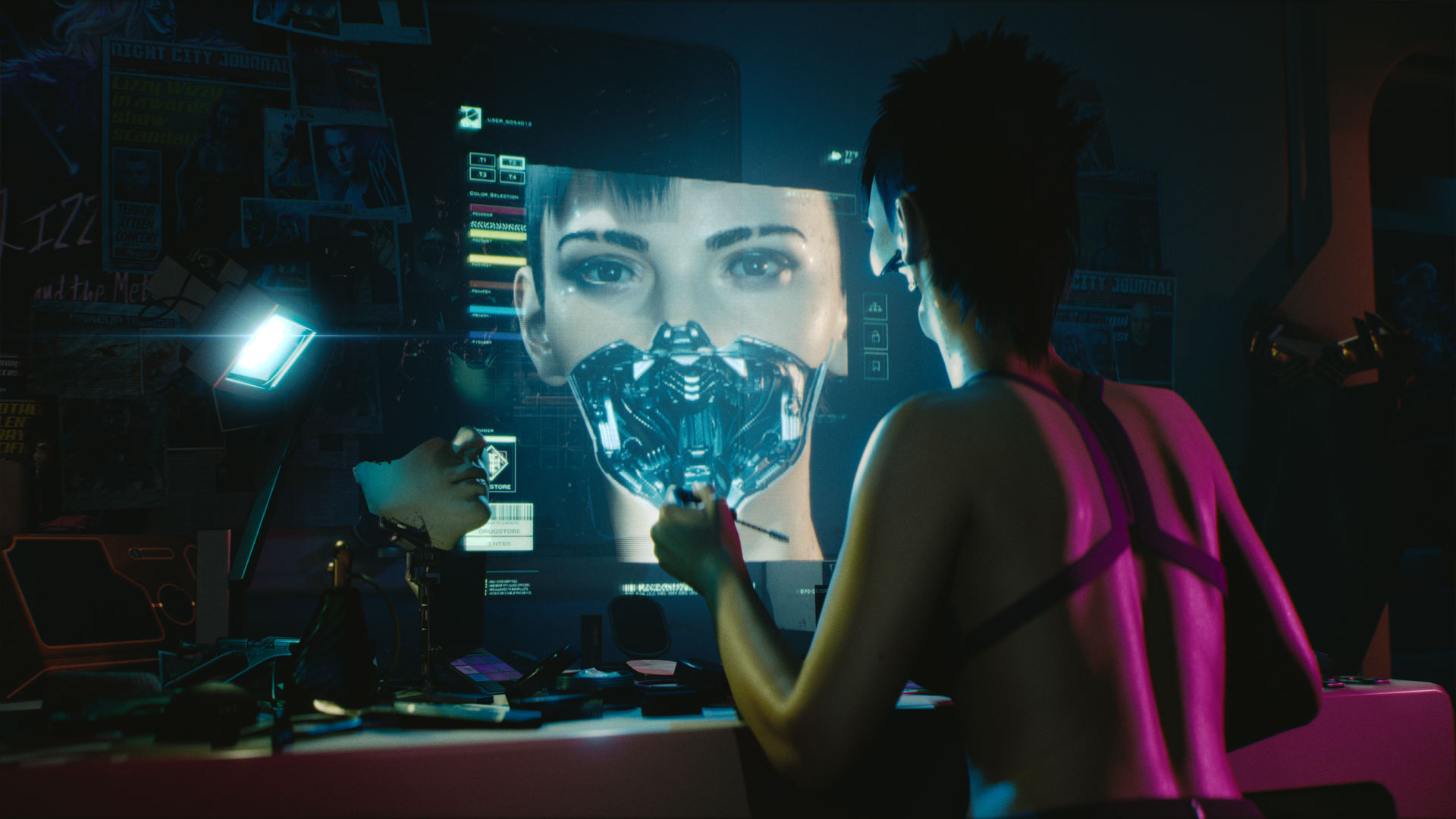 "Regarding multiplayer – it's a different project; we actually have initial prototypes and will keep them running throughout the whole course of production."
Although Kicinski didn't elaborate much on the actual numbers, he did specify that Cyberpunk 2077 pre-orders were very "satisfying," even when directly compared to the pre-order numbers of previous CDPR endeavor The Witcher 3: Wild Hunt.
"We can't say too much about preorders," Kicinski said, "but what we can share is that the ratio between preorders of The Witcher 3 at the same stage and preorders of Cyberpunk continues to strongly satisfy. We're happy with preorders and we're looking forward to the final stage."
What do you think of the further rationale behind the latest Cyberpunk 2077 release delay? Are you glad that CDPR has lofty aspirations for and plenty of pride behind their upcoming release? Let us know in the comments.
The current Cyberpunk 2077 release date is December 10th for the PS5, Xbox Series X|S, PC, PS4, Xbox One and Google Stadia platforms.