Injustice 2 is an impressive fighting game not only because of its superpowered roster, but the quick-witted and surprisingly depthful dialogue exchanged between characters in their fight intros.
The following are some of our favorite, most ruthless, savage, mic-drop status fight intro exchanges from Injustice 2:
Robin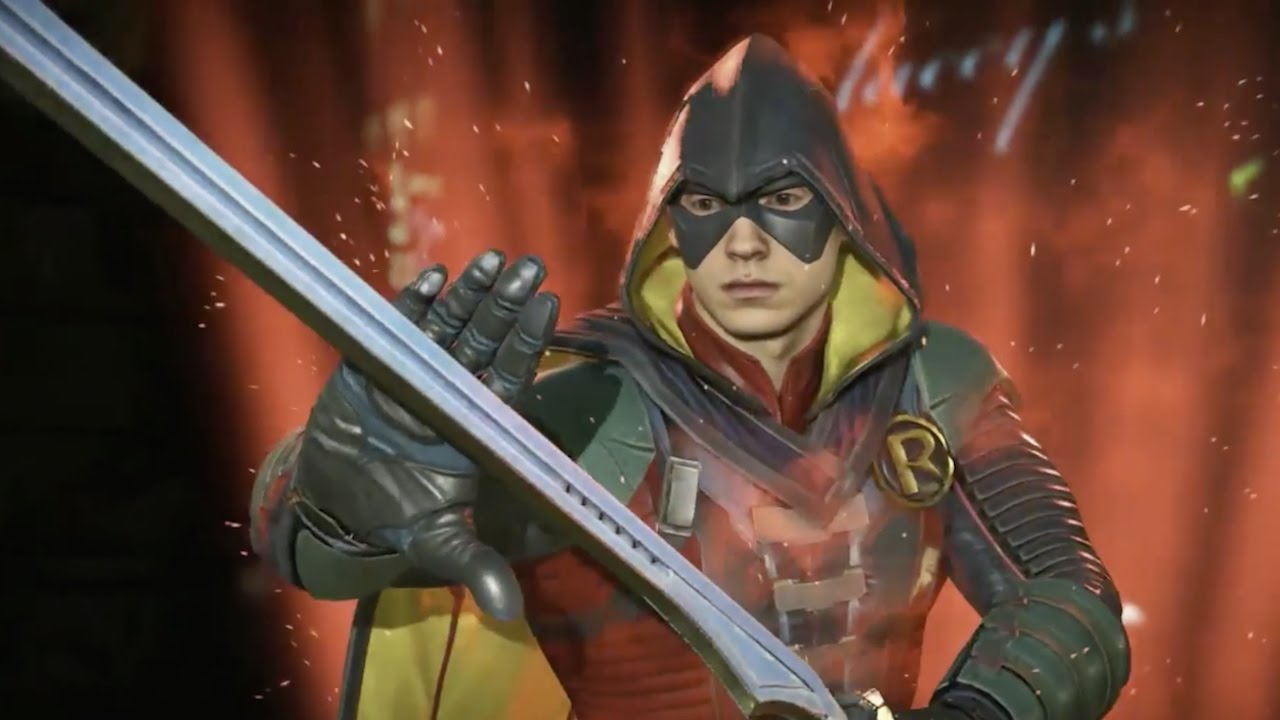 Robin: Shouldn't you be riding a dolphin?
Aquaman: That attitude will cost you Damian.
Robin: I'll have my father write a check.
Blue Beetle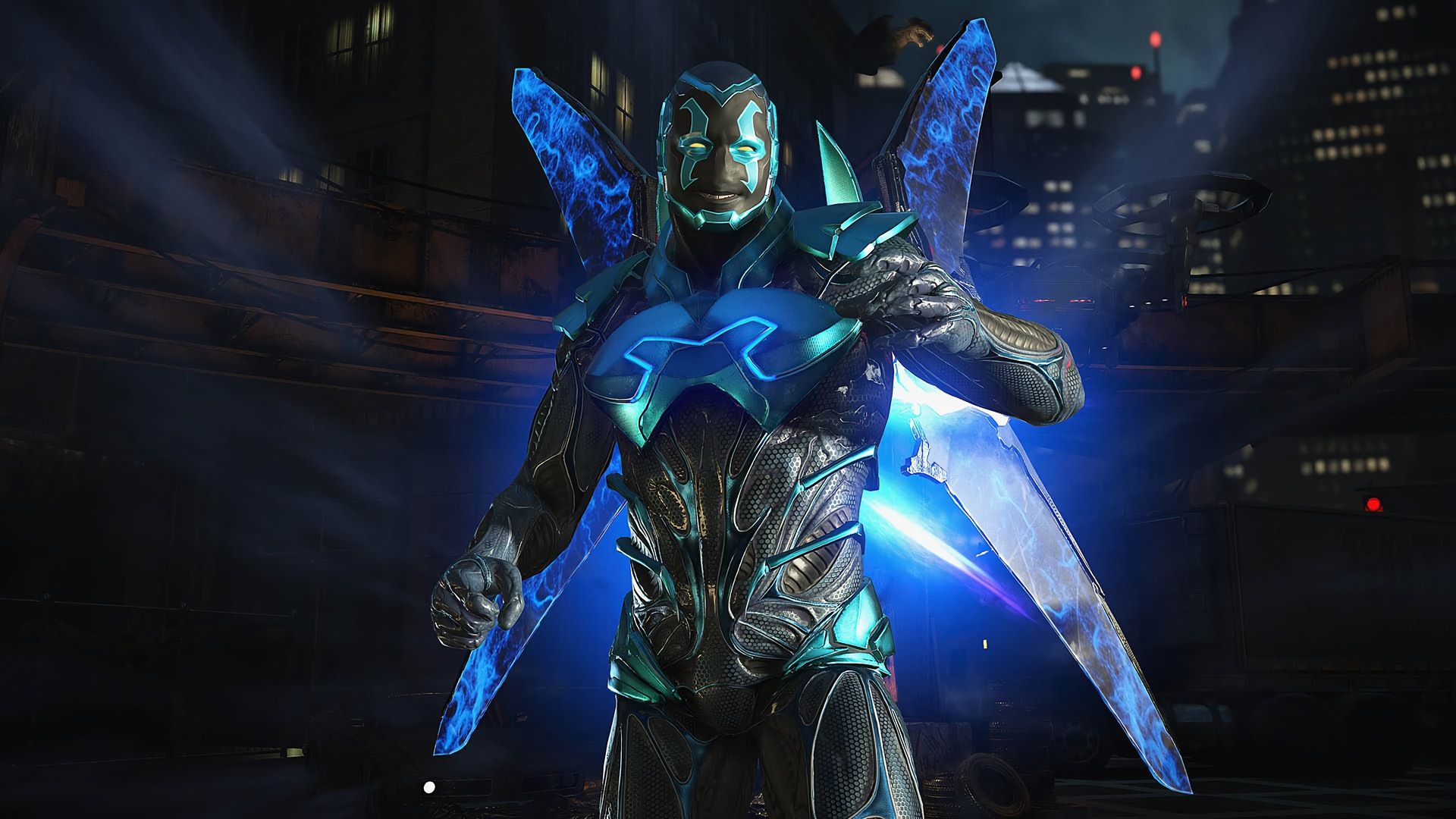 Blue Beetle: Scarab's got your tech beat.
Cyborg: It's the man, not the machine.
Blue Beetle: Got you beat there too.
Aquaman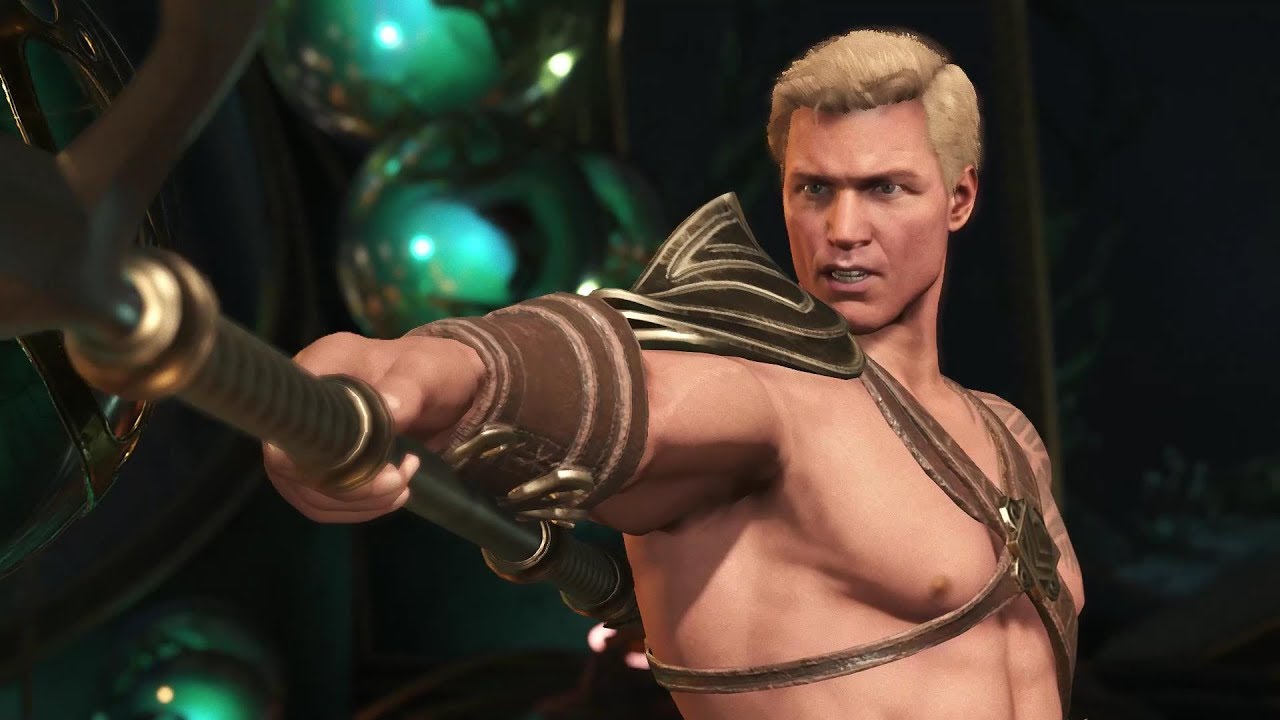 Aquaman: I bet even you fear drowning.
Scarecrow: There are worse ways to die.
Aquaman: How about gutted like a fish!?
Superman

Superman: Wanna hear a joke?
Harley Quinn: This oughta be good.
Superman: Superman vs. Harley Quinn.
Batman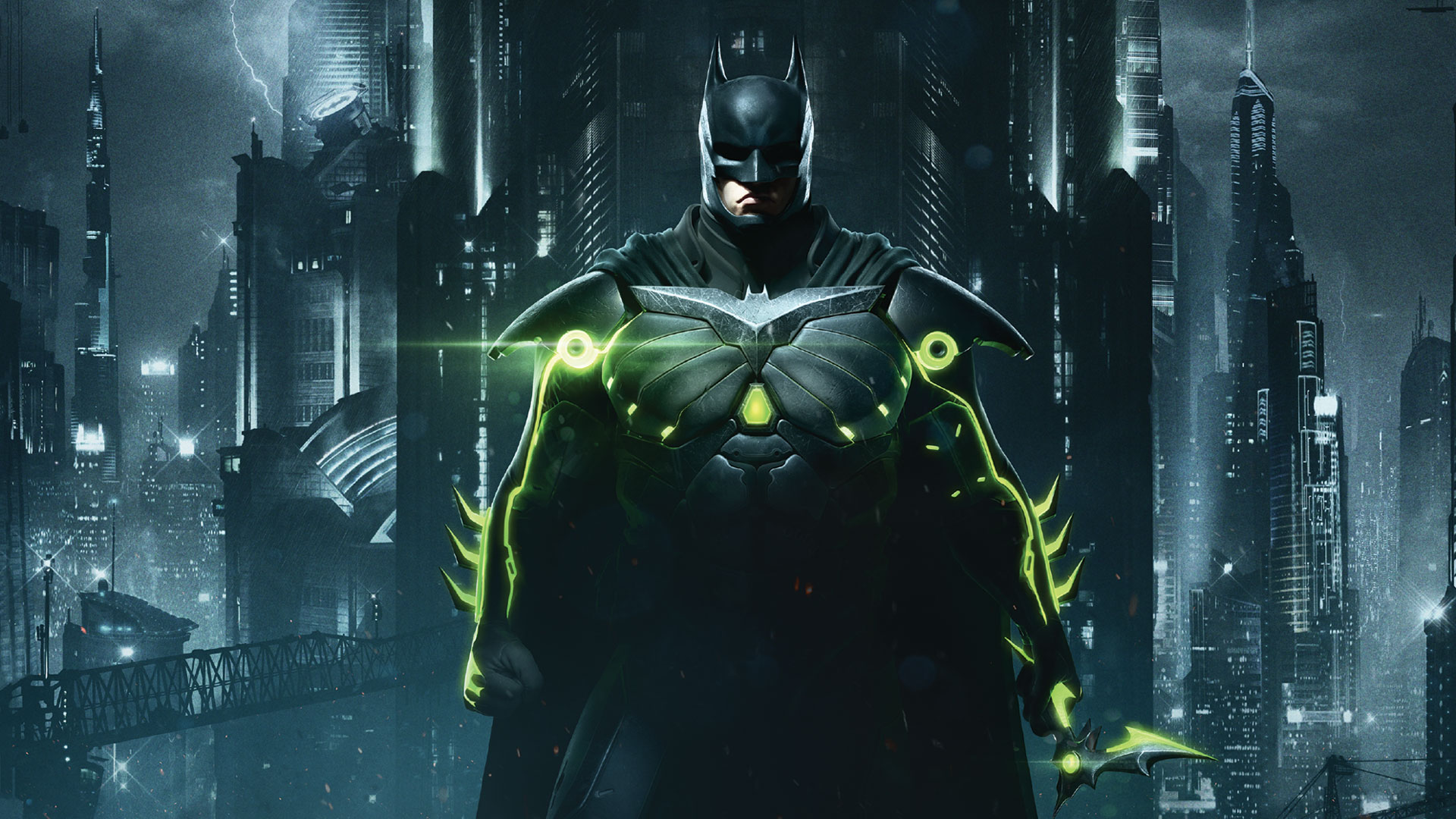 Batman: I don't have time for this, Damian.
Robin: A good father would make time!
Batman: A better son would deserve it.
Scarecrow

Scarecrow: You reject your people?
Poison Ivy: For being botanophobes.
Scarecrow: Said the anthropophobe.
Gorilla Grodd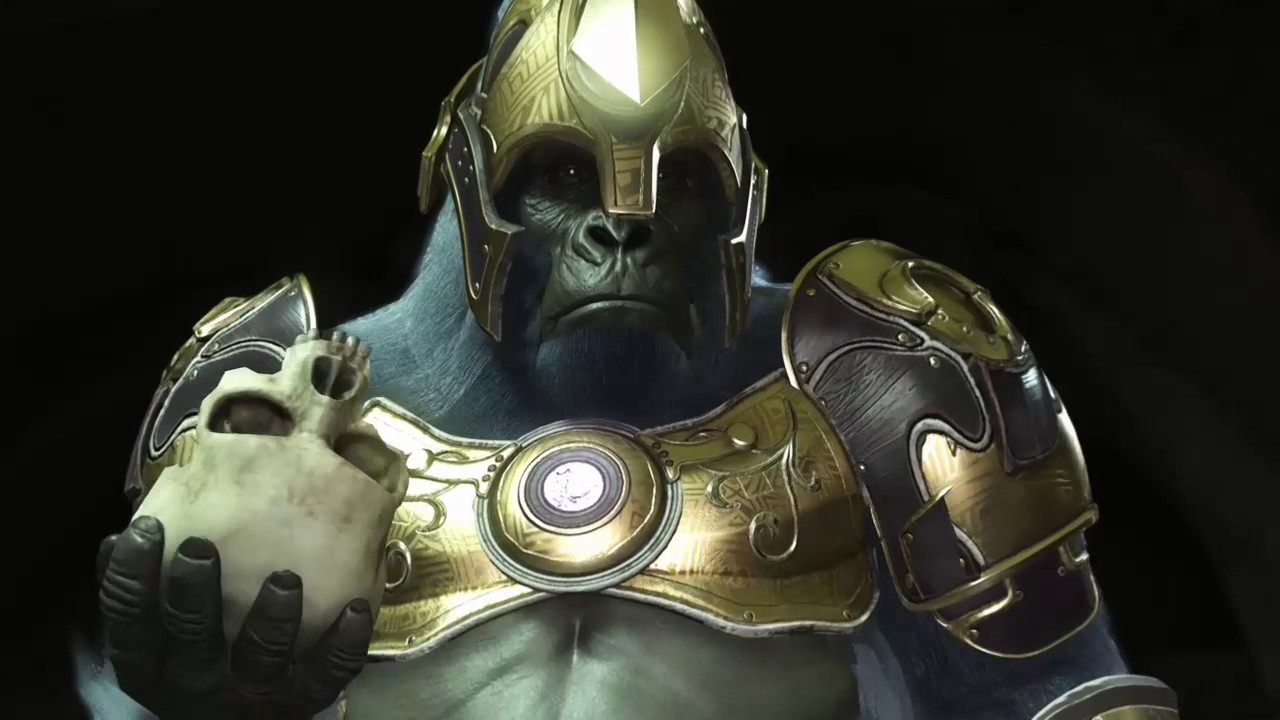 Gorilla Grodd: Batman sent a boy to tame me?
Blue Beetle: Think I can handle a big dumb monkey.
Gorilla Grodd: There were three errors in that statement!
Black Manta
Black Manta: Ray Palmer is already dead.
Atom: You can't prove that. No one has.
Black Manta: Maybe I've got his corpse in my pocket.
Bizzaro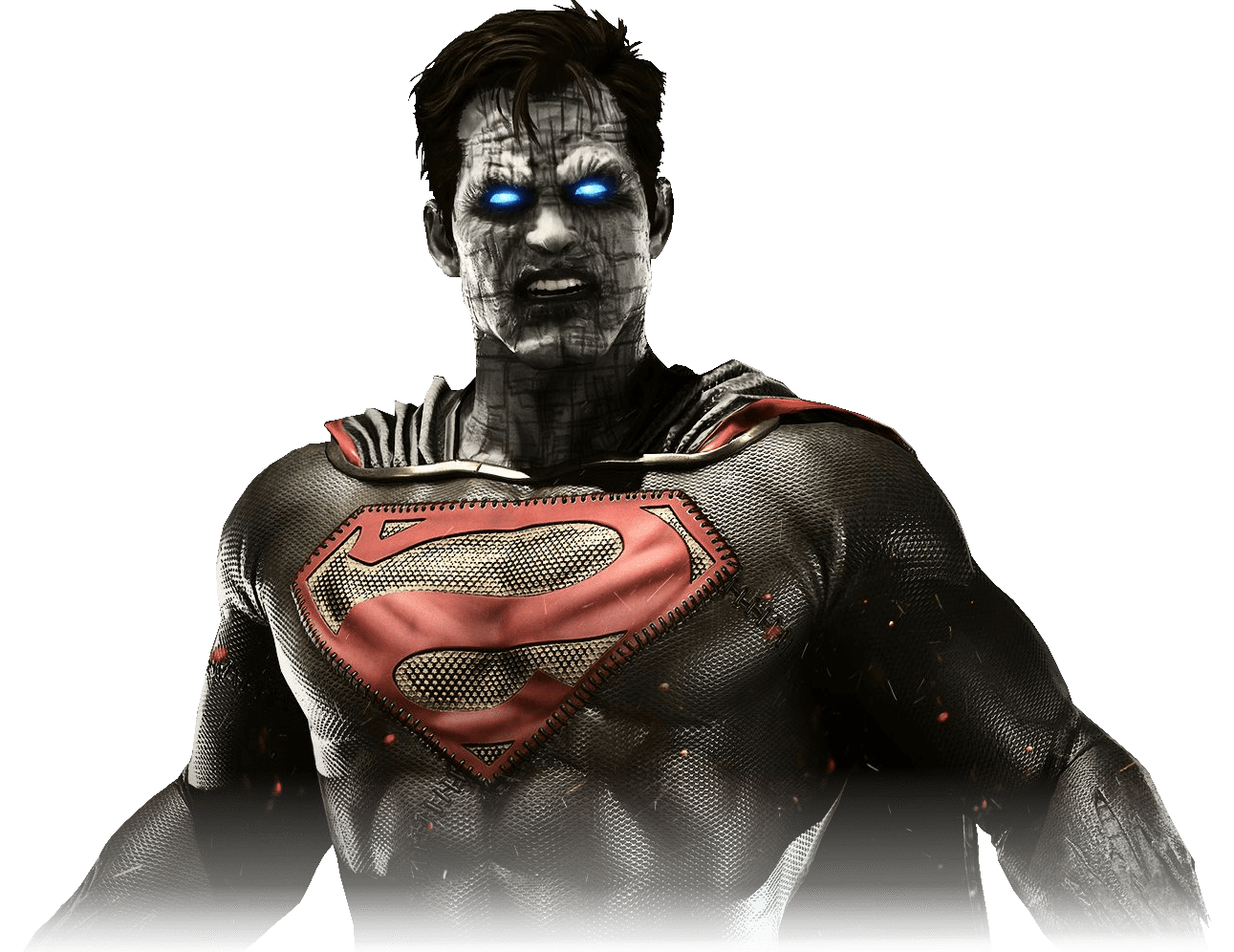 Bizarro: Your head look like balloon!
Red Hood: Let me guess, you want to pop it?
Bizarro: That am terrible idea!
Brainiac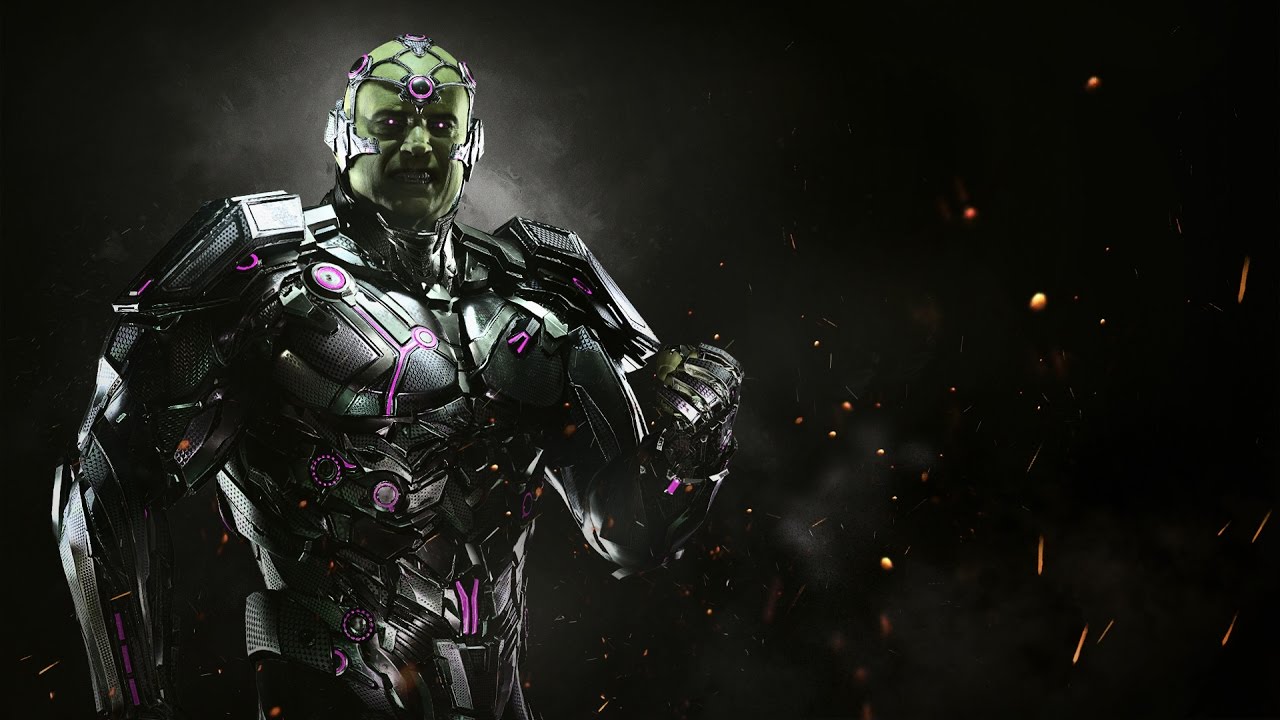 Brainiac: You are nothing without the Scarab.
Blue Beetle: My mom would disagree.
Brainiac: "MOTHERS LACK OBJECTIVITY!"
Raphael
Raphael: You drew the short straw today.
Darkseid: You are challenging a god, fool.
Raphael: Gods have nothing on New Yorkers.
Raphael: Now that's a sweet Superman cosplay.
Supergirl: The name is Supergirl.
Raphael: Sure… And I'm a renaissance artist.
Starfire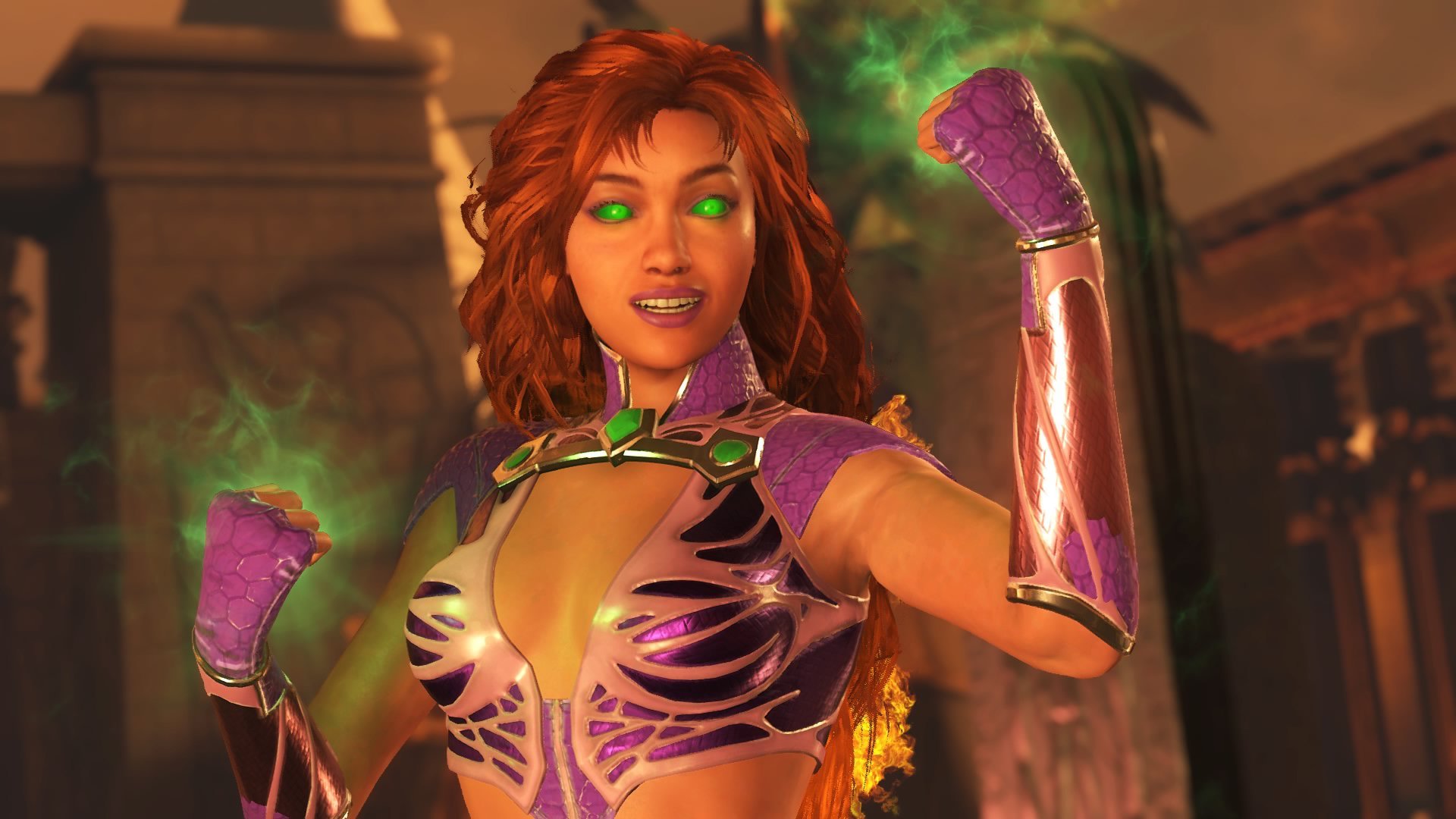 Robin: I have no regrets.
Starfire: Not even over Dick's murder?
---
For a look at all of the Injustice 2 intros and clashes, check out this video from NeedleMouse Productions:
Which of the above were your favorite fight intro quotes from Injustice 2? Did we leave out one that's even more scathing than the ones listed above? Let us know in the comments.