The embargo for full reviews of The Last of Us Part 2 is set for June 12th but as of today reviewers are allowed to give their early impressions of Naughty Dog's highly anticipated sequel.
Last month's gameplay trailer revealed some game-changing new abilities from Ellie — namely, jumping, crawling and ducking — which should make The Last of Us Part 2 a drastically different experience from the first. But what can the early reviews and initial impressions tell us?
The Last of Us Part 2 Preview: Shockingly Ruthless | GameSpot
The melee combat feels incredibly good, but it's hard not to wince when you slam a machete into a person's shoulder or take them down with a knife to the side of the head. The damage modelling is satisfying, but there's always going to be a shock when someone's head shatters from a rifle shot or someone's skin gets melted by a Molotov cocktail. And when other enemy characters cry out the name of the guard dog you just exploded in front of them in disbelief, it's hard not to feel like a bad person. Whether this approach translates well to the rest of the game is something you'll have to wait until June 19 to discover.
How does 'The Last of Us Part II' play? The answer is extremely well. | Washington Post
The decisions to hide or kill feed perfectly into the overriding moral journey and the humanization of non-player character adversaries. Many of those you kill feel distinctly human. Even the infected have stories to tell, through notes they left behind in their abandoned homes or elsewhere. Ellie is evolving into something she herself may not be proud of in her quest for revenge. The bloody gameplay syncs extremely well with the journey of the protagonist, and with the ravaged world that only has tiny remnants of humanity left. As a player, it's so effective that it can feel downright disturbing.
The Last of Us Part II – Could this be the best game ever made? | Evening Standard
From a note left behind for a loved one who will never read it, to the tragic end of one desperately hiding in a bedroom, all of these details help build an oppressively drab, desolate world and the gravitas of what it takes to survive will dawn on you.

If the world-building and story presentation continue at this pace, with this much detail and care put into every section, Naughty Dog has done the impossible – made a sequel which surpasses the original in every way.

Overall, if the game can keep up this level of emotion and cinematic brutality, then the Last of Us Part II is going to be one of the best games ever made.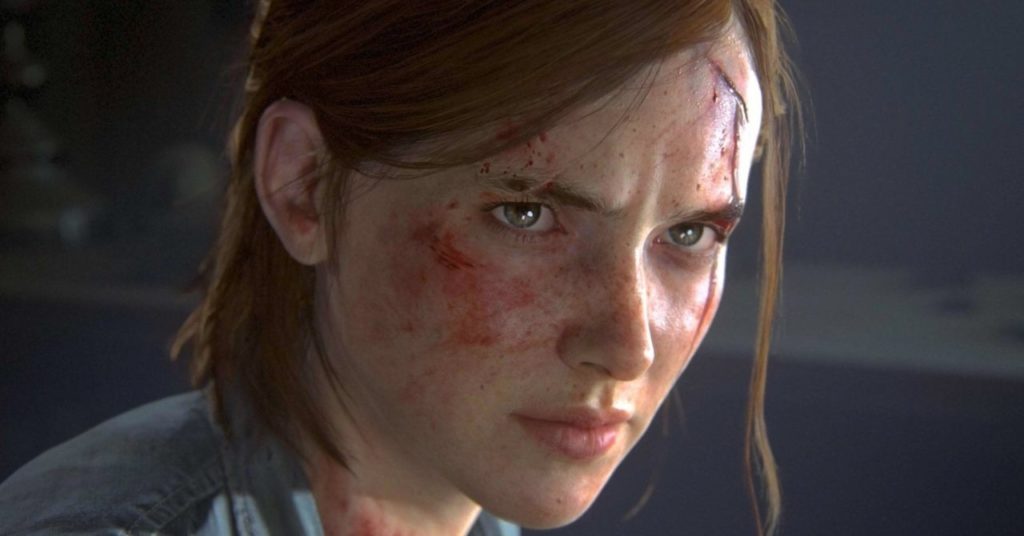 The Last of Us Part 2's Combat Cycle: Beating Hearts and Butchery | IGN
Enemy encounters are frequent, but it's credit to Naughty Dog that each one feels different to the last. Whether that be down to the variety in enemy type, items at your disposal, or your chosen playstyle, every fight feels dynamic.

You can go in with a plan, but have to think quickly on your feet as Ellie's cover is blown or a new threat enters the scene. The combat of The Last of Us Part 2 is constantly rotating between heart-pounding tension and brutal butchery and forms a circle of violence that is wholly unpleasant, but necessary for the story it is trying to tell.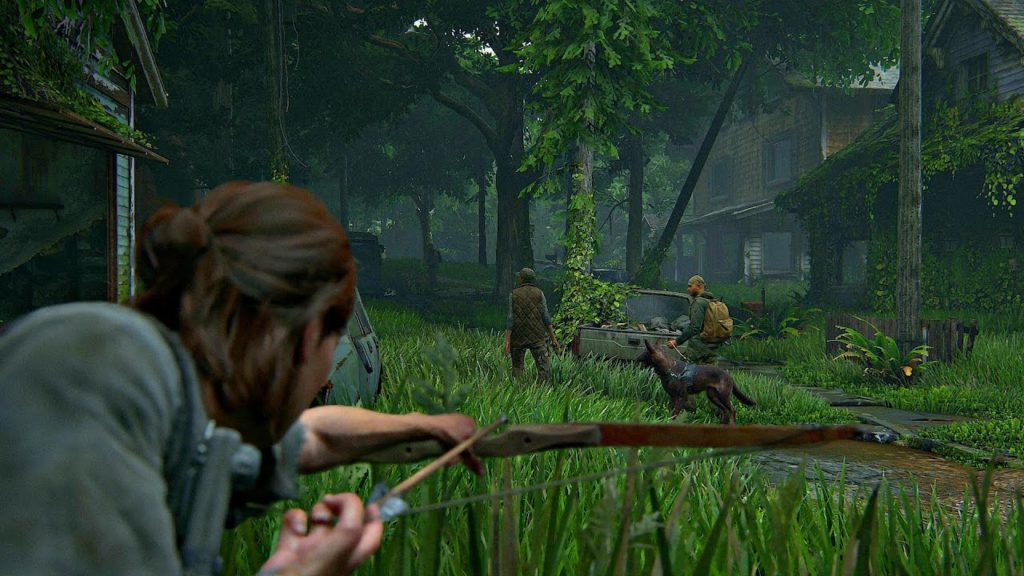 The Last of Us Part 2's beautiful world is filled with death | GamesRadar
That The Last of Us Part 2 can create such complex emotions in the short segment I can discuss says a lot. But it's how that plays out over the wider context of the full story that will really leave its mark. It's a game that's going to be discussed for a long time to come.
The Last of Us 2 Review | TechRadar
The Last of Us 2 doesn't seem to be simply a rehash of its predecessor. Instead it elevates the original formula, adding some small but vital features, while keeping the elements that made us fall in love with the original.
The Last of Us Part 2 review (initial) | Pocket-Lint
In short, even from just this section it is clear to see how much effort and love has been poured into the look and sound of The Last of Us Part 2. It is a cinematic experience that stays with you long after the TV has been switched off.

Indeed, if this proves to be the swansong for this console generation, Naughty Dog has seemingly once again given a Sony machine a fitting end.
The Last of Us Part 2 review (first impressions): hands-on with Naughty Dog's stunning farewell to PS4 | Eurogamer
Right now, there's little more in terms of gameplay and technological specifics we can share, but this idea of The Last of Us Part 2 taking on the same role as its predecessor at this point in the current console generation is intriguing. Once again, we have a Naughty Dog epic releasing five months before a likely next-gen launch – and again, when looking at the quality of this title, it's no exaggeration to describe this as the state of the art for the current generation, and perhaps a fitting farewell to PlayStation 4, just as its predecessor was a glorious 'sunset moment' for the PS3.
What do you think of the first impression The Last of Us Part 2 reviews? The Last of Us Part 2 hits the Playstation 4 on June 19th.