Ghost of Tsushima has been lauded for its stylistic authenticity, its sense of immersion in recreating the fantasy of becoming a feudal-era Japanese samurai and the painstaking attention to detail in the exploration-laden, open-world environment of Tsushima Island — but the developers weren't always confident that their vision would turn out as beloved by Western and Far Eastern audiences and critics alike.
"We didn't know: could we do it? and even more importantly, could we convince Sony Japan that we could do it?" explained Sucker Punch producer Brian Fleming during a panel at Pax Online.
It was encouragement from Japanese businessman, gaming industry veteran and Head of Independent Developer Initiative at Sony Interactive Entertainment Shuhei Yoshida which bolstered the confidence of the Sucker Punch Ghost of Tsushima developer squad.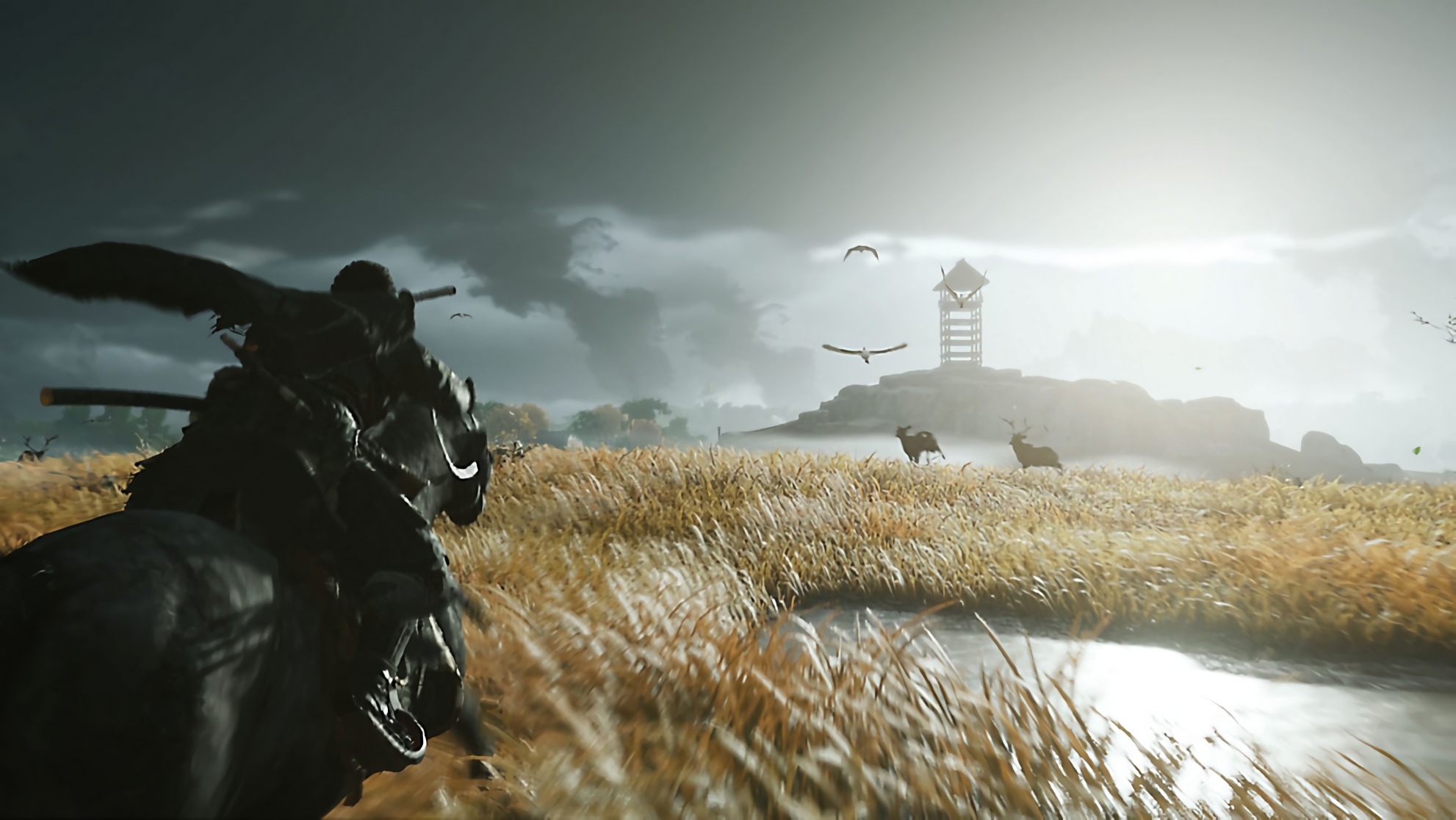 "An important litmus test for us was, Ok, if we aren't able to convince Shu (Shuhei Yoshida) — who was actually the person we went to — that this was a good idea and that we could do this, obviously with plenty of help, then we couldn't do it. So the pitch wasn't widely shared inside Sucker Punch. It was maybe six or seven people who knew about it, and we took a meeting with Shu and Scott Rhode first just to vet this issue because we were so nervous about a western team tackling this material."
According to Fleming, Yoshida's sage wisdom was that the Sucker Punch wasn't going to fool audiences into thinking that the game wasn't made by a western development team. His advice was for Fleming and crew to simply be true to themselves, don't pretend to be something they weren't and seek help from the resources, some of which were within Sony itself, in putting out the best game that they could possibly put out.
"[Yoshida's] take was 'You're never really gonna fool anyone about this game having been made by a western team, but you can surround yourself with resources — some of which are inside Sony and outside resources — to do this well.'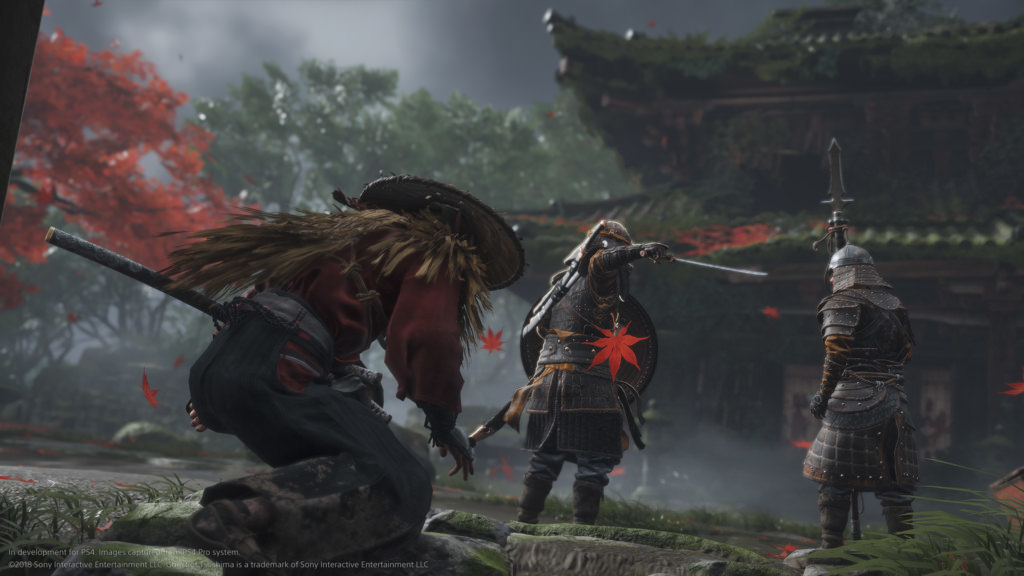 "He's like 'Your goal isn't to pretend you're something you're not. Be a great version of yourself. Go on this journey and you can do well.'"
Notwithstanding, Fleming has been clear that although many facets of Ghost of Tsushima are true to the epoch and the setting, the game was not entirely "historically accurate," and that the notion was to communicate a respectful exploration of the time's themes and culture to the gaming market.
"Don't represent ourselves as what we aren't. Know that we're westerners trying to learn this material, and then incorporate it respectfully into our game. This is again sort of Shu's advice: "Be who you are, know who that is, and approach the material appropriately."
Sucker Punch studio co-founder Chris Zimmerman has also echoed this sentiment.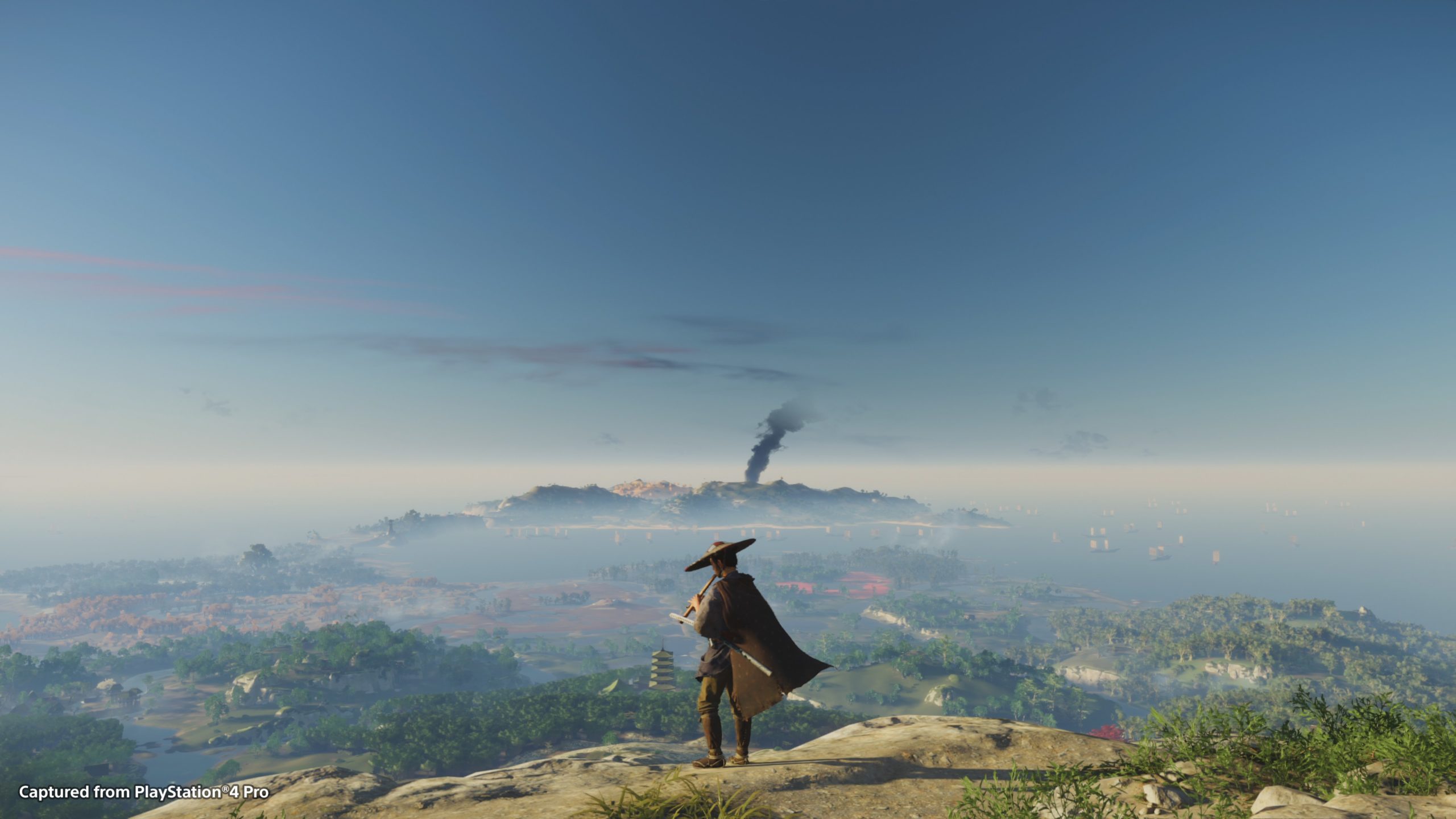 "Most people's idea is really based on an idea of samurai which is really more of a 16th-, 17th-, 18th-century idea of samurai; 13th century, historically, is pretty different. In terms of how they fought, what they wore, it doesn't match your expectations. So we're not sticking exactly to the historical truth of Kamakura-era samurai. It's gonna be a little different. The armor that you see him wear, it's not 13th century armor. It's more warring states period armor. Because, honestly, the 13th century armor is pretty jarring looking, it's not what you'd expect. It's really boxy. It doesn't look aspirational. And we wanna make sure that what we give you is your fantasy of what being a wandering samurai is."
Are you glad that the Ghost of Tsushima team was able to find the confidence, thanks largely in part to Shuhei Yoshida to make their action adventure game for the Playstation 4 the best title they could possibly create given the themes and cultural significance? Let us know in the comments.