Sony is consolidating its major Sony Rewards services such as Playstation Network, Plus, Music, Video and other affiliated Sony services in anticipation of the PS5 release according to a recent update on the Sony Rewards website.
Per the official Sony Rewards website, the core account information will be comprised of the following information:
Sony account: One account for select Sony Group services

You can access several participating Sony Group services with just one account. Once you create a Sony account, just sign-in to any participating Sony Group service with this account.

You no longer need to manage your core account information separately at each Sony Group service.

The core account information is comprised of the following:

– Sign-in ID (email address)

– Password

– Name

– Gender

– Language

– Date of Birth

– Country/Region

– Residential Address

– Phone Number

– Security Question and Answer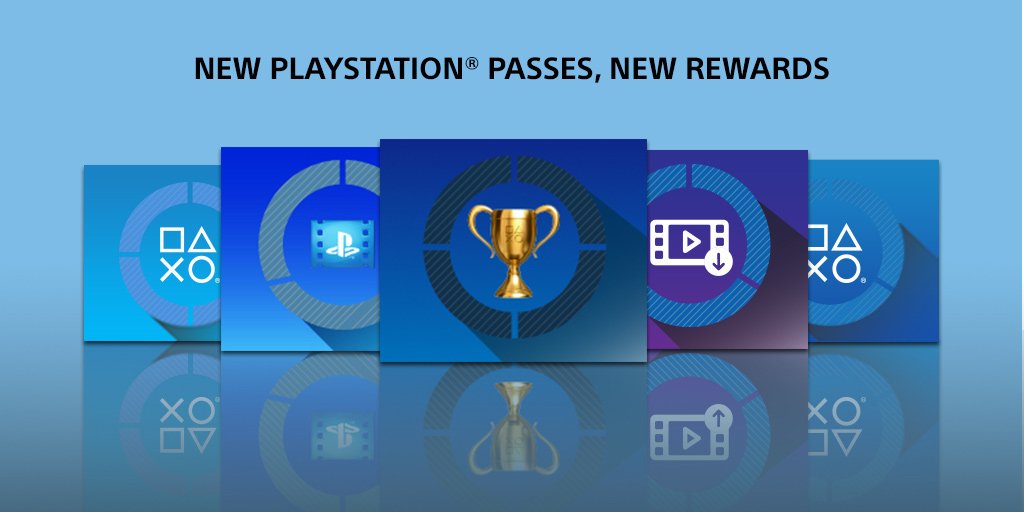 Prior to this change, Playstation Rewards had its own account structure which was independent of other Sony Group services but the transition will take place before the PS5 release on November 12th in US, Japan, Mexico, Australia, New Zealand and South Korea.
The full list of services which will be uniting under one banner include:
PlayStation™ Network
PlayStation™Plus
PlayStation™Music
PlayStation™Video
PlayStation™Now
Sony Mobile
Xperia Lounge
Xperia Store
Xperia Care
My Support
SonyMobile.com
My Account
Developer World
Sony Rewards
Sony Electronics
The move lends credence to rumors that Sony would be refurbishing their Playstation Web Store and mobile app as well as removing legacy items such as the PS Vita and the Playstation 3 as they prepare to transition into the next-generation of consoles with the PS5 release.
If you're already a Playstation Network user via Playstation 4 or plan to make one for the Playstation 5 you should be converted automatically to a unified Sony account.
What do you think of the PS5 rewards network being unified into one single Sony account? Let us know in the comments.