Sony recently added a free theme to the Playstation Store which expresses support for the Black Lives Matter movement. The theme features a black and gold color scheme, with the Black Lives Matter fist bordered in gold and situated to the right of a three-bar colorway with the words "Black Lives Matter" written in succession on the gold bars one word at a time. The theme also features the hashtag #BLM over a grey background on the upper right portion of the UI.
To obtain the free Black Lives Matter theme, head over to the Playstation Store. The official description for the Black Lives Matter PS4 theme, per the PS Store:
Give your PlayStation®4 system's home screen a personal touch with this special theme in show of support for the Black Lives Matter Movement. Themes can be downloaded to give your on-screen display a completely new look, changing the background, icons and colours to match your favourite game or style.

After downloading, you can select the theme you want to use via the Themes option on the PS4™ system's Settings menu.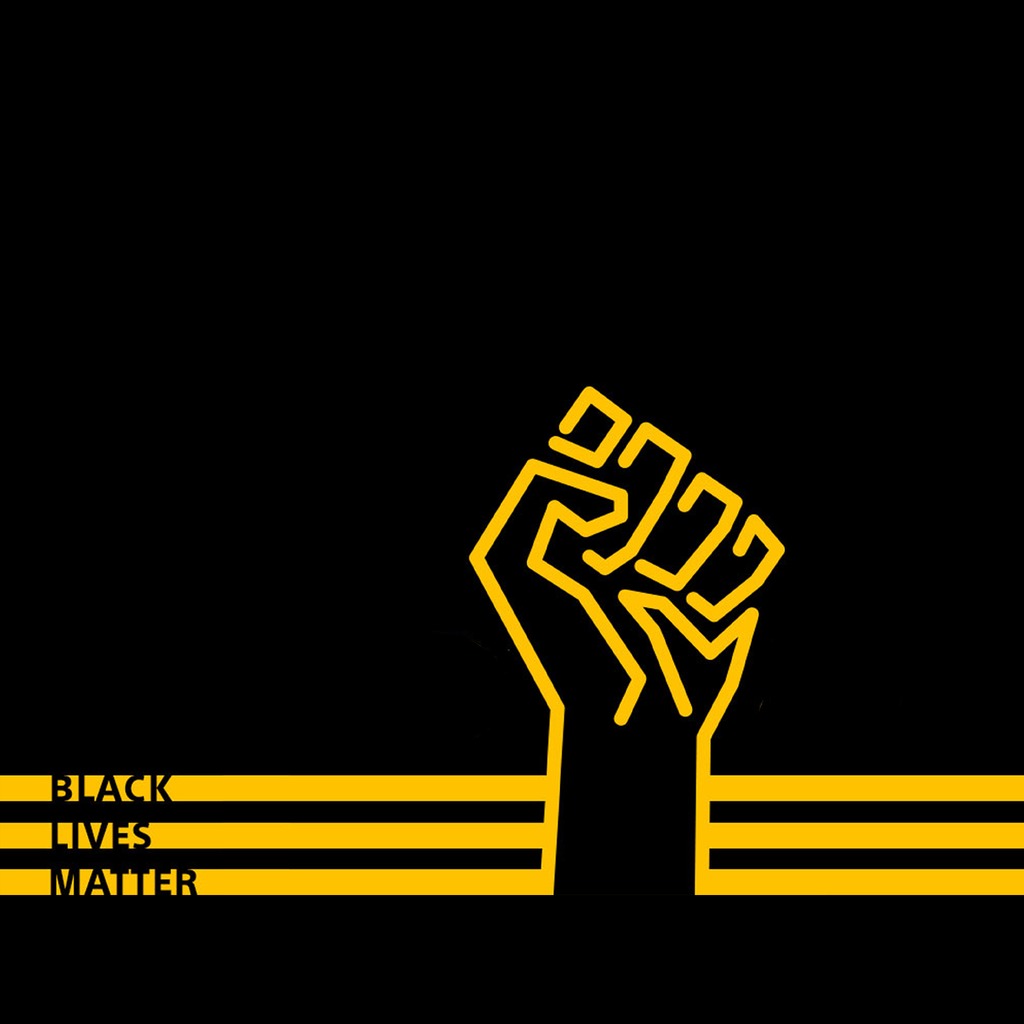 What do you think of the inclusion of a free Black Lives Matter Playstation 4 theme? Let us know in the comments.